2022 Assiniboine
Extreme Adventure
You belong in the mountains! Join I Challenge Diabetes on the adventure of a lifetime. Nestled in the Rocky Mountains of British Columbia the Assiniboine Lodge cabins are awaiting your arrival. Mountain views, comfy cabins, and stunning scenery are the backdrop to this unique ICD event. Join us as we explore the mountains and learn how to manage our diabetes while hiking the peaks and valleys of B.C.
We at ICD take our Covid response seriously and have established clear and tested plans and policies to ensure the health of our community.
View our Covid Safety Protocols HERE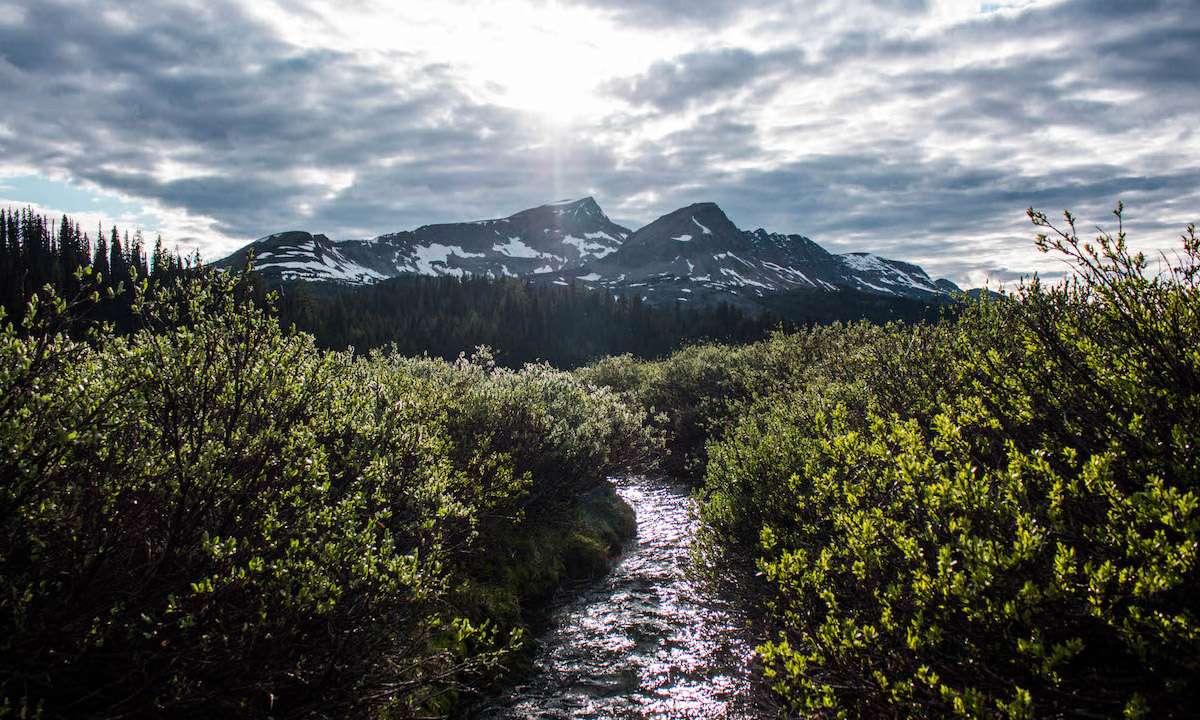 HIKE IN
AUG 22
Keep it moving! Experience breathtaking views as you hike the Assiniboine trails over 3 days and 13 km, on route to the Naiset Huts, camping along the way.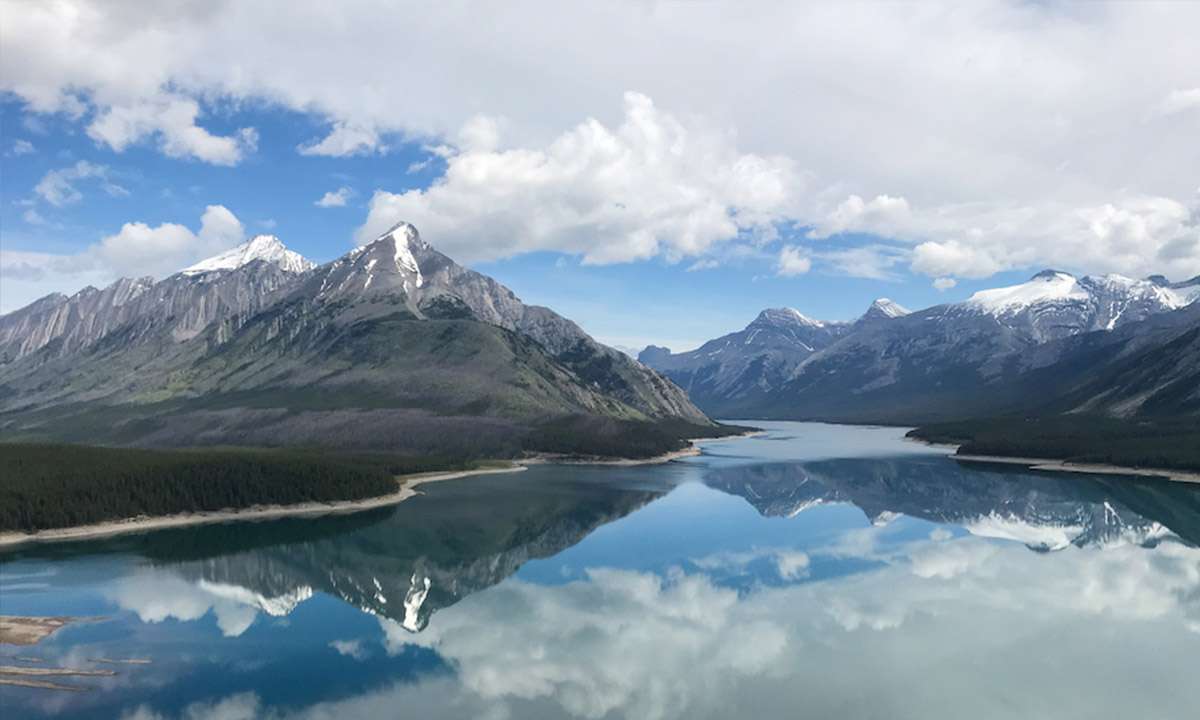 FLY IN
AUG 24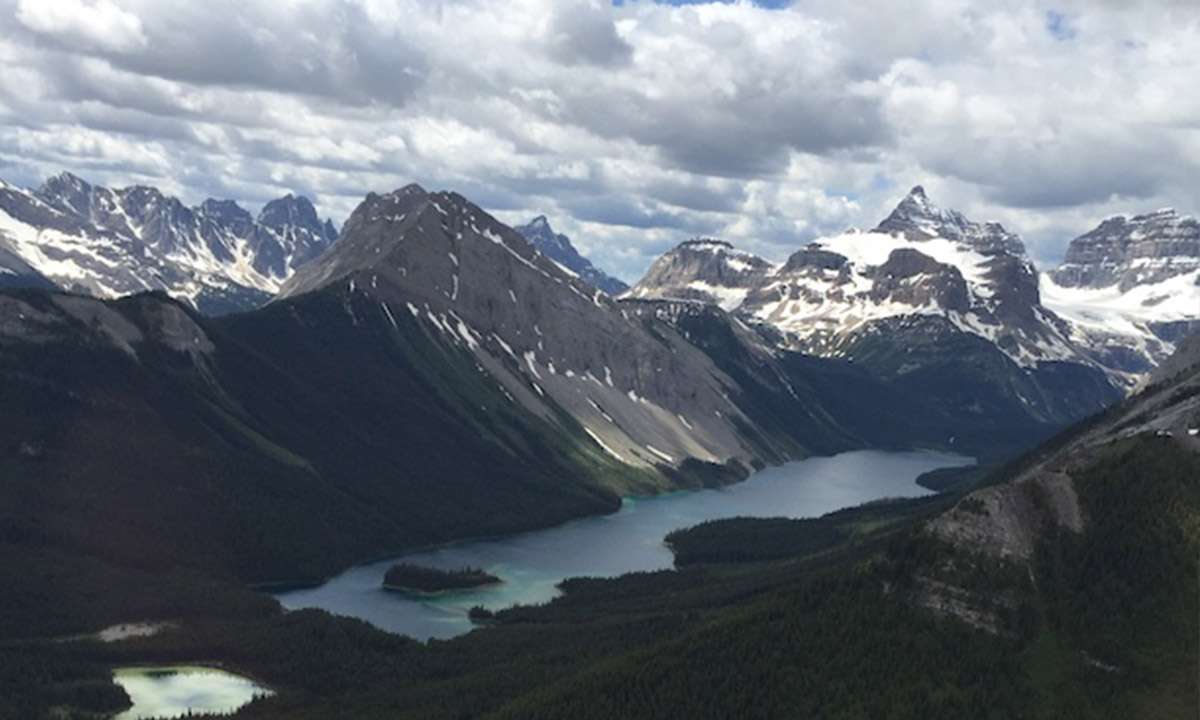 FLY OUT
AUG 26
Fly out on Aug 26th taking in spectacular views as you leave this amazing area. Providing you a birds eye view of where you have just spent the last couple of days.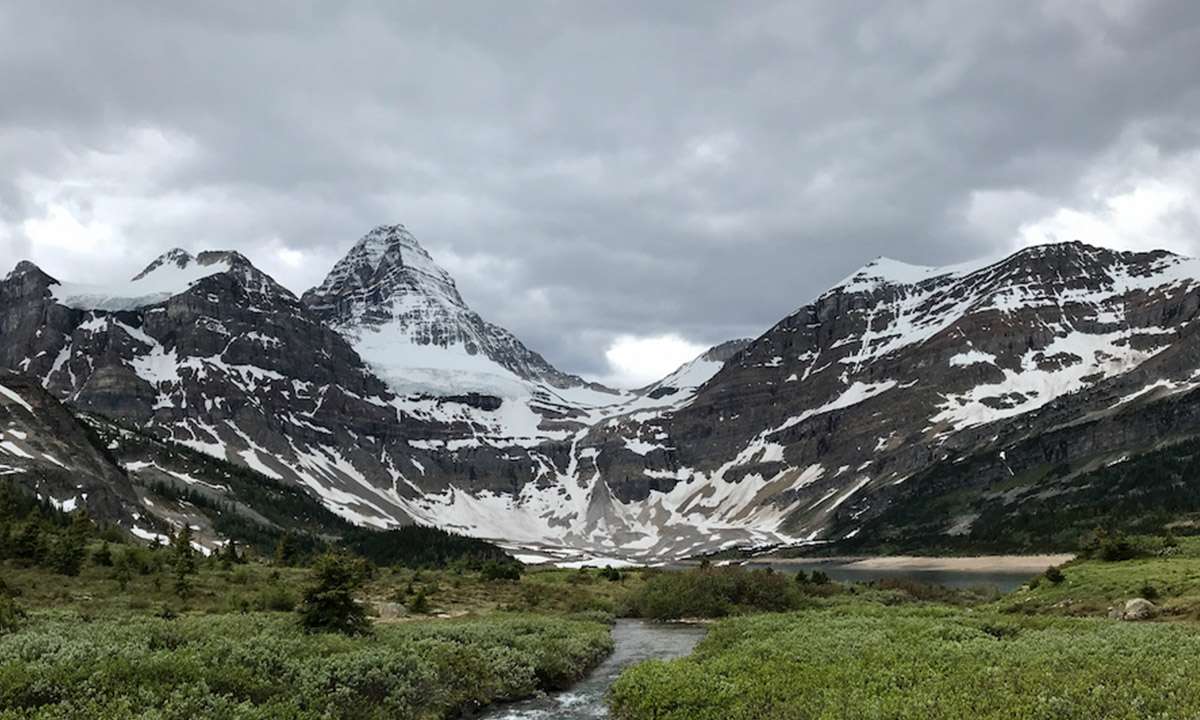 HIKE OUT
AUG 27
All good things must come to an end. However this end is just the beginning of a spectacular 14km, 2 day  hike out of the mountains.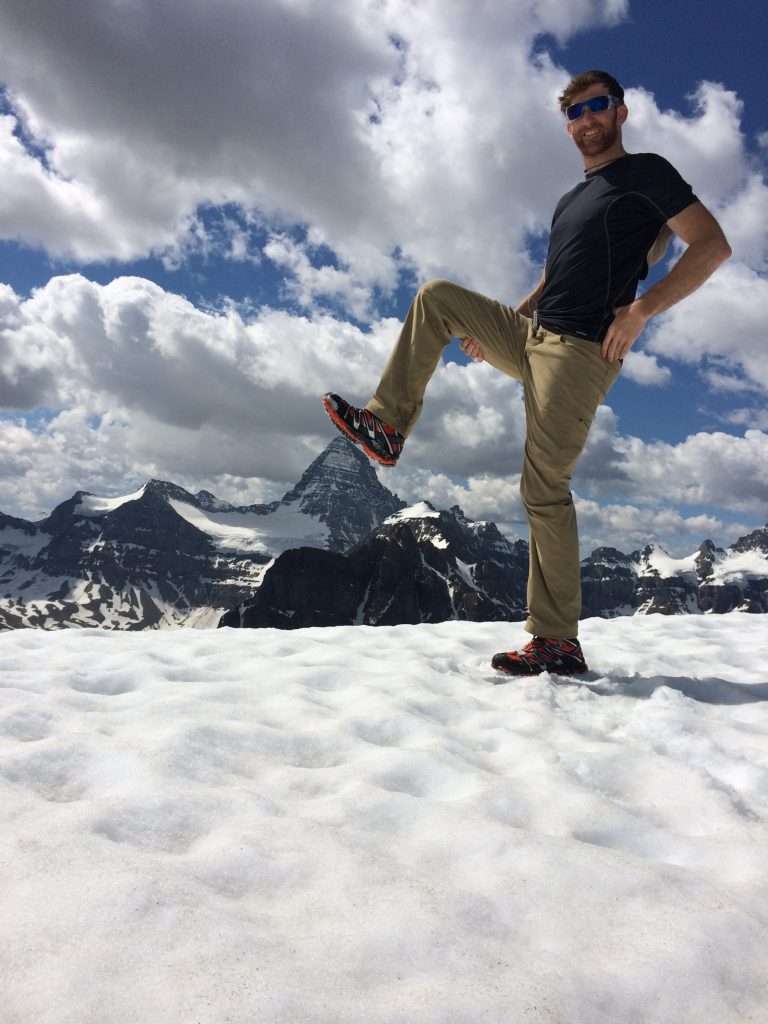 Chris Jarvis
"Diagnosed as a kid, I didn't have the type of support I needed with my diabetes, and would often feel alone in facing challenges related to T1D. Through trial and error, I managed to hone my skills as a rower, and went on to compete at the Olympics and various world championships. I found that even at the highest level, most coaches and trainers didn't understand diabetes, so I mostly self-managed while trying to educate others along the way.
Fast-forward 15 years, and now my "connection to T1D" spans this entire community! I love being able to provide the support to so many that I lacked in my early years. I've met so many incredible individuals and families, and yet still feel like we're just cracking the surface of what ICD is capable of!"
"The community, support, and passion we've seen from everyone who has been involved since day 1! Whether it's an extreme adventure, a parent info session, or a Diabuddies school tour presentation, I've seen time and time again the impact these programs have on families who are used to feeling isolated and alone. Watching new participants interact with our ICD team makes for some of my favourite moments, and makes me proud to be the founder of this organization."
"I also live with Celiac disease, which adds another layer of challenges to nutrition and T1D management. I'm lucky to have an incredible family and support system! My wife Angie and two daughters, Stella and Juliet, are always looking out for me, and are now the main reason I'm motivated to keep my blood sugar stable."
Accommodations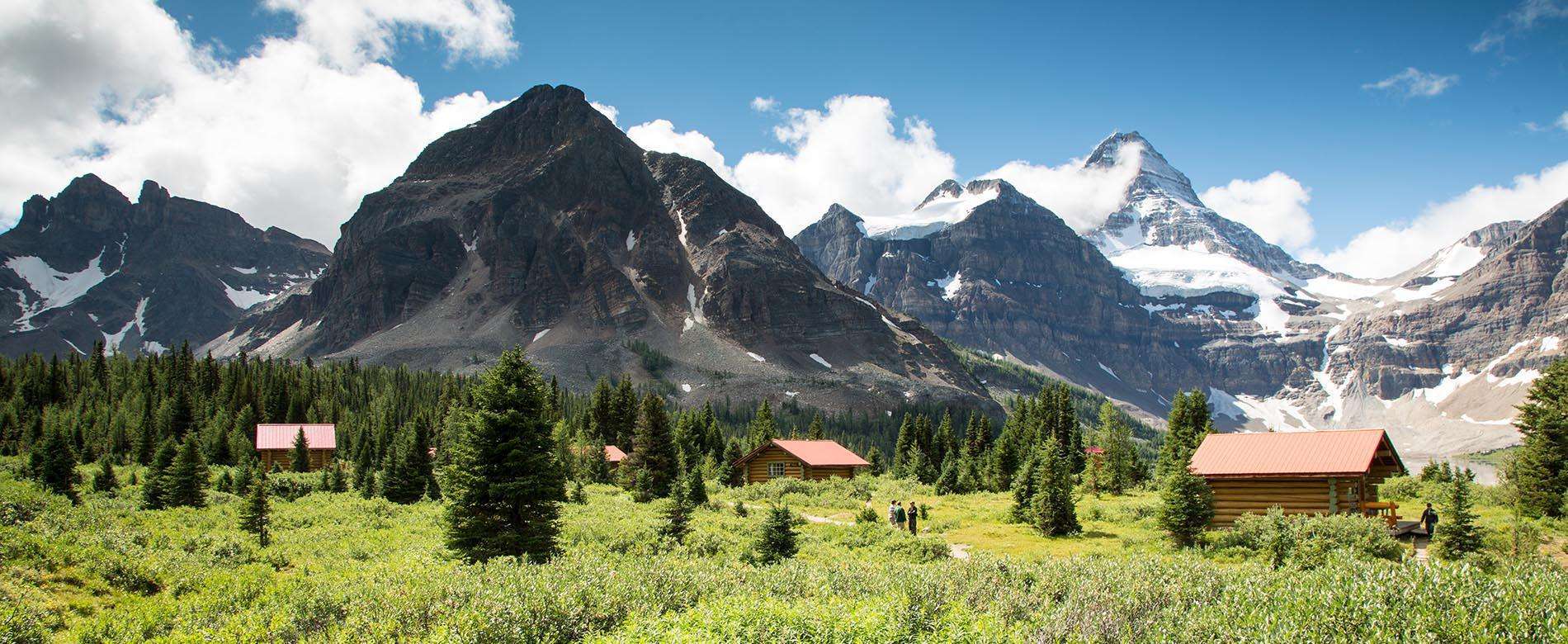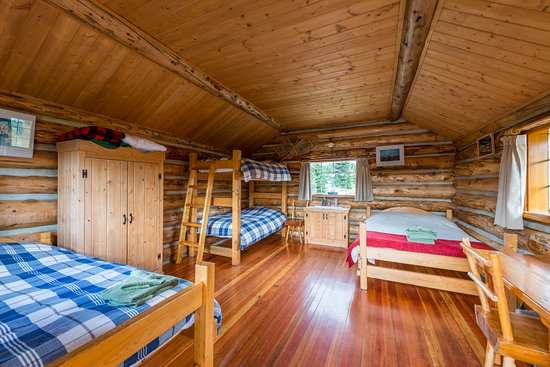 Luxury in remoteness.
After a full day hiking and exploring the beauty that is the Assiniboine, you'll need a place to raise those feet and rest your head. That's where the luxurious Assiniboine cabins come in! Nestled deep in the wild and pristine Canadian Rockies, you'll find your home for the week! Immaculate log cabins with the softest and coziest beds will be your haven to rest and recuperate. The cabins are ready for you offering plenty of space to unwind and reflect on your adventures!
Food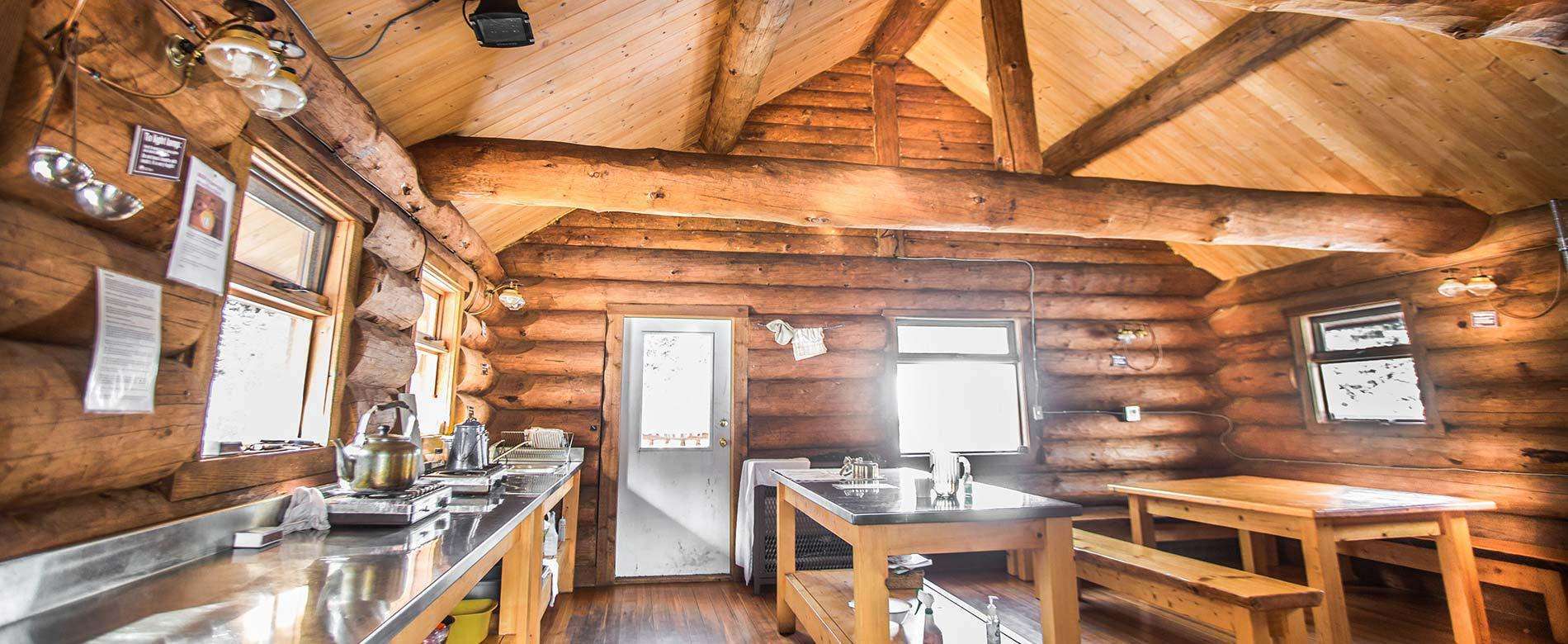 What could better then stepping into the lodge after a full day's hike and taking a sip of gourmet hot chocolate paired with the finest backcountry-style meals? Sign up today and discover for yourself!
We are so excited to offer the finest in backcountry cuisine prepared by a specialty in-house chef.  The right balance of nutrients, convenience, and taste to fuel our hiking legs. Participants will experience the highest quality meals made in the backcountry! Our mouths are watering just thinking about all the great meals and snacks we'll enjoy. Dinner with a view!