Accomodations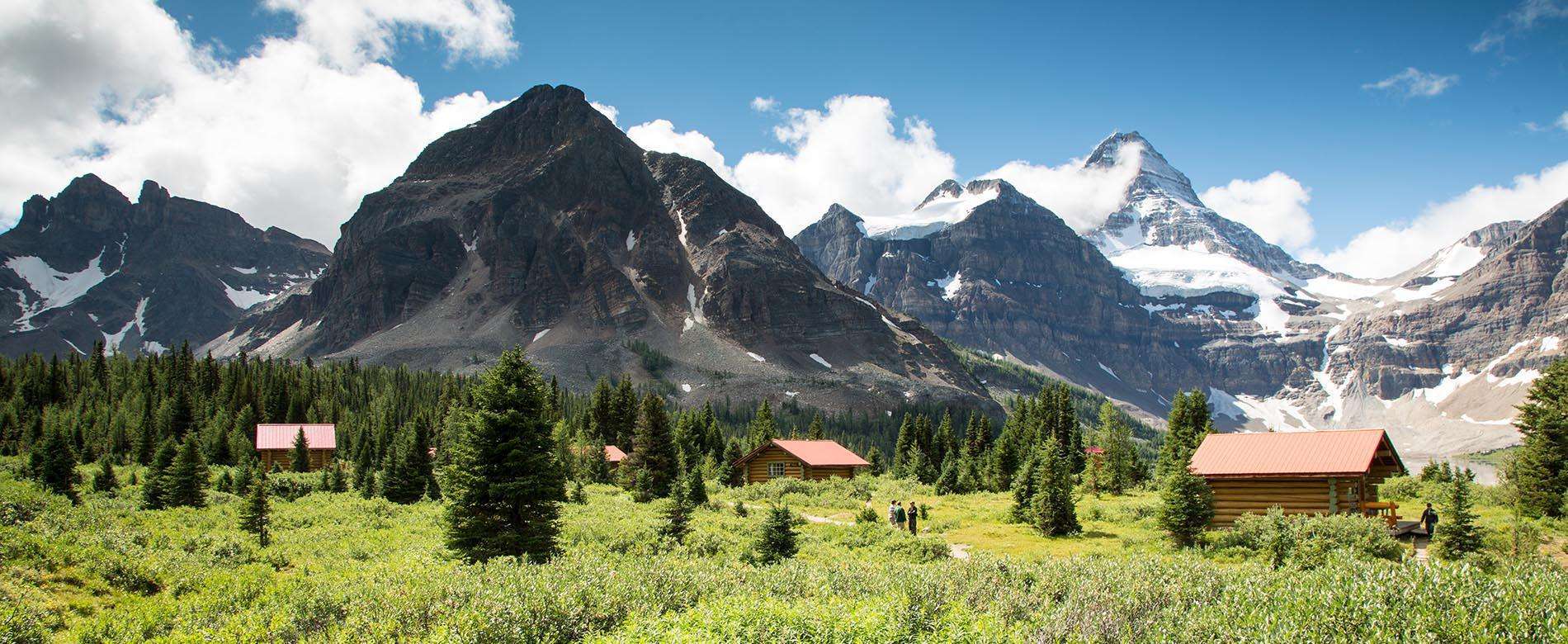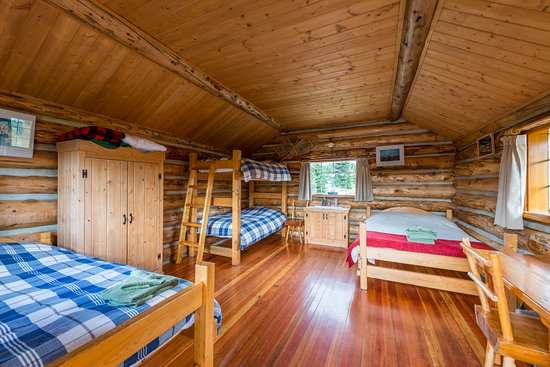 Luxury in remoteness.
After a full day hiking and exploring the beauty that is the Assiniboine, you'll need a place to raise those feet and rest your head. That's where the luxurious Assiniboine cabins come in! Nestled deep in the wild and pristine Canadian Rockies, you'll find your home for the week! Immaculate log cabins with the softest and coziest beds will be your haven to rest and recuperate. The cabins are ready for you offering plenty of space to unwind and reflect on your adventures!
Food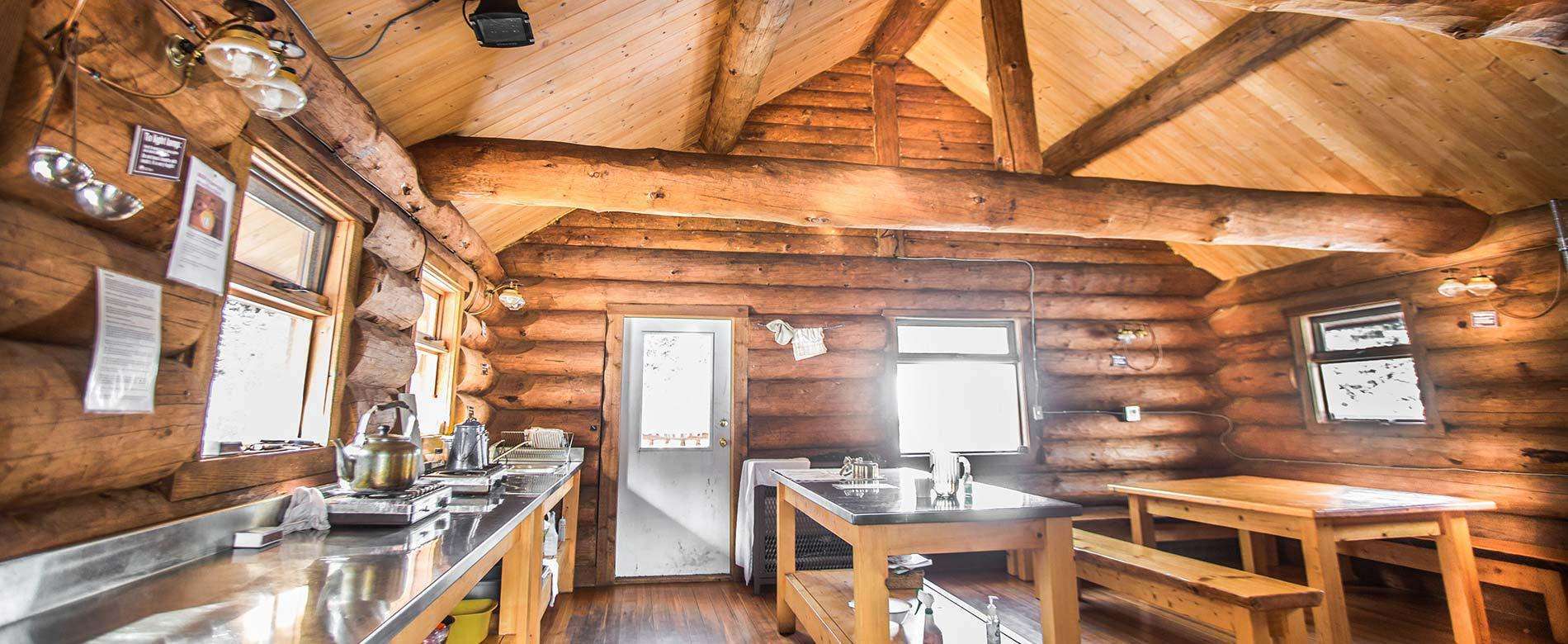 What could better then stepping into the lodge after a full day's hike and taking a sip of gourmet hot chocolate paired with the finest backcountry-style meals? Sign up today and discover for yourself!
We are so excited to offer the finest in backcountry cuisine prepared by a specialty in-house chef.  The right balance of nutrients, convenience, and taste to fuel our hiking legs. Participants will experience the highest quality meals made in the backcountry! Our mouths are watering just thinking about all the great meals and snacks we'll enjoy. Dinner with a view!