2017 ICD Calendar


December 19, 2016 - January 31, 2017




3:45 pm - 5:00 pm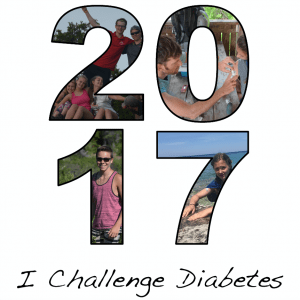 This calendar has come together with the support of a number of people contributing their time and focus. These two areas are major factors in helping us to grow and accomplish what we strive towards. When people come together to focus on goals, not only do the goals get accomplished, the group members learn and grow from each other.
In this way, we've identified monthly themes throughout 2017 that we can focus on as a community. We encourage you to come with us as we share, inspire, learn and grow. This calendar serves as a preview of what we are doing each month at our events, on our website and social media. We hope this calendar keeps you inspired and that you will remain connected with us in 2017!
We are working on creating an online shop for our calendar and other merchandise. In the meantime, we are selling these using our event system. Please select the number of calendars you would like for Step 1, for Step 2, please select your shipping location and add that as well.