June 27, 2020 - July 4, 2020




8:00 am - 5:00 pm
You belong in the mountains! Join I Challenge Diabetes on the adventure of a lifetime. Nestled in the Rocky Mountains of British Columbia the Assiniboine Lodge cabins are awaiting your arrival. Mountain views, comfy cabins, and stunning scenery are the backdrop to this unique ICD event. Join us as we explore the mountains and learn how to manage our diabetes while hiking the peaks and valleys of B.C.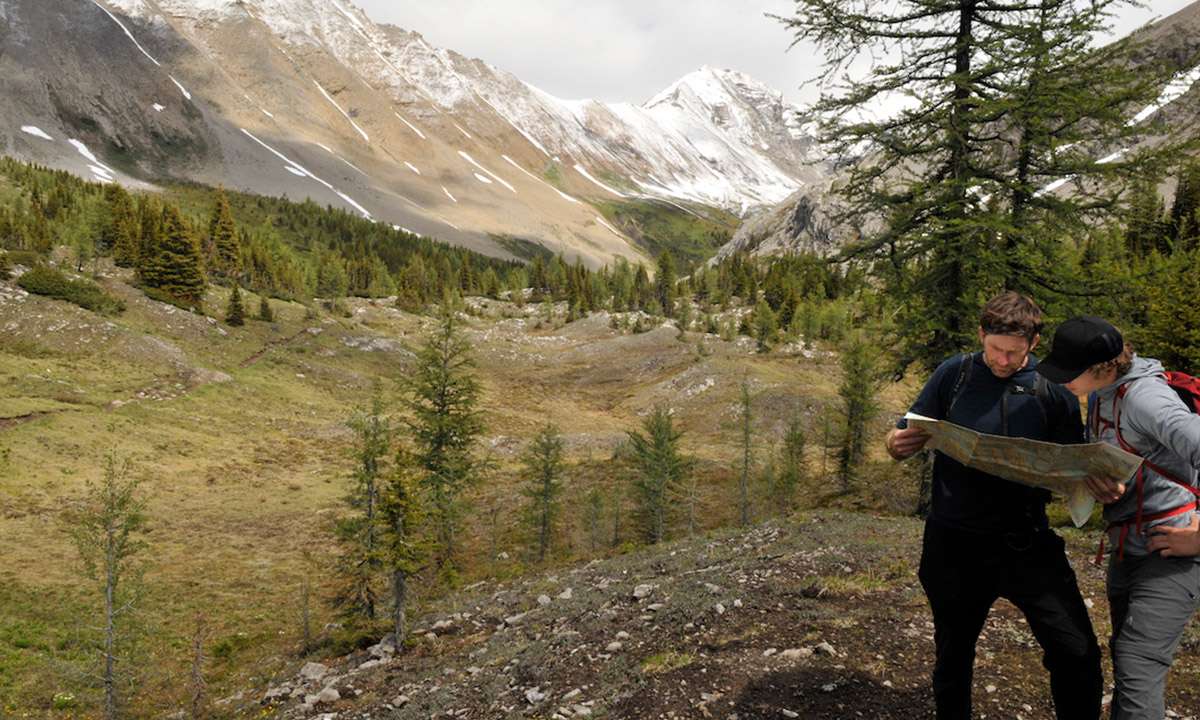 All you need to do is apply, and we'll help you create your Fundraising Campaign Profile page on our website!
Your fundraising will help us offer unique T1D programming to youth. Our events play a huge role in helping those with T1D learn to manage their diabetes and live healthy lifestyles.
We strive to make our events easily accessible, packed with educational and motivational support, with a low cost. We do this by supplementing costs to participants with sponsorships and fundraising to offer more. We need your help to raise these funds to ensure our events are accessible and our community is able to thrive in any challenge. Your goal of raising $2,500 will go a long way with ICD!   In fact, all donations raised from this trip will be directed to financial aid and creating more programs for youth. This isn't just a fundraiser either, you'll feel the tremendous peer support and empowerment of our expert leadership team too, so join us!