Calgary: Exercise & Excellence Series


May 22, 2017




5:00 pm - 8:00 pm
Get ready to bounce around with ICD at our Exercise & Excellence Series and Parent Workshop in Calgary!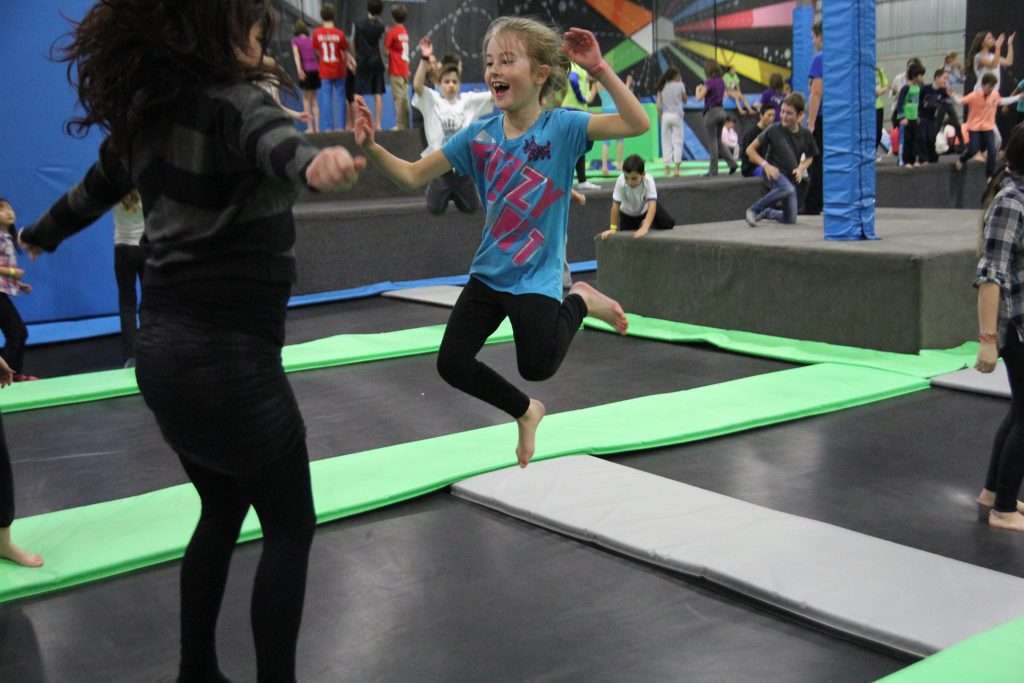 ICD is a leader in exercise and diabetes with experts in the science who talk the talk and athletes who walk the walk. We've hosted thousands of type 1's in everything from a fun day of sport to week long camps and extreme challenges. We focus on how to manage diabetes effectively in the midst of real life challenges and use active programs to bring strategies to life. If you're looking to share a fun day of sports with peers, build on diabetes skills or see why ICD has a 100% participant response rate for motivation to live better with diabetes, come pay us a visit.
What: Our leaders include passionate and world class athletes who can provide participants with knowledge of life with T1D that can help them reach their goals. Participants will get active as a group and dive into a variety of exercise while managing diabetes together.
A unique part of our program is in the 'workshop' that goes beyond the typical activity based coaching and uses the team's skills to address the challenges and struggles that come up with diabetes. There will be opportunities to discuss and build a better understanding of how our bodies work and how to make a plan that is flexible and ready to be as active as you are.
Activities include: Trampolining, trampolining dodgeball and other trampolining activities!
Workshop Includes:
Active participants – our workshop will be conducted throughout the day to learn directly as we workout. ( known as "Experiential Learning")
Parent workshop – Parents are invited to join the parent workshop, we will have a facilitated discussion on exercise, food and diabetes. Parent workshop location to be determined.
Who: Type 1s of all ages are welcome and may register friends or family members. All skill and levels in both sport and diabetes management. Our leaders will teach you from the beginning or challenge you to be your best.

When:
May 22nd
Registration: 4:30 pm
Program: 5:00 – 8:00 pm

Where:
The Flying Squirrel
572 Aero Drive NE #105,
Calgary, AB T2E 6K2

Note: If you do not currently own "Trampoline socks" the facility will require you to purchase those for an additional $3.00
Tickets:
Parent Workshop Ticket:

Join a facilitated discussion on exercise and diabetes.

Participation in the workshop is free however will be at a restaurant, individuals will be responsible for covering their own meal costs.

Active Session Ticket: $40 (

includes all activities, workshop, and dinner)

Pay at the door: Unable to pay online, this option lets you register and then pay at the door.


Empowerment fund: Looking for financial assistance, selecting this option allows you to register no matter what your financial ability is to contribute. This will be viewed as pay-what-you-can.
Address:
572 North East Aero Drive Unit #105
,
Calgary
,
Alberta
,
Canada
,
T2E 6K2