Casual Climbs: Kitchener/Waterloo


June 4, 2017




3:30 pm - 8:00 pm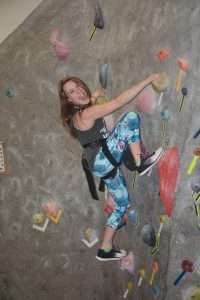 What: Join others with T1D who understand the highs and lows as we test our limits and our blood sugars during an evening of rock climbing.  We welcome all skill and levels in both climbing and diabetes management.
When: Sunday June 4th  
Climbers 8 and under: 3:30- 5:30pm
Dinner 5:30 – 6pm
Climbers 9+ 6:00pm – 8:00pm
Where: Grand River Rocks Climbing Gym
Who: Open to all Type 1s, friends and family.
Cost: $30 will cover facility fees, dinner, snacks, instruction and gear.