Event Phone: 877-776-0667
Ball Hockey Workshop


March 9, 2019




1:00 pm - 4:00 pm

I Challenge Diabetes is excited to announce our upcoming Ball Hockey Workshop! Participants are invited to join their peers living with T1D to take part in  drills and scrimmage with Jr. Olympic Inline Hockey champ, Tyson Fiveland! All this, within ICD's framework of optimizing blood glucose management during exercise and creating a positive, supportive environment where kids can learn and grow together! 
This afternoon event features a Parent Workshop for parents and caregivers to come together to discuss common challenges and triumphs, while the kids have a blast in the gym!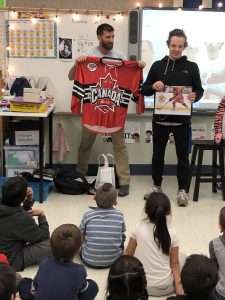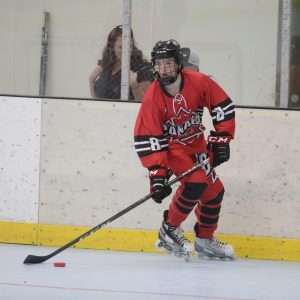 When: Saturday March 9
Time:  1 – 4:00 pm. 
Who: Open to children and teens with and without type 1 diabetes, their friends and families.
Where: Edmonton
Cost: $10 per family
***Please choose the family ticket when registering, and add family members under the Additional Participant ticket, so we have ages and allergy info for each person attending. 
Please bring a water bottle, diabetes supplies, test kit, running shoes, low supplies and snacks. We will have Dex4 glucose tabs and Clif bars on hand. 
If finances are a barrier, please contact us at [email protected]  to enquire about our empowerment fund.