November 3, 2017 - November 5, 2017




6:30 pm - 1:30 pm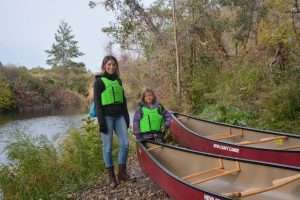 What: Fall is here and it's the perfect time to get outside and get together! The event is a weekend retreat featuring camp games, hiking, archery, canoeing, arts, drama, all including diabetes mentorship and education . This weekend will feel like a diabetes vacation, not because diabetes is gone, but because every step is easier with a giant family who understands and works together!
When: Camp starts Friday November 3rd at 6:30pm (late arrivals welcome) Until Sunday November 5th at 1:30pm
Where: Beaver Lodge" at Camp Impeesa.
Scouts Canada-Camp Impeesa, 827559 Township Rd 8, Ayr, ON N0B 1E0
Who: Families and individuals with type one diabetes.
Cost: $60/adult and children by donation. This fee will cover the cost of programming, food, accommodations and world-class mentorship.
We welcome people for the day on Saturday with 10am arrival $30/adult and children by donation.
Questions: If you have questions or need to reach us call: 1-877-776-0667 or email:[email protected]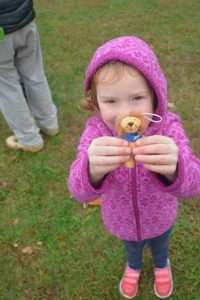 Address:
Scouts Canada-Camp Impeesa, 827559 Township Rd 8
,
Ayr
,
Ontario
,
Canada
,
N0B 1E0