Event Phone: 877-776-0667
Family Workshop


April 6, 2019




9:00 am - 3:00 pm

I Challenge Diabetes is excited to announce our 2nd Annual  Family Workshop in partnership with The Charles H. Best Diabetes Centre.
Participants are invited to join their peers living with T1D for the day. 
Parents will enjoy our interactive style workshop, with some of the top leaders in our community, and will leave with tools and resources to effectively navigate school and life with T1, and make important connections with other families.
Kids will sharpen their sports and diabetes skills with Elite T1 coaches and mentors, all within ICD's framework of optimizing blood glucose management during exercise and creating a positive, supportive environment where kids can learn and grow together!
When: Saturday April 6 2019
Time:  9:00 am until 3:00 pm. 
Who: All families living with Type 1 Diabetes  – Sports Program is open to children with and without type 1 diabetes aged 5-15.  Older teens may choose to join as volunteers and earn community hours. There may be options for those with younger children. Please contact us at the options below with inquiries. 
Where: Abilities Centre, Whitby ON
Cost: $20/person
________________________________________________________________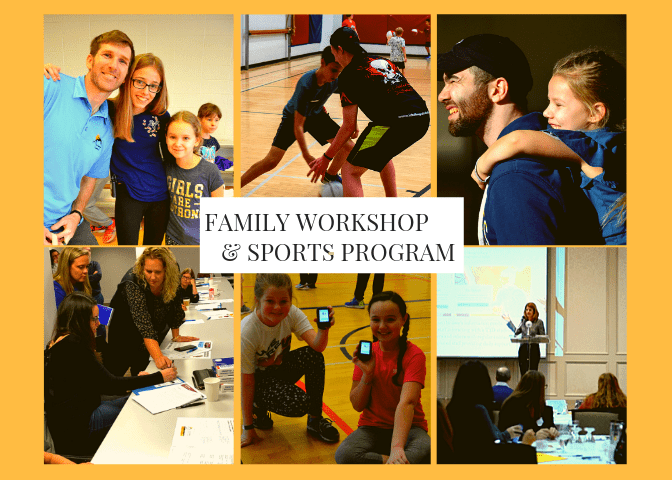 Workshop Sessions:
Tech in the Classroom with Dr. Alex Abitbol from LMC, and Kate Farnsworth and Pina Barbieri from Night Scout.
Mental Health and T1D with Denise Lowe and Catharine Lauber
PPM 161 Status Update: Overcoming Barriers in Implementation in Ontario schools with Lisa Geelen, Kids in School Program Campaign Chair
and more!
Sports Camp Coaches and Mentors:
Chris Jarvis – Olympian and ICD Founder
Kaleb Dahlgren – York Men's Hockey, Humboldt Broncos, founder of Dahlgren's Diabeauties
Ariel Whaley – World Champion Dragon Boat Paddler
Deanna Paloantonio – Doctor of Dance, Founder of D-Dance workshops
Matt Swain – Cross Country Cyclist, Bike Beyond
and more!
If finances are a barrier, please contact us at [email protected]  to enquire about our empowerment fund.
Address:
55 Gordon Street
,
Whitby
,
Ontario
,
Canada
,
L1N 0J2