Horne Lake Leadership Development Retreat


April 26, 2019 - April 28, 2019




10:00 am - 12:30 pm
Join us for a dynamic weekend of adventure at Horne Lake Regional Park!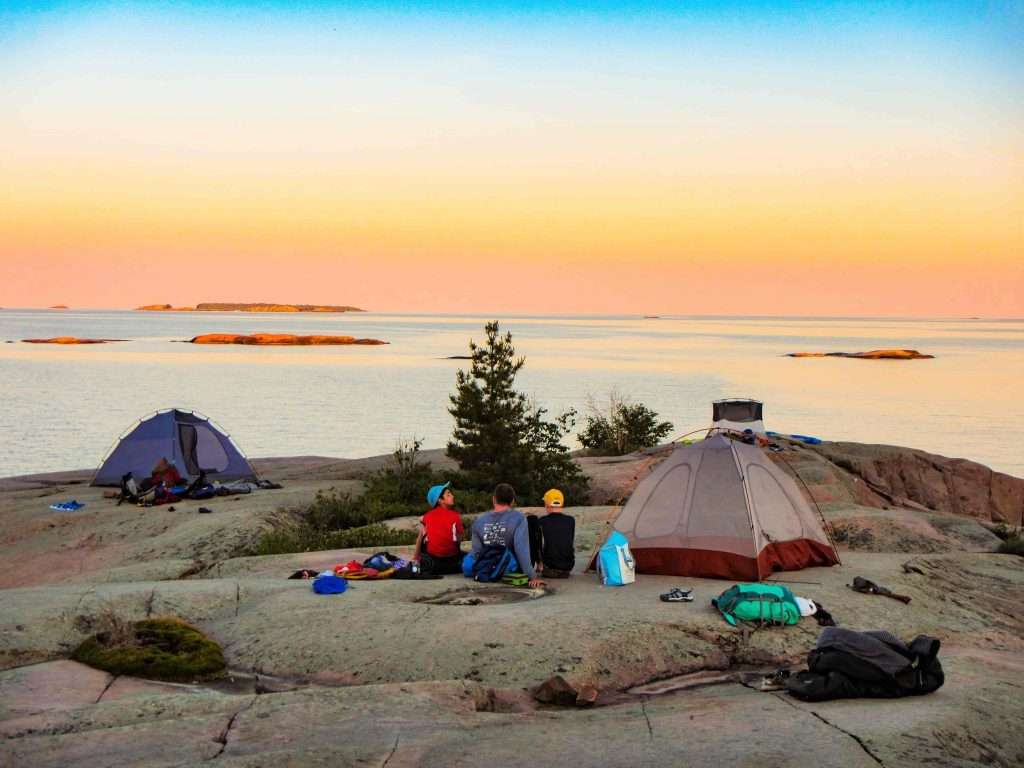 Develop your leadership skills as you take part in challenging outdoor adventure activities. This unique program provides opportunities to connect with others, like you, with type 1 diabetes. With ICD's expert knowledge, enthusiastic instructors, and exciting activities you are sure to walk away with a deeper understanding of your potential.
Whether you are talking by the campfire or challenging yourself to try something new, this weekend will allow you to connect with others and build lifelong friendships. We will  focus on building the skills needed to become a strong leader in the diabetes community.
This event is open to high school and post secondary students with type 1 diabetes. Those interested in bringing a friend without T1D are welcome to!
When: April 26-April 28 
April 26  Meet at 10am in Nanaimo, or 12:30pm at the park camp grounds
April 28 Pick up at 12:30pm back in Nanaimo, or 10am for those picked up directly from Horne Lake.
Where: Horne Lake Regional Park , 3890 Horne Lake Caves Rd, Qualicum Beach, BC
Who: 15+ with T1D and friends. There will be separate sleeping accommodation for male/female participants.
Participant Ticket: $80 includes food and accommodations! Financial assistance  is available (pay what you can).
Questions: Please contact us at our office, 1-877-776-0667, [email protected]