Leadership Retreat


April 13, 2018 - April 15, 2018




6:30 pm - 2:00 pm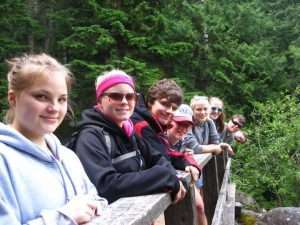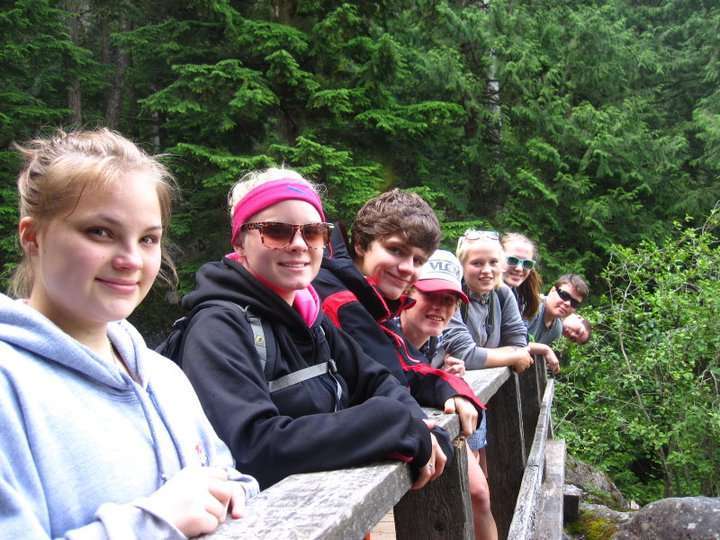 Become a leader in your community. Join us for a dynamic leadership weekend at Camp Samac! Develop your leadership skills as you take part in challenging outdoor adventure activities. This unique program provides opportunities to connect with others, like you, with type 1 diabetes. With ICD's expert knowledge, enthusiastic instructors, and exciting activities you are sure to walk away with a deeper understanding of your leadership potential.
Who: High School and Post Secondary Students with type 1 diabetes. Those interested in bringing a friend without T1D are welcome to apply. Our selection is not based on Olympic accomplishments or winning a governor general award, although when you meet ICD leaders with such accomplishments you will see what we are looking for. If you want to enable and inspire others to be their best and want to learn from your peers how to do it, this is the right space for you!  
What: Whether you are talking by the campfire or challenging yourself to try something new, this weekend will allow you to connect with others and build lifelong friendships. This retreat will focus on building the skills needed to become a strong leader in the diabetes community.
Where: Scouts Canada's Camp Samac
275 Conlin Road East, Oshawa, ON
L1H 7K5
When: April 13-15, 2018.
Please arrive by 7:00pm on April 13th having eaten dinner already. An evening snack will be provided.
The event will conclude April 15th at 2pm. Flexible arrival and departure times are possible, please contact us if this is a concern.

Registration Process: This program has limited spots available and so we will have a selection process. Please begin by registering for the program prior to March 22nd. Following registration we will send you a questionnaire to learn a little more about you and your goals. Those who have registered and completed the questionnaire by March 22nd will have the best chance to get into this life changing leadership retreat. All registrations will hear from us by March 23rd and you can always contact us with your questions.  Late registrations space is still available.
Cost: Sign up free of charge! Those selected will have an event fee of $150 + credit card processing fee. This pays for outstanding programming, great food, accommodations and skillful mentorship. Financial assistance is available for those in need.
Donations: Contributions, financially or otherwise, will assist us in hosting this event and keeping more coming! Donate online to ICD or bring cash to the event. We are a registered Charity and can provide tax receipts for donations of $25 or more.  Please email [email protected] if you have non-cash donation items.
Questions: If you have any other questions or comments please reach out to us,
Call:416-994-2209, or Email: [email protected]

Address:
275 Conlin Rd E
,
Oshawa
,
Ontario
,
Canada
,
L1H 7K5