Event Phone: 1-877-776-0667
Intro To Adventure Ticket


October 18, 2019 - October 20, 2019




6:00 pm - 2:00 pm
What is an Intro to Adventure? Our Intro program came out of the demand for more outdoor programming for youth and families! ICD has long been known for running Extreme Adventure Programs consisting of a week or more of strenuous hikes with heavy loads, backcountry camping, for teens and young adults with T1. Our Intro programs are either one or two nights, with more accessible campsites, but will still wow you with breathtaking views, while teaching the essentials of diabetes in a wilderness survival experience that will inspire.
This is a challenge by choice program –  you don't have to crawl in a cave if you don't want to, it's your choice! Supported by T1D mentors who know every step of these trails, you will learn how to pack perfectly, set up camp safely and cook amazing meals with just what you can carry on your back.You will feel connected, and stay motivated with memories of this beautiful location and the new friends you've made.
We are fully prepared to help with diabetes management: carbs, sites, troubleshooting, etc. Ideal for tweens and teens not sure about being in nature… and their parents too, our Intro to Adventure is open to all ages, seasoned campers and beginners alike!
3 days/2 nights in spacious Beaver Lodge will feature camp games, hiking, archery, and canoeing, all including diabetes mentorship and education. Our Intro to Adventure is an amazing opportunity to be inspired with your diabetes you won't find anywhere else!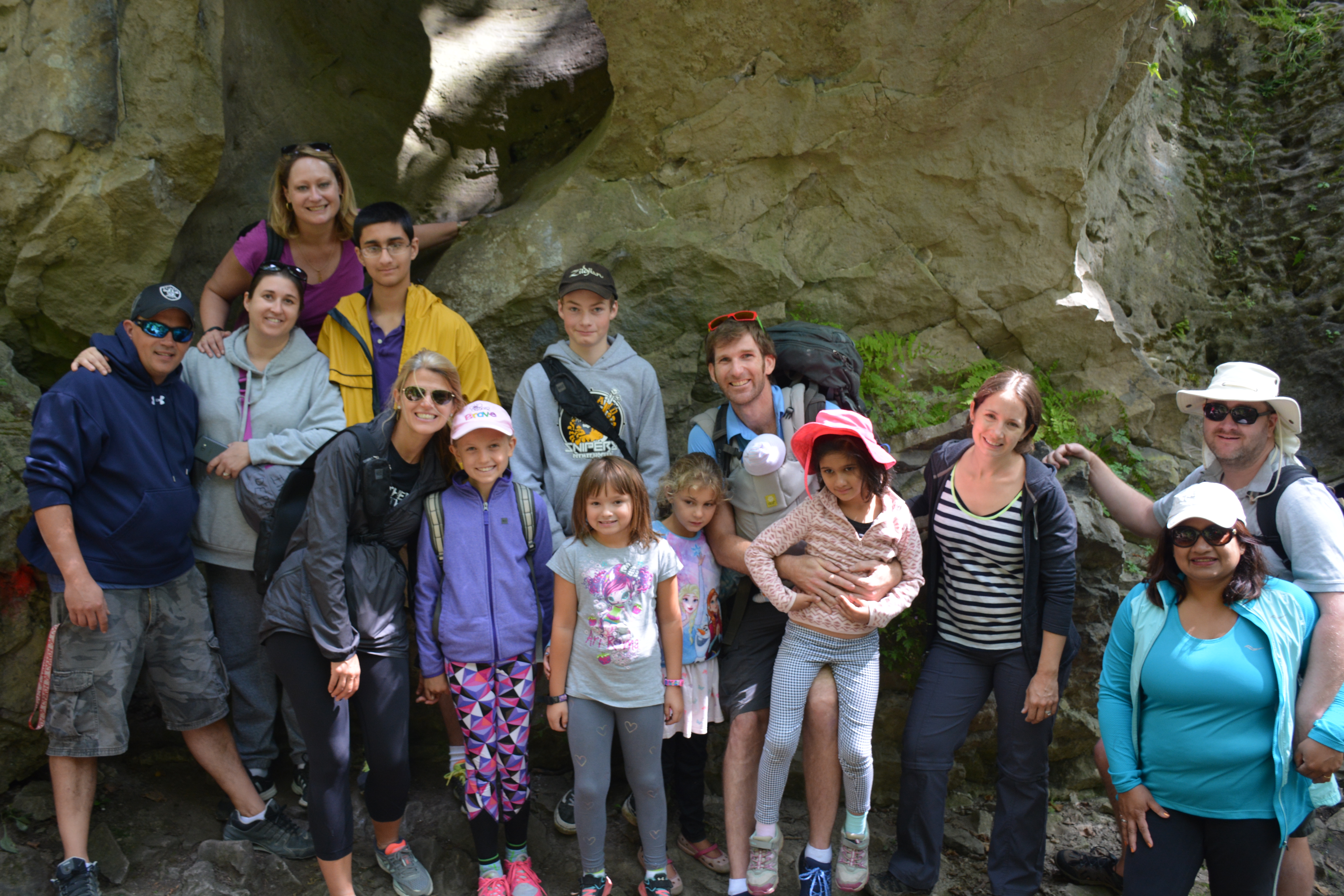 When:  Oct 18 to 20, 2019
Where: Camp Impeesa, Ayr, ON
Cost: Intro to Adventure
Ticket: $50/person 
Includes camping permits, all foods and snacks. Tents, camp kitchen and equipment.
Require financial assistance? When registering choose the Empowerment fund ticket and apply for funding here
 For additional needs like backpacks, high-end sleeping bags and head lamps we are able to suggest local outfitters where you will be able to rent the required gear for the trip.
Please consider bringing your own snacks, especially if you have particular food needs/allergies.
Proper hiking shoes/boots, rain jacket, athletic wear are required – we will provide a detailed gear-list before the trip.
Questions? Email [email protected] or Call 1-877-776-0667
Note: Please fill out the entire questionnaire as part of registration. ICD does not provide transportation to and from programs. Carpooling options may be available. Please contact us if you are looking for a carpool.
Address:
Scouts Canada-Camp Impeesa, 827559 Township Rd 8
,
Ayr
,
Ontario
,
Canada
,
N0B 1E0