WALK/HIKE -KFLA Region


October 5, 2019




10:00 am - 2:00 pm
Type 1 diabetes is no WALK IN THE PARK….. or is it?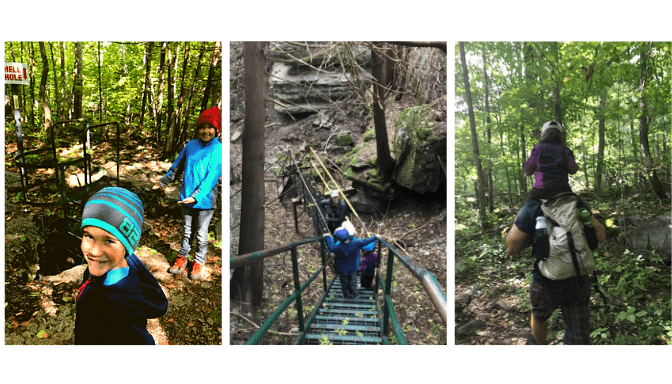 We will be hosting an Adventure Walk/Hike through Hell Holes Nature Trails in Napanee! Located just two hours from Toronto, and 30 minutes from Kingston, these unique trails are best known for their epic cave systems that plummet deep int0 the earth. ICD leaders and mentors will be there to support participants to explore as deep as they are comfortable – this is a choose your level of adventure hike! With over 3km of trails crossing over massive rock formations, sinkholes, stone bridge and a grotto in a rainforest like setting, this hike has something for everyone.
We hope that not only will we be able to reach our fundraising goal of $5000, but also  bring the T1D community together with exercise, connections and fun! There will be refreshments and a BBQ after the walk/hike and loads of FUN for the whole family! There is no cost for this event. Participants will fundraise for ICD in lieu of admission fees. 
EVENT TIME LINE
10am-10:30am: Registration/ Pledge Form drop off
10:30 – 12:30pm ICD Walk/Hike along the trails. We will head out as a group, and have stops along the way for BG checks, snacks and drinks, and exploring
12:30pm BBQ lunch
Once you are registered, we will send you your link for online fundraising and pledge forms. All proceeds from this fundraising event will go towards ICD's charitable programs.
This event is sponsored by…


We are looking for local and corporate sponsors for this KFLA event! Please call or email Kristi with questions at 613 453 3181 or [email protected]
We also accept monetary donations and can issue tax receipts HERE.
Address:
RR 1
,
Centreville
,
Ontario
,
Canada
,
K0K 1N0