Parent Workshop


October 15, 2018




6:00 pm - 8:00 pm
Wouldn't it be nice if every teacher and administrator intimately knew T1D and would know just what to do? If every other parent could watch out for your child and give you tips and strategies that led to their success? If your kids had their peers normalizing blood tests and their role models did too?
Welcome to our workshop! We aim to bring you into a connected space of peers and advocates for a few hours, that will bring you confidence and support as we each do our best to help our T1D kids in schools thrive.
Our Kids in School Program is a collaboration with Campaign Chair and outspoken Advocate for T1 students and parents, Lisa Geelen. Lisa recently led a committee of Health Care Practitioners and major diabetes organizations, who took on provincial policy and ensured that diabetes care plans were included.
Topics of discussion include advocating for your T1D child in school, implementation of PPM 161, and the roadmap to independence in school.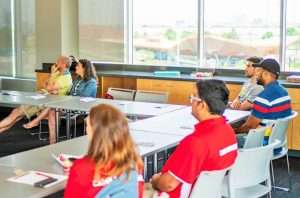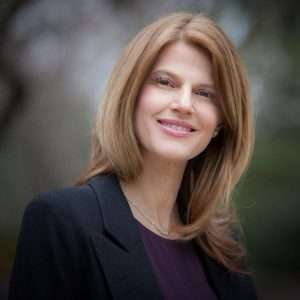 When: Monday, October 15, 2018   6-8pm
Where: Kitchener Public Library,85 Queen St N, Kitchener, ON N2H 2H1  
Who: This evening program is for families who live with Type 1 Diabetes and are currently in the school system or will be entering it in the next year.
The Workshop:  Parents will have the opportunity to learn and share best practices and unique ideas to solve the problems we all face. Our focus will be on approaches, tools, and strategies used to establish a positive relationship with schools, to support each child's daily management and enrich their education. The workshop will include guest speakers, audience participation and small group discussions to address the content of the day. 
Inquiries: If you have questions, want to volunteer, want to partner your organization with this event, want to raise funds, want a workshop like this nearer to you, or for any reason want to reach out to ICD about this event, please email: [email protected] or call 1-877-776-0667
Venue Phone: 519 743 0271
Venue Website: http://www.kpl.org/
Address:
85 Queen St N  
,
Kitchener
,
Ontario
,
Canada
,
N2H 2H1