Niagara Hike and Adventure Course


September 2, 2018




10:00 am - 4:00 pm
I Challenge Diabetes is headed out to the Bruce Trail for a day of hiking and fun with fellow type 1s, family and friends. Join us and experience what our programs have to offer. No experience required. Come rain or shine!
Lace up your hiking boots (or running shoes) for this beautiful hike and see what the Bruce Trail has to offer. Share a picnic lunch with other families and ICD leaders, in the pavilion. After lunch, we will be moving down the  Niagara Parkway to experience the Wildplay Whirlpool Adventure Course -a fun and thrilling experience of suspended obstacles and ziplines high above the world-famous whirlpool and Niagara gorge!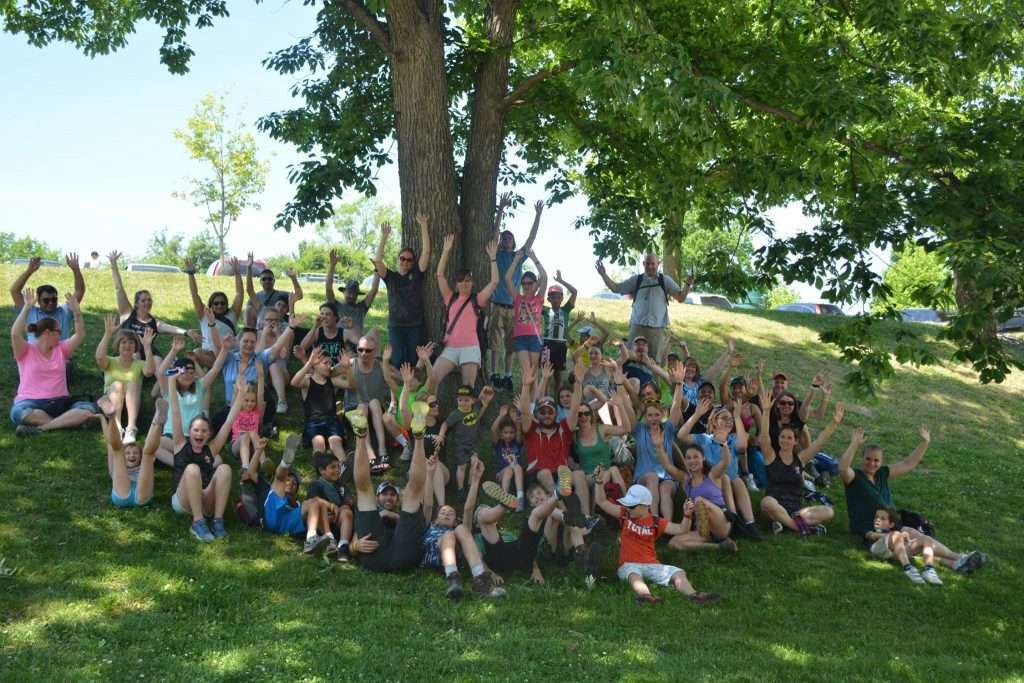 When: September 2nd, 2018 10:00am – 4:00pm
Where: Niagara Glen Nature Center: 3050 Niagara Pkwy, Niagara Falls, ON L2E 6K2
Who: Any individuals with T1D, friends, and family. All skill levels and ages are welcome!
Cost: There is no registration fee for the hike and lunch portion of this event. If you are up for a challenge and want to join in the afternoon program, the ticket fees are listed below.
Choose your Adventure – There are two ticket options for the Whirlpool Adventure Course:
     1. The Kids Course is for ages 5-12 only and features 20 obstacles and 2 "bumple" zips 20 feet in the air. Participants can go two rounds on this course for a possible 1-1.5 hours. Minimum height requirement is 3'9″. The cost for the Kids Course is $25.00 per child.
2. The Classic Course is for anyone 5+ who can meet the minimum height requirement of 4'4″. It is a progressive course through 3 levels from 20 to 40 feet in the air. It features 36 obstacles and 7 ziplines could take approximately 2-2.5 hours to complete. The cost for the Classic Course is $32.oo  per person.
Things to Bring: Please bring hiking boots (running shoes will be fine, the trails aren't too rugged), water bottle, lunch, test kit and insulin, low blood sugar supplies and weather appropriate attire.
Lunch: We will be doing a picnic style lunch and encourage everyone to bring something to share with other families. If you want to bring something but can't decide what, please let us know and we can make a suggestion.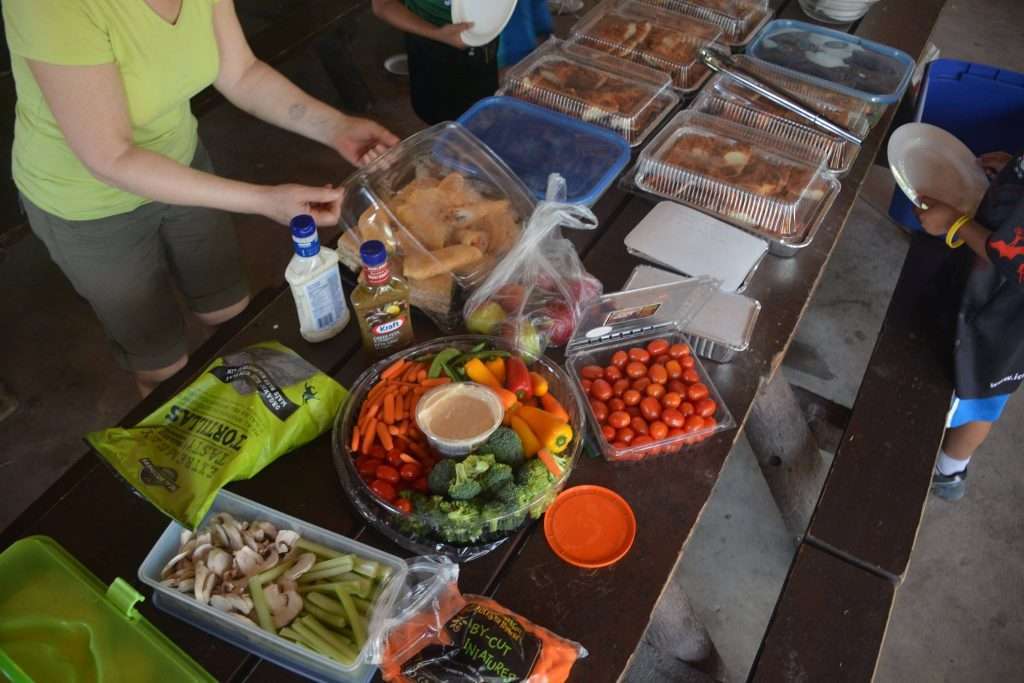 Driving Directions:We will meet in the park with signage for our group. The Niagara Glen Nature Reserve is located on the Niagara Parkway. To get to the Parkway take the QEW to Highway 405. Head south on the Parkway for approximately 5 kms before reaching the parking area at the Niagara Glen gift shop and restaurant. 
Parking: Niagara Glen has added parking meters to the parking lots near the park. The price is $1.25/hour or $10 for the day.
Questions: Email: [email protected] or call: 1-877-776-0667 
Address:
3050 Niagara Pkwy
,
Niagara Falls
,
Ontario
,
Canada
,
L2E 6K2