Paintball Challenge - Cambridge


September 15, 2018




1:00 pm - 4:00 pm
Join us for our Paintball Challenge in Cambridge! We will explore the woods and buildings at Splatzone! and play a low-impact paintball game recommended for ages 7+.
If you can handle poking a finger or an injection of insulin you'll be plenty tough enough for this game… But just like diabetes, this game takes skills and we'll have some of our elite show you some tricks. So whether you are a total beginner or a seasoned veteran – Sign up!! This adventure brings some of Ontario's top shooters to our fun session of paintball!
Where: 261 Hespeler Rd  Cambridge, Ontario, Canada N1R3H8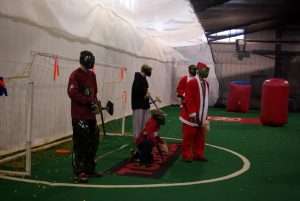 When: September 15  from 1:00 PM – 4:00 PM
Arrive just before 1 to get registered, geared up and participate in a safety class. We will also plan our diabetes strategies before we hit the field! Clif bars and Dex will be on hand, but please bring all your diabetes supplies and any snacks or low supplies you might need to power you through this challenge.
Game play 1:30-3pm
Meet up in our reserved room from 3-4pm for a de-brief to share our stories of triumph and defeat, both on the field and in our daily diabetes management.
This will be a fun filled activity, also one that will shed some light on diabetes management. This afternoon program will have strong mentoring and provide tips and inspiration that have helped thousands be a stronger version of themselves.
Fee: The program cost is $50 and includes taxes and equipment: semi auto paintball gun, paintball mask and safety goggle, gloves, coveralls, 300 premium paintballs, unlimited air to power your gun, insurance coverage, referee supervision and fun, safe and organized paintball games.  The World Class mentoring is FREE!  Come ready to take the challenge!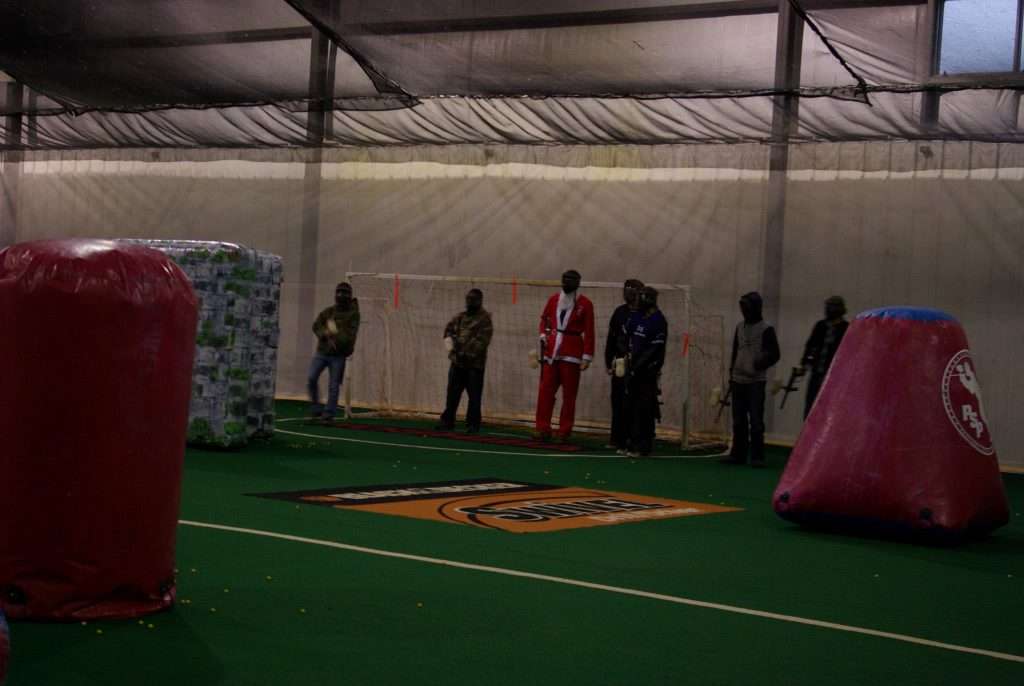 Our Leaders: Our events have amazing leaders – dedicated type 1 diabetics living full lives who share their skills and habits that have helped them to go after their wildest dreams and enjoy the 'normal' day-to-day parts of life!
If you have any questions or concerns, let us know and we will do our best to help! We want no financial barriers to this program so please contact us at 1-877-776-0667 if assistance is needed.
Venue Phone: +1-519-579-7585
Venue Website: splatzone.ca
Address:
261 Hespeler Rd
,
Cambridge
,
Ontario
,
Canada
,
N1R3H8