Panorama Snow Day


February 17, 2020




9:00 am - 5:00 pm
I Challenge Diabetes  is heading your way to bring a skiing and snowboarding workshop to Panorama,BC. In addition to having a great day of ski and snowboarding,  we will be joined by participants from the leadership retreat, giving them an opportunity to practice some skills and strategies they learned from the weekend.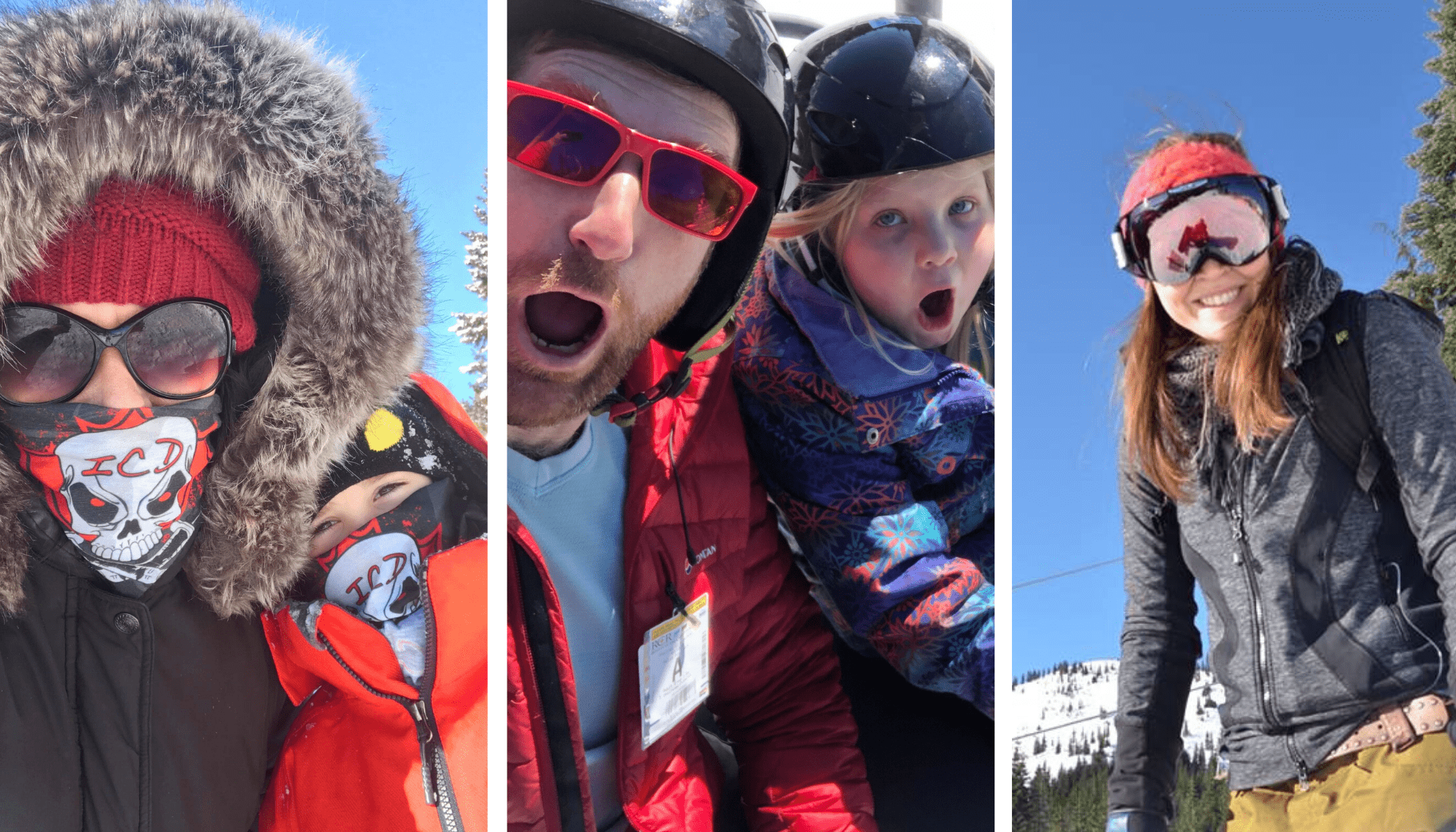 Challenge your shredding skills along with your diabetes skills when you ski with our pros in Panorama, BC . We will test our blood sugars and our courage with Competitive T1 Skiers Beth and Ana, in a safe, supported environment. 
When: February 17th 9:00 am- 5:00pm

Where: Panorama Mountain Resort, Panorama, BC
Who: Any individuals with T1D, friends, and family. All ages are welcome!
Tickets:
Adult Lift Ticket and Lunch: $125 (12+)
Adult Lift, Rentals, Lunch: $170
Child Lift and Lunch: $70 (12 and under)
Child Lift, Rentals, Lunch: $100
Child Lift, Rentals, Lesson, Lunch: $120 (12 and under)
Just Lunch: $15 For parents, friends or anyone else who wants to join us for lunch.
Empowerment Fund: Pay what you can
Empowerment Fund: Tickets at the Empowerment rates are made available through individual donations and corporate sponsorships. At ICD, we firmly believe that finances should never be a barrier to participation in our programs.To ensure our events are accessible to all, we are pleased to offer partially funded rates. .If you require further assistance with financing, please fill out our Empowerment Fund application here.
While our tickets reflect the most accessible options available to our participants, we encourage those who are able and willing to give back to donate above and beyond the ticket cost. You can become a donor today, and help us to keep all of our programs open to all. To learn more about our impact and Empowerment Fund please click here

Questions: Email: [email protected] or call: 1-877-776-0668
Address:
2000 Panorama Dr
,
Panorama
,
British Columbia
,
Canada
,
V0A 1T0