Paris to Ancaster


April 30, 2017




8:00 am - 6:00 pm
​How do you prepare for a ride? How should you adjust your insulin for a race? Join our team of active type 1's to discuss and put it into motion as we ride the trails  If you love riding a bike but looking to spice up your cycling, then this race is for you.Meet the founder of "Team Type 1 Cycling" and Elite cyclist Carlo Capaldi who will be leading this session.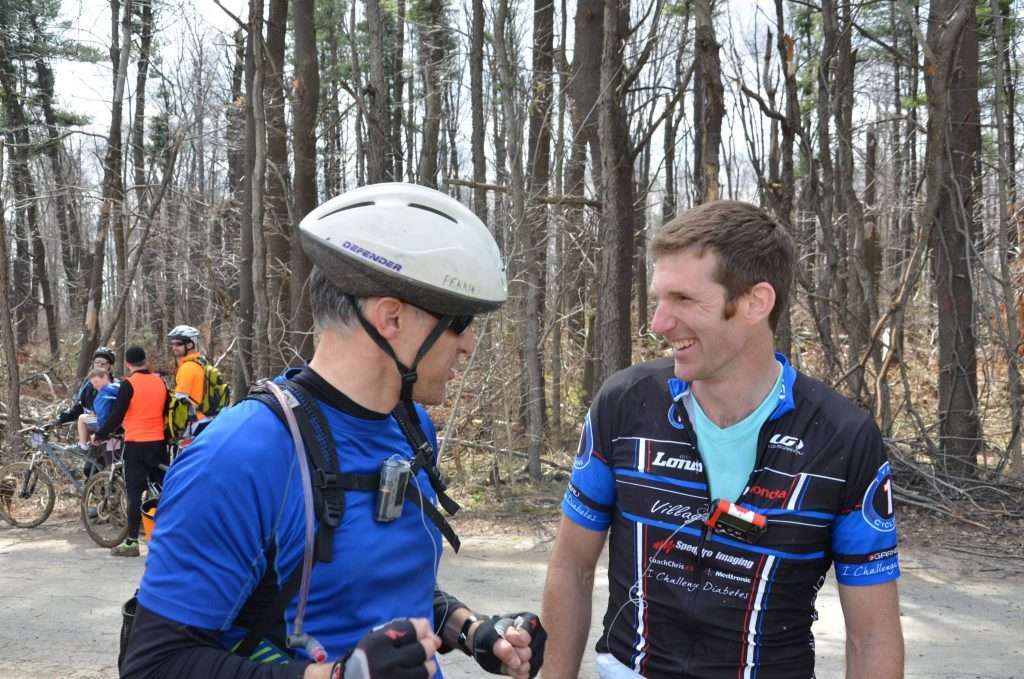 What: Join ICD for an incredible challenge with cyclists who understand the challenges of racing and riding with diabetes. Carlo Capaldi is a 3 time provincial champion and leader of team type one, he is not only a phenomenal rider but also a type 1 diabetic himself. This is the perfect opportunity for individuals to not only challenge themselves, but also to encourage other participants, family members and community! Come ride and share strategies with some of the best type 1 cyclists in Canada. Following the race we will meet up in Ancaster to talk about the highs and lows.
Who: Type 1s of all ages are welcome and may register friends or family members. All skill levels in both sport and diabetes management are welcome. Our leaders will teach you from the beginning or challenge you to be your best. Cyclists age 10+ (under 11 years old must be accompanied by an adult)
Distance Categories and Course Info:
Racers have multiple options, a 20km family race, 40km race or 70km race.
When: Sunday April 30th
Start time depends on your race distance.
Where: Starting spot depends on which leg you are competing in
Finish line for all participants will be the Robert E. Wade Community Park click HERE for map
Do I register with ICD or P2A: To compete in this race you have to sign up on the P2A website here. Registering with ICD lets us know that you are coming so we can make sure to send you the team information before the race.
If you have any questions about diabetes and cycling please reach out to Carlo Capaldi at  [email protected]