Rattle Snake Climb


October 14, 2018




10:00 am - 3:00 pm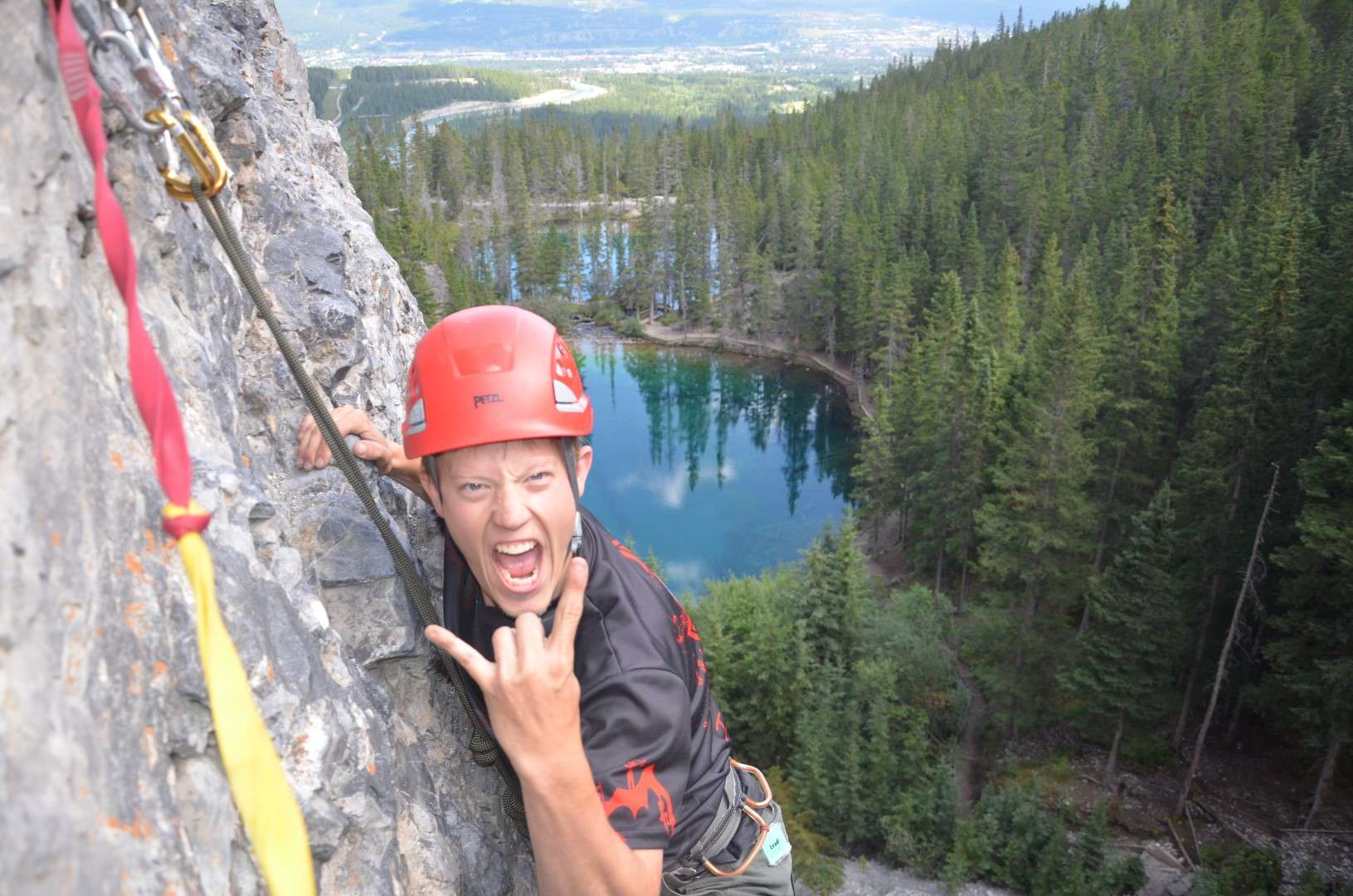 Bring your hiking boots (or running shoes) and water bottle for this beautiful hike and see what the Bruce Trail has to offer. We will have some experienced rock climbers there who will be showing us "the ropes" and letting us try outdoor rock climbing. This is an experience that you won't want to miss!
Who: This event is open to all ages and abilities.
10:00 am Group arrival and Intro Activites
10:30 am Divide into groups for climb / hike
12:00 am Groups head back to meeting spot for Lunch
2:30 pm Groups head back for closing remarks
3:00 pm Program concludes
Park Entry Fees – Will have to pay the park separately
$5 (14 and under)
$6.75 for ages 14+
Please Bring: Hiking boots (running shoes will be fine, the trails aren't too rugged), water bottle, test kit, hat and diabetes supplies. We will provide all safety equipment for rock climbing.