Rattlesnake Point Leadership Retreat


October 13, 2018 - October 14, 2018




2:00 pm - 4:00 pm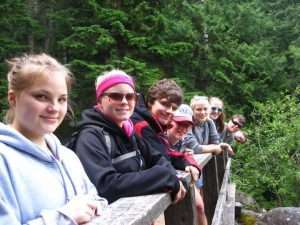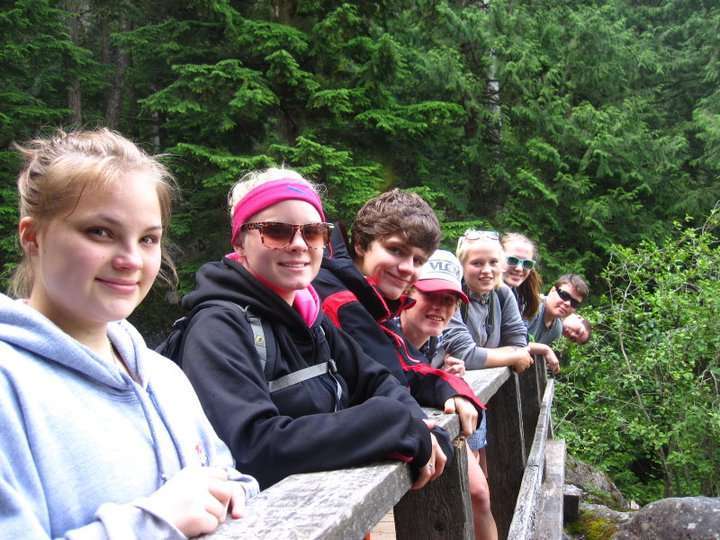 Become a leader in your community. Join us for a dynamic leadership weekend at Rattlesnake Point. Develop your leadership skills as you take part in challenging outdoor adventure activities. This unique program provides opportunities to connect with others, like you, with type 1 diabetes. With ICD's expert knowledge, enthusiastic instructors, and exciting activities you are sure to walk away with a deeper understanding of your leadership potential.
Who: High School and Post Secondary Students with type 1 diabetes. Those interested in bringing a friend without T1D are welcome. If you want to enable and inspire others to be their best and want to learn from your peers how to do it, this is the right space for you!  
What: Whether you are talking by the campfire or challenging yourself to try something new, this weekend will allow you to connect with others and build lifelong friendships. This retreat will focus on building the skills needed to become a strong leader in the diabetes community. On October 14th we will be joined by families and individuals for a day hike and rock climbing. 
Where: Rattlesnake Point
When: October 13 – October 14th
Please arrive by 2:00pm on October 13th.
The event will conclude October 14th at 4pm. Flexible arrival and departure times are possible, please contact us if this is a concern.

Cost: $50 + credit card processing fee. This pays for outstanding programming, great food, accommodations, skillful mentorship and rock climbing. Financial assistance is available for those in need.
Donations: Contributions, financially or otherwise, will assist us in hosting this event and keeping more coming! Donate online to ICD. We are a registered charity and can provide tax receipts for donations of $25 or more.  Please email [email protected] if you have non-cash donation items.
Questions: If you have any other questions or comments please reach out to us,
Call:1- 877-776-0667, or Email: [email protected]

Address:
7200 Appleby Line
,
Milton
,
Ontario
,
Canada
,
L9E 0M9