ICD Family Night: Sarnia


November 19, 2019




6:00 pm - 9:00 pm
Event Phone: 877-776-0667

I Challenge Diabetes is excited to announce our upcoming Family Night! Participants are invited to join their peers living with T1D to take part in a fun evening of sports with ICD leaders and mentors, within ICD's framework of optimizing blood glucose management during exercise and creating a positive, supportive environment where kids and families can learn and grow together!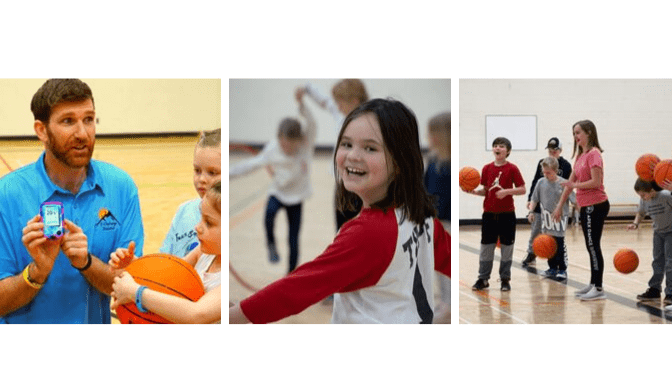 This is a multi-sport program  that will provide diabetes support, education, mentoring and normalization all integrated with a whole lot of sports  fun for all ability levels.
When: Tuesday November 19 2019   6pm – 9pm
Who: Open to kids and teens with T1D and their friends and families
Where: Queen Elizabeth II  School, Sarnia, ON
5:45pm              Arrival
6pm                    Warm up/dBG check/gym sports
7pm                    Dinner/BG check and carb counting games!
8pm                   Gym sports
8:45pm             Cool down/reflection on diabetes management strategies
Tickets: Please choose the Family Ticket when registering and add family members, so we have ages, allergy info and dietary restrictions for each member of your family attending. 
Thanks to our local sponsor, Medtronic, dinner will be provided! We are happy to accommodate any and all dietary and allergy concerns/requests.
Please bring a water bottle, diabetes supplies, test kit, running shoes, low supplies and snacks. We will have Dex4 and Clif bars on hand. 
Address:
60 Aberdeen Ave
,
Sarnia
,
Ontario
,
Canada
,
N7S 2N8