Bowness Park Summer Fling


July 7, 2019




10:00 am - 2:00 pm
I Challenge Diabetes and C-PaK are teaming up again! C-PaK (Connecting Parents and Kids and their families affected by Type 1 Diabetes) is an amazing parent run organization that hosts events in Calgary and surrounding areas to connect, form friendships and provide support for each other. Together, we will deliver a great day of family fun and mentoring as we connect, challenge and explore Bowness Park. We will be sharing a potluck picnic lunch and taking part in some old fashioned picnic games!

When: Sunday July 7, 2019   10am to 2pm
Where: Bowness Park. Picnic spot #2 
8900 48 Ave NW, Calgary, AB .  T3B 2B2
Who: Any individuals with T1D, friends and family. All ages are welcome!
Cost: There is no registration fee for this event. Tickets are limited so please rsvp!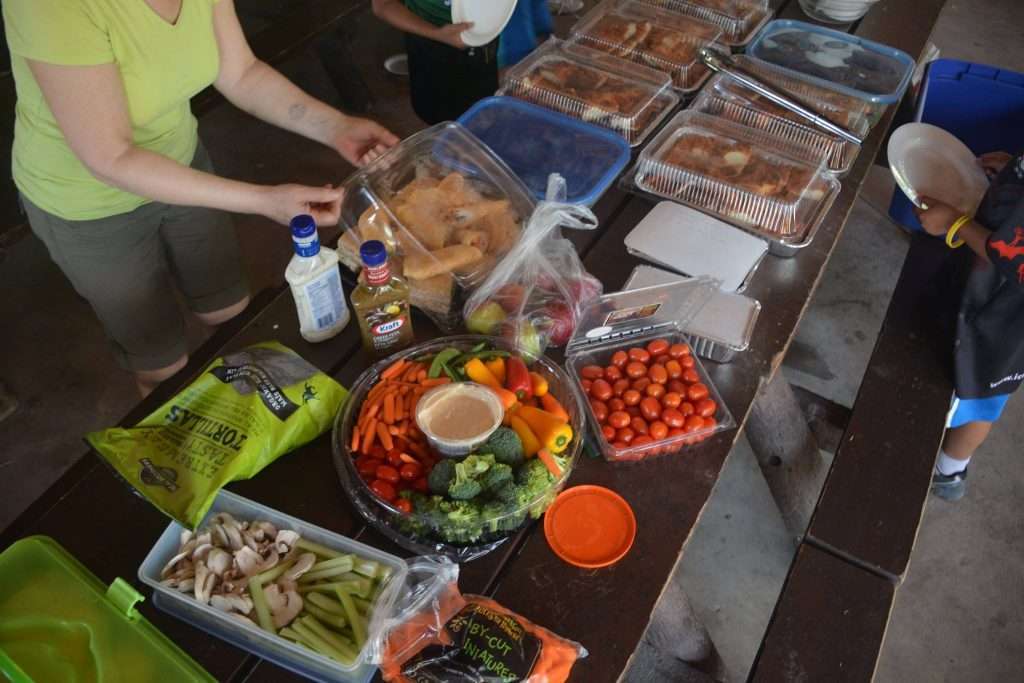 We will be doing a picnic style dinner and encourage everyone to bring something to share with other families. If you want to bring something but can't decide on what to please let us know and we can suggest certain items. We are happy to accommodate all dietary restrictions. If you are able to, please identify carb counts/ingredients/gluten-free for homemade items – if not, we will  SWAG it together 🙂
Other Information: Please bring a water bottle, test kit, insulin (pens or backup sites), low blood sugar supplies and weather appropriate attire.
COMING SOON to ALBERTA!
March 10 – Kananaskis Ski
May 18 – Panorama Leadership Retreat
June 29 – Assiniboine Extreme Adventure
July 12 – Rocky Mountain House Intro to Adventure
Aug 9 – Kananaskis Intro to Adventure
Check in with our team about our August Intro to Adventure in Kananaskis ! Join our experienced leadership team as we take T1s, families and friends into the woods for a night for a therapeutic adventure that will lower your stress and your blood sugar levels!
Questions: Email: [email protected] or call: 1-877-776-0667 
Address:
8900 48 Ave NW 
,
Calgary
,
Alberta
,
Canada
,
T3B 2B2