Meet the Extreme Adventure Series Team for 2018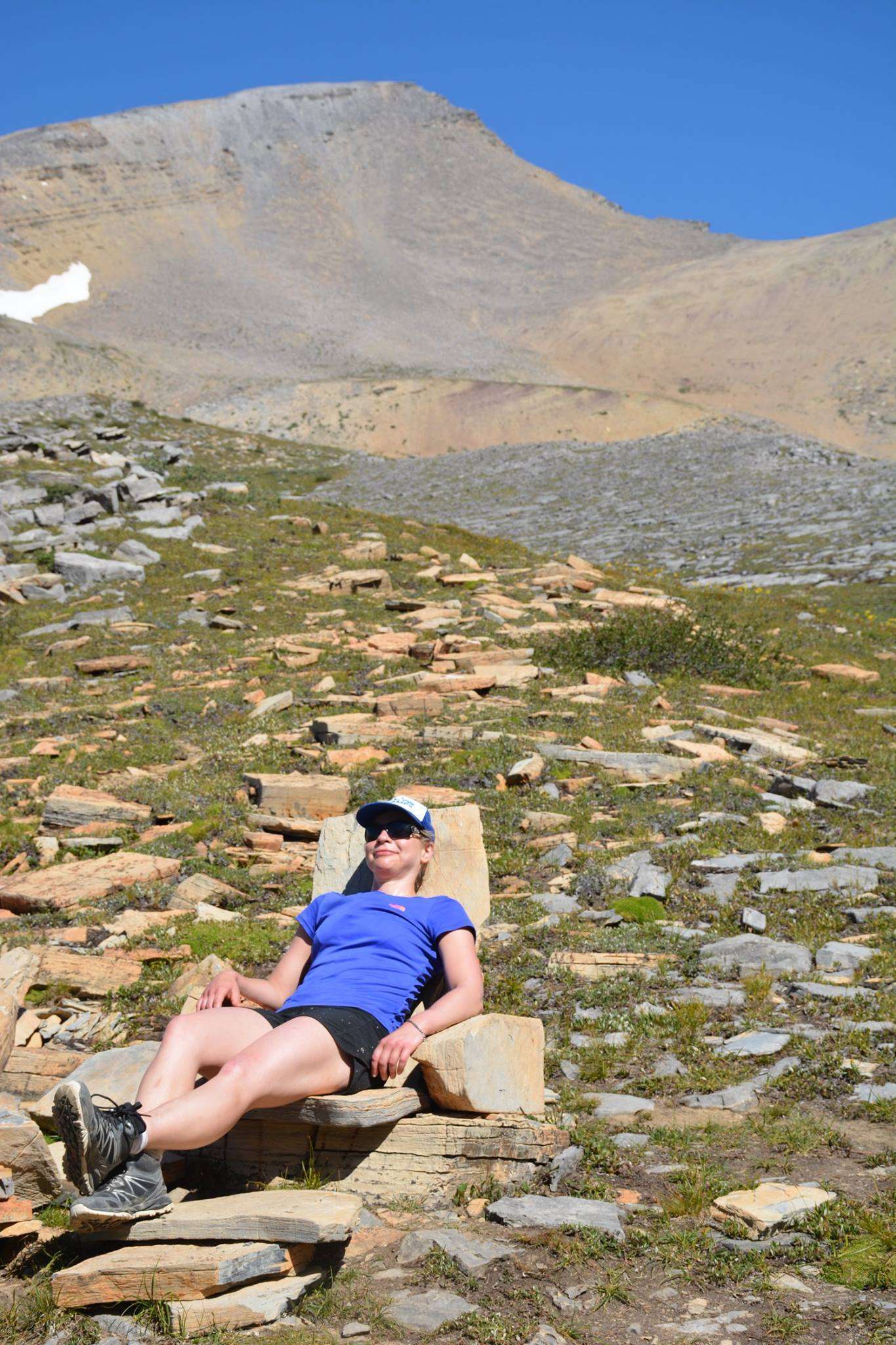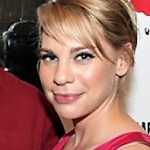 Laura Thiessen
I have always had this deep desire/need to help others and this has driven me to the person I have become today. I am currently a Registered Nurse and strive everyday to make each of my patients day better and hopefully put a smile on their face to remind them of the good in life despite the challenges they are facing in the hospital.
I bring this same attitude to my T1D community and I am always searching/looking for the latest development in T1D care. I have built an OpenAPS device which has shown me that I am even more driven, resourceful and smarter then I thought possible! The Open Artificial Pancreas System project (#OpenAPS) is an open and transparent effort to make safe and effective basic Artificial Pancreas System (APS) technology. This however would never have been possible without all the support of the online community, everyone should check out the OpenAPS and nightscout communities to see all the available and affordable options that exist for T1D and parents of T1D to increase the safety for their children.
I am a strong advocate and I strive to educate others, as I can see how many would find this process overwhelming, but when you have someone who can demonstrate it in front of you, it seems to make the impossible possible! I also have taken a non-mainstream approach to my T1D care and it has worked out great for me personally. So I also advocate for others to find what works for their own T1D management and stick with it! I have utilized exercise within my management and I love to work out. There are a lot of challenges with being T1D and being physically active and all the randomness and safety that needs to be consistently monitored. T1D is basically like having a full time job of keeping yourself alive and safe.
Doing this backpacking trip will not only allow me to test my OpenAPS system taking it offline using a solar panel to keep all my devices up and running, but will allow me to have an amazing adventure where I will safe as I will be surrounded by others who truly understand how to take care of me in case anything happens with my T1D, be it supplies or a low BG. I am so excited for this trip and cant wait to be able to speak on how my OpenAPS system works up in the mountains!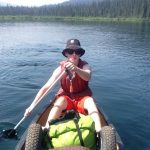 Davis Jamieson
The west coast trail is a long and difficult hike with or without diabetes. My first trip with ICD was life changing and I want to help others who might be struggling in the same ways I was. Diabetes comes with an extra set of challenges just like anything else in life, and facing these challenges can be scary alone. Our team is made up of experienced diabetics who can all help to face these challenges.
As an avid outdoor adventurer, I feel like I could be a big help on this trip and would love the opportunity to help people in need. I have been on multiple outdoor adventure trips since I was diagnosed with diabetes and I feel I have a specific skill set with my knowledge of diabetes and the wilderness. Diabetes has never stopped me from doing the things I love, it just adds an extra set of things to think about. I want to help people become more comfortable living with diabetes so they can all do the things they love, weather its hiking, biking, climbing or anything else.
I love to race mountain bikes, and one of the biggest struggles of racing with diabetes is preventing lows. Unlike some team driven sports mountain biking is all you, with no breaks in the race one of the techniques I like to use is a camel back. Unlike most people who fill their camel back with water for hydration, I fill mine with juice to prevent lows and ride with a water bottle to stay hydrated. I think with my experience and willingness to help would make me a great addition to the team for the west coast trail, and I would love if you could help to get me there!