What is an Extreme Adventure?
Our extreme adventure series is full of tough physical or mental challenges that push our limits and test our capabilities. Each program has it's own barriers that ICD's expert staff can support you through or determine your suitability for depending on the type. We have seen huge accomplishments over the years with impacts that last a lifetime!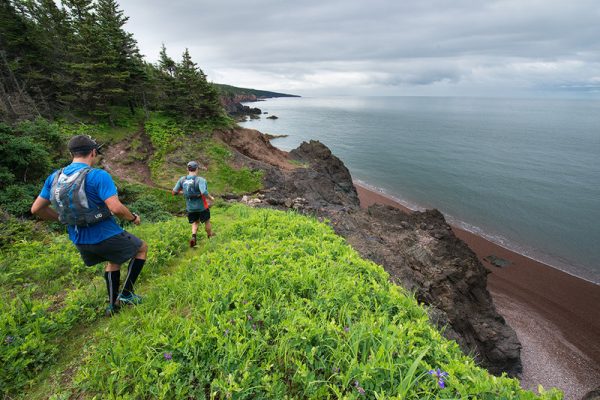 Cape Chignecto Extreme Adventure | NS
May 15th-May 18th
Join us for our newest Extreme Adventure on the East Coast of Canada – Nova Scotia's beautiful Cape Chignecto! Just two hours south of Moncton NB and three hours north of Halifax, Cape Chignecto is located at one of the 7 wonders of the world – the Bay of Fundy. This multi-day trek will have us hiking and backcountry camping along the 52-km coastal trail loop. This is one of Nova Scotia's most spectacular adventures! Along the trail, you will experience towering sea cliffs, the world's highest tides, pristine coastline, deep valleys, sheltered coves, rare plants, and remnant old-growth forests.
West Coast Trail | BC
May 23rd -May 30th
This rugged trek covers 75km of
stunning views of the ocean through
rain forested bluffs and incredible sea caves.
You'll see shipwrecks, sea lions and camp on stunning beaches on this
wilderness adventure of a lifetime where
T1D becomes the norm.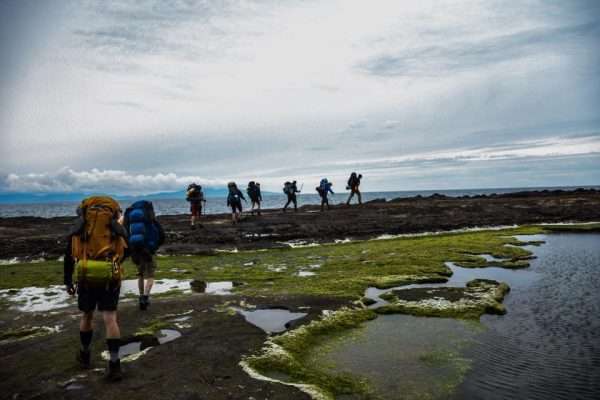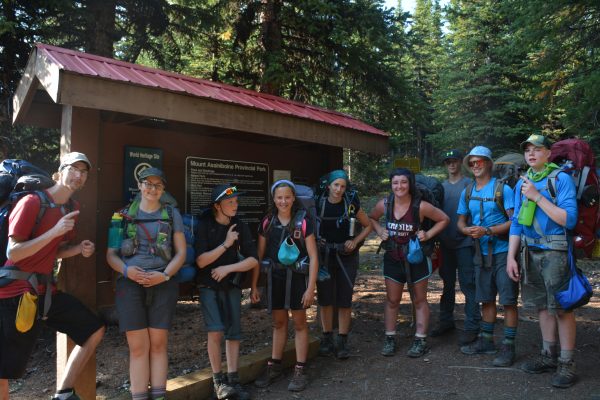 Assiniboine Extreme Adventure | AB
June 29th-July 6th
You belong in the mountains! Join I Challenge Diabetes on the adventure of a lifetime. Nestled in the Rocky Mountains of British Columbia the Assiniboine Lodge cabins are awaiting your arrival. Mountain views, comfy cabins, and stunning scenery are the backdrop to this unique ICD event. Join us as we explore the mountains and learn how to manage our diabetes while hiking the peaks and valleys of B.C.
Killarney Extreme Adventure | ON
Aug 3rd-Aug 8th
This is ICD's only 2020 Extreme Adventure involving backcountry travel by canoe! Killarney is located just outside of Sudbury, about four and a half hours north of Toronto. We will be canoeing, hiking, and camping together as a group through the Park's iconic landscape of beautiful lakes and striking granite ridges of the LaCloche mountain chain.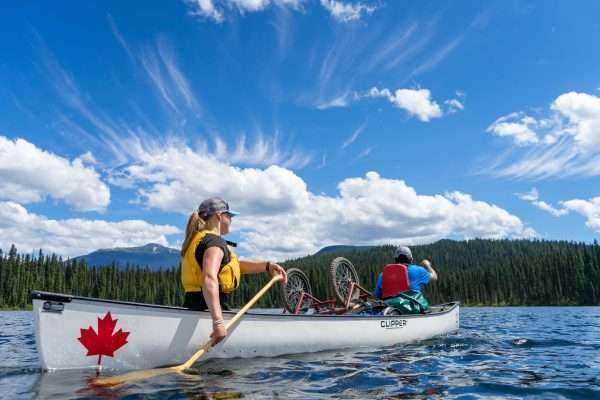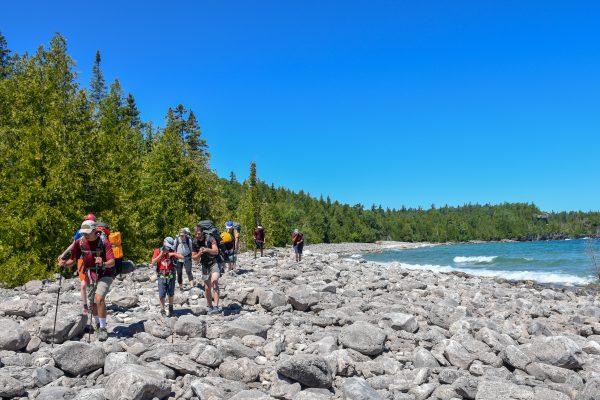 Tobermory Extreme Adventure | ON
Aug 15th-Aug 19th
This trek follows the iconic Bruce Trail on a 5-day hiking and backcountry camping expedition through Bruce Peninsula National Park. The park is located just outside of Tobermory, about four hours north of Toronto on the Niagara Escarpment. Part of a World Biosphere Reserve, this area boasts a huge diversity of wildlife, plants, and rock formations. Along the trail, you will experience amazing cliff-top views of Georgian Bay, sea caves, and ancient forests. Some of the sights along the trail are simply unforgettable, like the infamous 'grotto', a beautiful swimming hole located in a cavern where the Niagara Escarpment opens up to the aquamarine coloured waters of Georgian Bay.