What is an Extreme Adventure?
Our extreme adventure series is full of tough physical or mental challenges that push our limits and test our capabilities. Each program has it's own barriers that ICD's expert staff can support you through or determine your suitability for depending on the type. We have seen huge accomplishments over the years with impacts that last a lifetime!
West Coast Trail | BC
May 4th-May 11th
This 6-7 day rugged trek covers 75km of
stunning views of the ocean through
rain forested bluffs and incredible sea caves.
You'll see shipwrecks, sea lions and camp on stunning beaches on this
wilderness adventure of a lifetime where
T1D becomes the norm.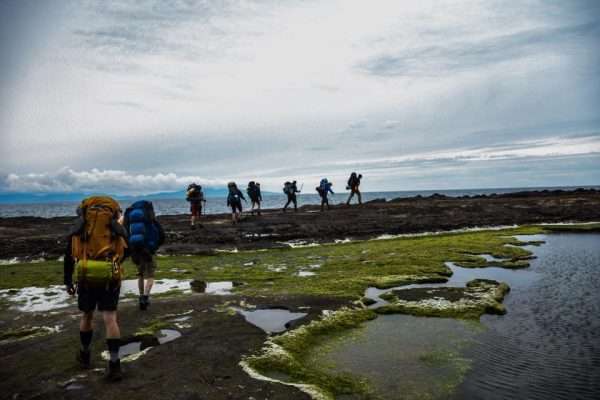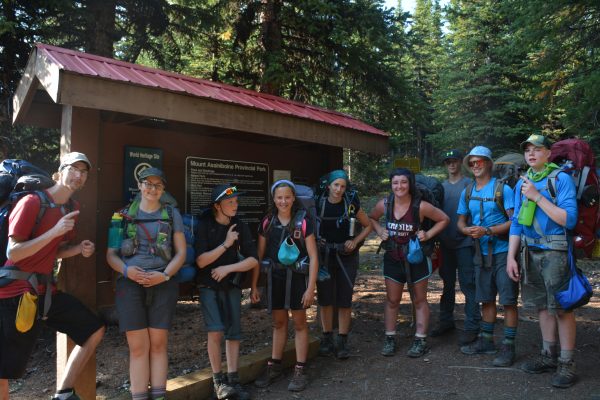 Assiniboine Extreme Adventure | AB
June 29th-July 6th
You belong in the mountains! Join I Challenge Diabetes on the adventure of a lifetime. Nestled in the Rocky Mountains of British Columbia the Assiniboine Lodge cabins are awaiting your arrival. Mountain views, comfy cabins, and stunning scenery are the backdrop to this unique ICD event. Join us as we explore the mountains and learn how to manage our diabetes while hiking the peaks and valleys of B.C.
Bowron Lake Paddling Expedition | BC
July 21st-July 27th
An incredible opportunity for youth aged 14+ to spend
8 days amongst peers living with T1D. Cover 116 km by
canoe with stunning scenery, including mountains,
wildlife and waterfalls. Enjoy the most amazing meals
as you relax by the fire and connect with new friends.
This trip is honestly more than words can describe!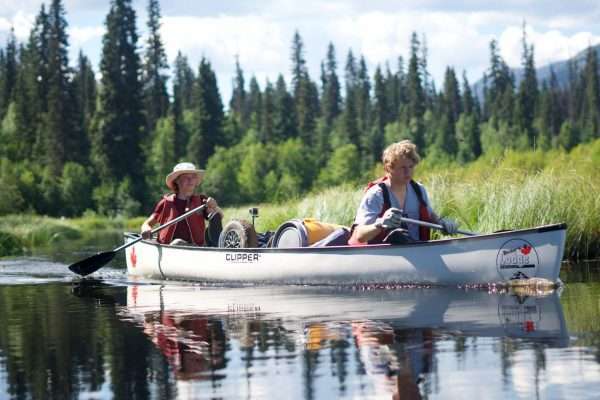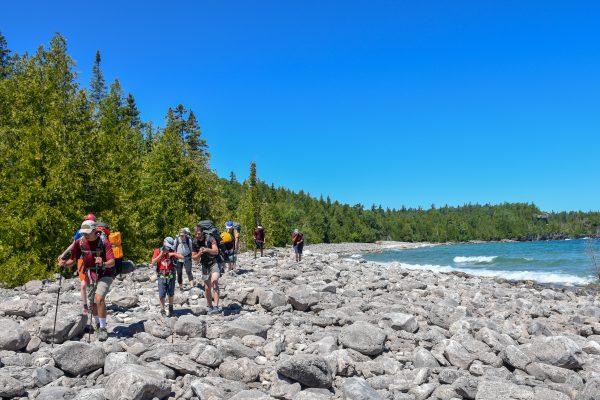 2019 Tobermory Adventure Camp | ON
Aug 18th-Aug 22nd
This 5 day program is a great introduction to backpackin
. We have guided over 60 different T1D explorers down
this 20 km trail with massive bluffs overlooking crystal
clear waters and exploring amazing limestone caves.
With many hikers returning four years in a row, you can
bet this trip is something special!