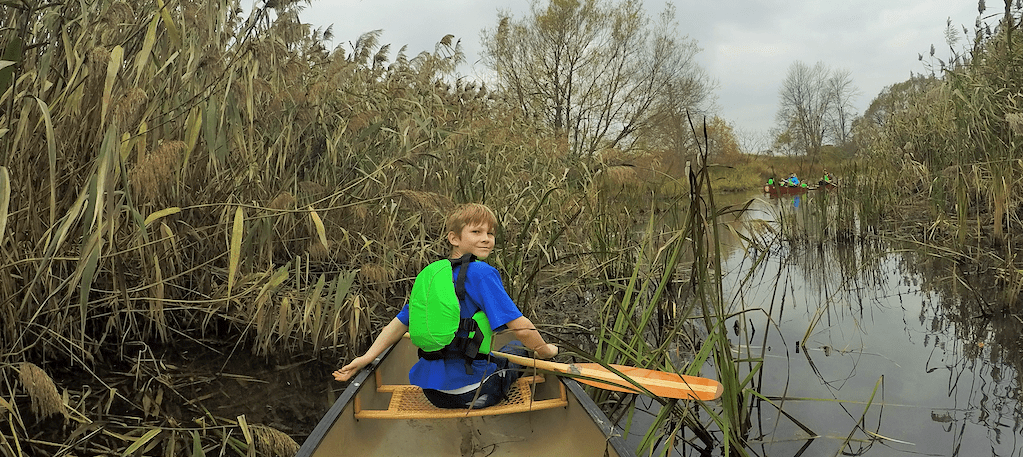 Helping tweens develop ownership of their condition. 
Tweens are those aged 7-12, and conceptually kids are still really keen to learn and follow role models at these ages. This is possibly the best time to start developing ownership of their disease. Creating positive thinking pathways, problem solving skills, and routines for healthy diabetes management can help immensely when independence brings more conflict. We offer programs that seem just like any class trip to those that reinforce limitless opportunity, integrating routines for effective diabetes management from amongst their peers led by our ICD team.
With youth this age they are often watching their peers and mentors. We integrate routines for diabetes management seamlessly into the programs through our leadership team providing a natural draw to a teen.
With mentoring in play, we then draw attention to those who already have taken the lead or those with their own established routines to reinforce positive behaviours. Through short discussions and demonstrations we engage the kids in peer learning and solve problems to their questions which creates an attention span that might surprise some parents! We also build social supports amongst the group and reduce the impacts of diabetes on their self-confidence.
The only person who is nervous about your child being alone at an ICD program is a first timer. There is of course a couple of additional components in that we want to know some back ground insulin to carb ratio's, correction factors, how we can reach a guardian and a health card number just in case. Providing the program is meant for your tween and we have all the info we need we are excited to work with your child or children.
We often allow for tweens to be dropped off at programs and likewise to support friends or siblings, however from time to time there may only be room for type 1 diabetics. This will always be stated, otherwise you are fair to assume family is welcome. We can help with site changes, keep track of blood sugars and boluses along with snacks meals and most other challenges. In some cases, we encourage it as we then get a chance to help them start forming their own support structures.