Questions about who we are and how our programs work? We got you!
Q: Who facilitates I Challenge Diabetes' events?
A: Our program staff and volunteers have lived experience and  have been specifically trained on the nuances of diabetes management. Adventure teams include Wilderness First Responders. We also have the pleasure of working with hospital teams, nurses, dieticians, physicians and community partners. Many programs are made possible by passionate volunteers who donate their time and expertise to support our mission, vision and values.
Q: What makes an ICD event different from other recreational or adventure programs?
A: Our expertise relating to diabetes management, especially diabetes and exercise. ICD is one of the most experienced specialized T1D out-tripping programs in the world with over 13,000km hiked. No other organization in Canada offers this much variety. ICD has something for everyone.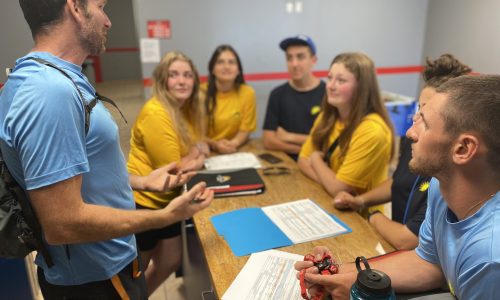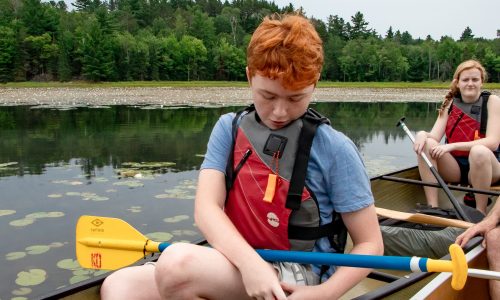 Q:Can I participate if I am newly diagnosed with diabetes?
A: Absolutely! Being newly diagnosed might also mean have a ton of questions, or just want to meet others who have been living with type 1 for longer; all are welcome.
Q:Do I need to be involved in sports and recreation to attend an event?
A: No athletic background is required to attend our programs and we welcome beginners. Our Extreme Adventure Series, require a certain level of fitness due to the physical nature of these programs. However you don't need to have any previous hiking or backcountry experience – we've got enough of that to go around!
Q:Are programs age-specific?
A:It depends. Sometimes programming is structured such that the goal is to develop certain skills, for example during our leadership retreats. therefore the program will be most fully enjoyed by those within the age group specified. Sometimes we structure events with the goal of connecting individuals at a certain stage in their lives: a 12 year old probably wouldn't enjoy programming meant for our "wee challengers" (8 and under).  Family programs are all ages. Specific information regarding whether the program is right for you can be found on our events pages.
Q:Can siblings, friends and caregivers attend ICD events?
A:Yes – you don't need to have T1D to be able to attend our events. We welcome friends and loved ones who want to come support and learn with us.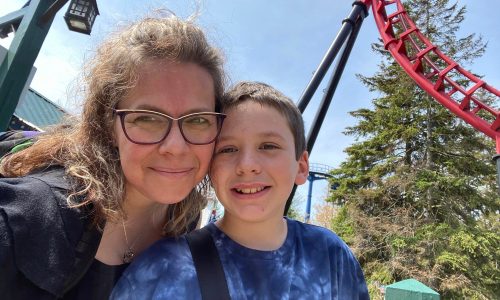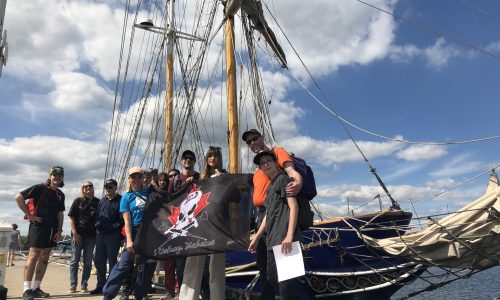 Q:What should I do if I don't have an item on a gear list, like hiking boots or a backpack?
A:Over our years of running these programs, we've collected a lot of gear which we're happy to lend out when possible. If there's something we can't spare, we'll do our best to connect you with someone who can!
Q:Do you provide real-time updates for caregivers during events?
A:Yes – our event facilitators can give you updates during events as long as it doesn't interrupt their immediate duties. We bring along a GPS tracking beacon so friends and loved-ones can follow along on on Extreme Adventures virtually.
Q:Do you offer accommodations for those who those who have food allergies, intolerances, or other dietary needs?
A:Yes – we're proud to have accommodated allergies, vegan, gluten free (celiac), and low-carb diets on backcountry camping trips, and we're confident in our ability to manage other dietary needs. When registering for an event where food is involved, be sure to fill out the dietary restrictions portion, and we will be in touch with any follow up questions.
Q:Does ICD coordinate carpooling to/from events?
A:Yes – if a participant is in need of a ride to/from an event, we will do what we can to coordinate carpooling with our leaders and other participants. While we can never guarantee that this will be possible, our community is a close and supportive one made up of people who help out when they can!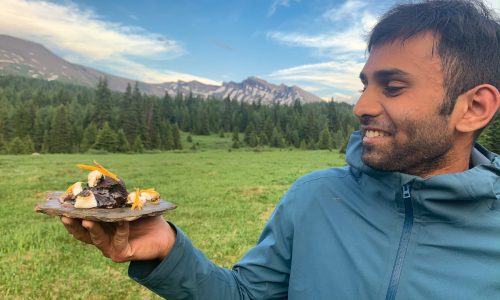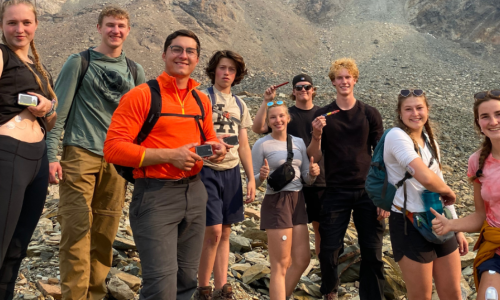 Q:Do you collect personal health information?
At ICD your health and safety is our top priority! In accordance with Personal Information Protection Electronic Documents Act (PIPEDA) we will never share your personal health information outside of our programs. We collect data surrounding diabetes management ands dietary restrictions for the purposes of serving our community better, to tailor programming and ensure we have back up supplies handy.
Q: Are your programs only for people who use a pump?
A:No – all diabetes management strategies and insulin regimens are welcome! Maybe you're using a pump and are thinking about taking a "pump vacation"? We've been there and can suggest how to figure out long-acting insulin dosages!
Q: Why do you charge for ICD events?
A:Running a grassroots charity takes a lot of money, time, and dedication. We rely on grants, sponsorships, and donations to stay operational. Event fees help supplement this, and make sure our event facilitators are compensated for their time.
Q:What if I cannot pay the full amount for the event?
A:ICD is happy to offer our Empowerment Fund for those who require financial assistance. T1D can be expensive enough to manage, and varies greatly depending on insurance coverage. When signing up for our events, there is always a ticket option for financial assistance. Reach out to us at [email protected] with any follow up questions.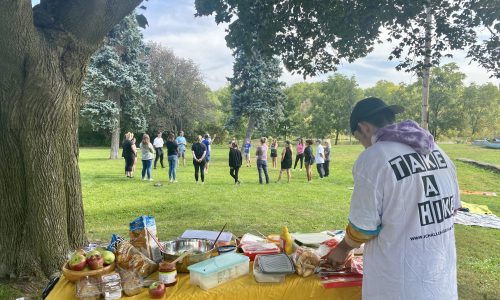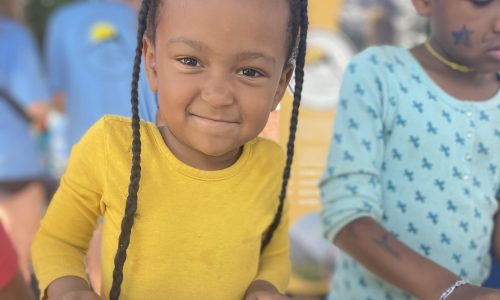 Q:Can I leave an event early or halfway through?
A:Generally the answer is yes. It gets more tricky on our extreme adventures, where we are in the wilderness for several consecutive days without a vehicle (we do have a satellite phone and tracking beacon for emergencies however).
Q:Do you provide discounts for multiple event registrations?
A:Unfortunately, we are not able to provide discounts for multiple event registrations.
Q: I have a great idea for an event for T1Ds. What should I do in order to make it happen with ICD?
A: We love being inspired by our community and are happy to partner with passionate individuals and parent groups. Give us a call or send us an email!
Q:How can I become an ICD leader?
A:Many of our leaders are graduates of our leadership programs since they've had the chance to grow with ICD and experience our programs firsthand. If you are interested in becoming a leader, volunteering with us is a great way to start.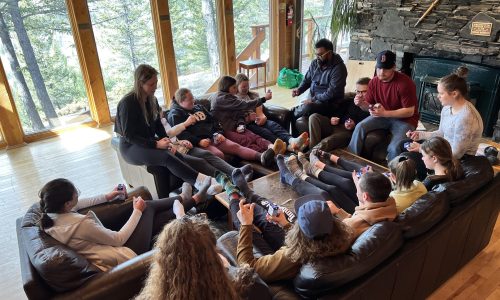 Q: How can I get more involved with ICD?
A: Get in touch with us at 1-877-776-0667 or send an email to [email protected] letting us know your skill sets and how you would like be involved.