ICD offers a variety of engaging workshop events that focus on how to manage diabetes effectively in the midst of real life challenges using active programs where fellow T1Ds connect, share, and grow as we challenge ourselves!
ICD is a leader in exercise and diabetes with experts in the science who talk the talk and athletes who walk the walk. We focus on how to manage diabetes effectively in the midst of real life challenges and use active programs to bring strategies to life. Our leaders include passionate and world class athletes who can provide participants with knowledge of life with T1D that can help them reach their goals. Participants will get active as a group and dive into a variety of exercise while managing diabetes together.
If you're looking to share an afternoon of activity, build on diabetes skills, or see why ICD has a 100% participant response rate for motivation to live better with diabetes, come join others with T1D who understand the highs and lows as we test our limits and our blood sugars together!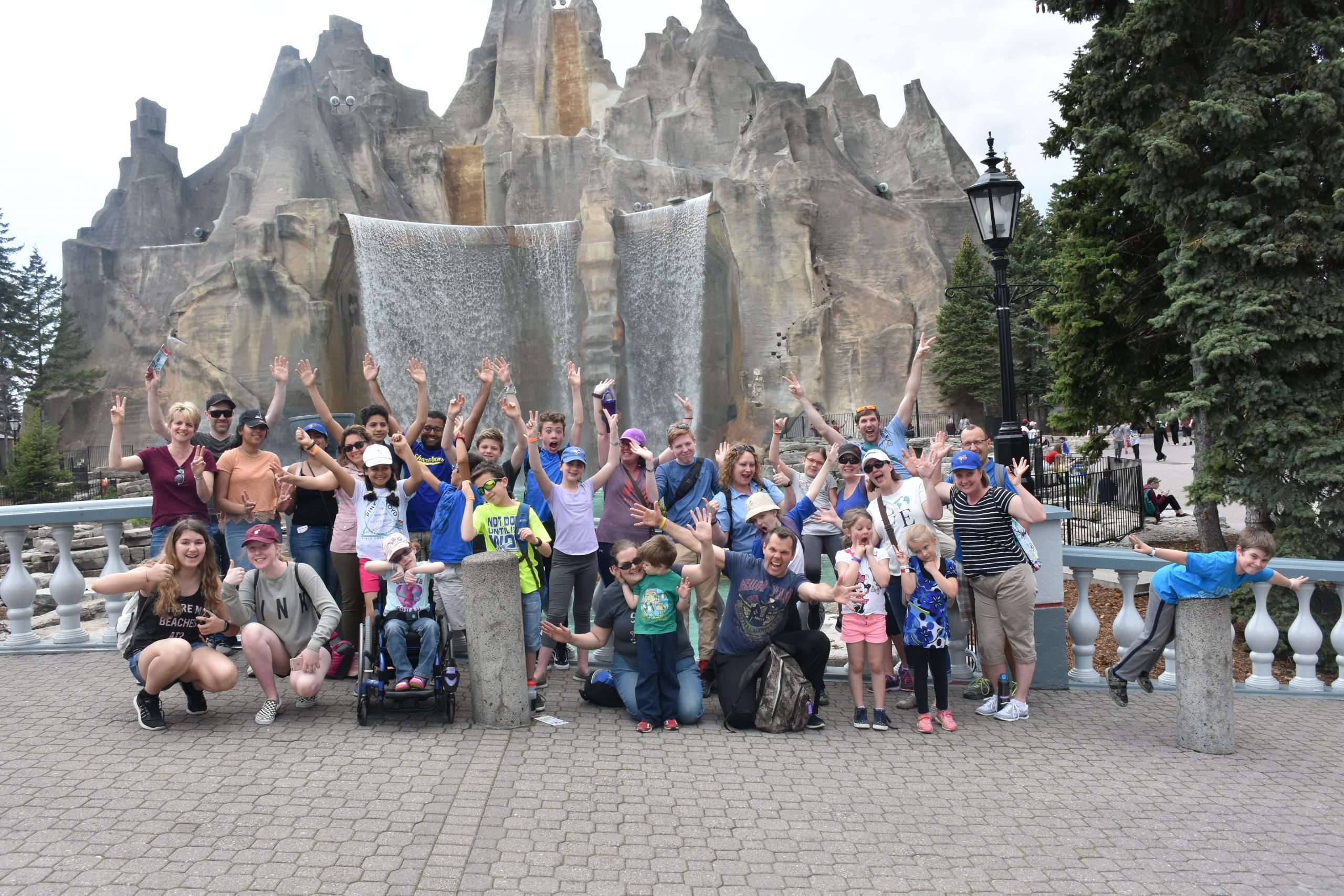 We at ICD have worked hard and collaborated with many in the industry to discuss problems, develop strategies and put them to the test. We go into our group programs with confidence and make it safe and easy to pick up new skills that you might not have the opportunity to on your own!
Our types of workshop events are wide and diverse as we participate in exhilarating experiences as a group to discern how they effect our sugars – hiking, running, skiing, biking, adventure races, swimming, canoeing, parkour, rock climbing – even riding the coasters at Canada's Wonderland.
No prior experience necessary. Events are open to anyone who has type 1, their friends, and family!