Your support enables us to connect, challenge, and explore.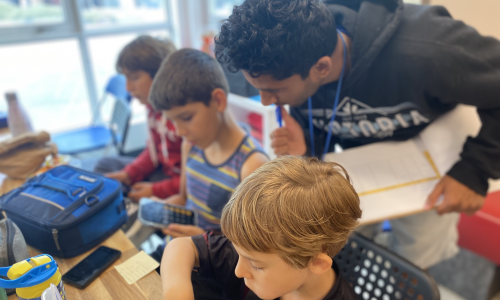 How Your Donation Helps
Our community-minded approach recognizes that those with the most need may already be struggling to pay for expenses. ICD has always been efficient with funding, offering cost savings to all participants and further looking for ways to support those in need by either reducing or eliminating financial barriers.  This can only be achieved though the generous support of our donors, sponsors, and partners!
ICD's impact has far exceeded its foundation. The movement has been supporting thousands of people and must develop a solid foundation to support the hundreds of interested volunteers who can make this organization sustainable. Our empowerment fund helps reduce the costs for type 1 role models to support the programs and to open up opportunity for leadership development programs to those in financial need.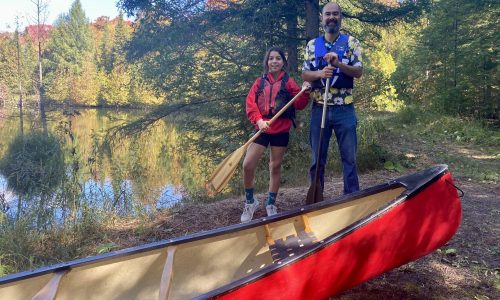 Support a Hero
These inspiring people have chosen to raise funds for I Challenge Diabetes – they are our heroes! The funds they raise will provide opportunities for ICD participants to be inspired and connected with Type 1 Diabetes peers and mentors across Canada. Help them help ICD by donating and showing your support. Your donation will support ICD in offering specialized programs for people with Type 1 Diabetes to empower and motivate them to manage their diabetes and maintain a healthy lifestyle. Learn about our heroes here; support them by donating today.
Empower our Programs
After acquiring charitable status in 2016, ICD was able to launch the ICD Empowerment Fund, where 100% of funds donated go directly to making programs and services that offer powerful experiential education and social support for those living with Type-1 diabetes and their families accessible to all, no matter their financial status.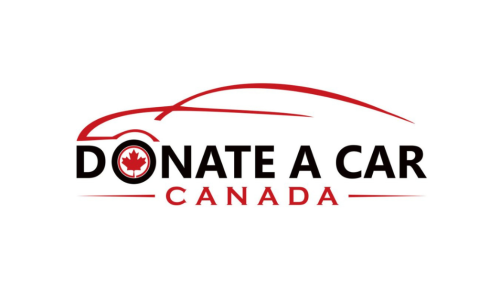 Donate a Car Canada
Free towing is provided in most areas across Canada, or you can drop off your vehicle to maximize your donation. When you donate your car, truck, RV, boat, or motorcycle to ICD through Donate A Car Canada, it will either be recycled or sold at auction, depending on condition and age. Donate a Car Canada will look after all the details to make it easy for ICD to benefit. After your vehicle donation is complete, our charity will send you a tax receipt and will put your gift to good use. Please click here to donate a vehicle.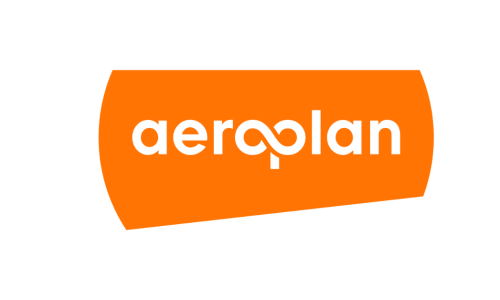 Aeroplan points make a difference
Since 2006, they have been helping members give back to causes that are close to their hearts, like ICD. The Aeroplan member donation program helps members support Canadian-based initiatives that are working to improve lives and assist communities locally, and across Canada. Members can make donations on a one-time basis or on an ongoing basis by earmarking 2% of their miles automatically every time they earn by updating their profile on Aeroplan.com. Click HERE to donate miles!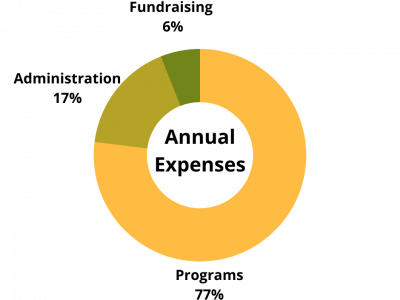 We reinvest 6% in fundraising to ensure that our programs our sustainable and continue to provide support for the type 1 diabetes community.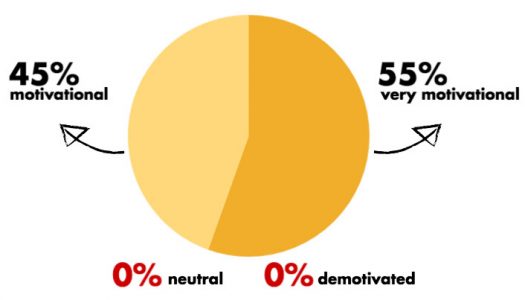 100% of the last 100 surveyed participants have found our programs motivate them to live well with diabetes!