Leadership Retreats
Our Leadership Development Retreats empower T1Ds to overcome obstacles and develop coping mechanisms for living with the disease, developing the skills and experience to emerge as leaders.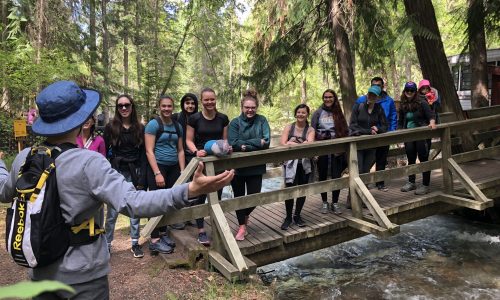 Our retreats involve overnight lodging, engaging skill development activities and team building opportunities. Coaching is provided within a robust, collaborative peer group, tailored to suit a variety of interest areas: Adventure, Exercise & Excellence, Skills, and Diabetes Management.
ICD has run over 100 overnight retreats for people with T1D so far and served thousands across the whole age spectrum! Most people come away feeling as though they had not just achieved something during their retreat, but that they have been able to reframe their diabetes and themselves in a very positive light.
"I truly want to make a positive impact on other diabetics lives. This is a passion that is becoming more apparent the more I get connected."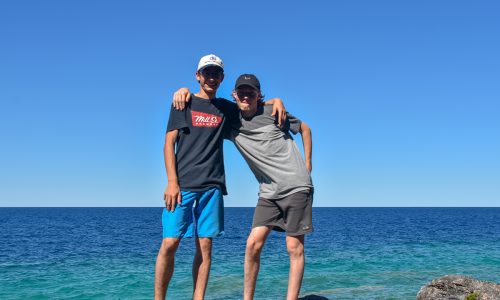 We have yet to have a retreat where participants of any age are not upset when it is over… because it is over. The time you commit to attending a retreat with ICD is powerful!
Types of retreats vary from the luxurious kind in a lodge with comfy beds, heating, and all amenities whilst some are in wilderness conditions where we sleep in tents – or even build our own structures! In each case, ICD ensures that each participant is well taken care of with the right gear as well as support. We lend out proper sleeping bags, thermarests, and any other equipment we can to make attending our retreats possible – and a positive experience! We have also developed a lot of strategies and steps to ensure that diabetes is managed well (maybe even better than at home!) despite the unique conditions that challenge every step of the way.
Retreats are held once or twice/year and include follow-up coaching/mentoring support for participants to assist in their progression and engage in community activities. 76% of our participants reported increased confidence taking on leadership roles!
The improvements to T1D youth in quality of life when a mentor is present are staggering. And, our mentors create more mentors – over 90% return as mentors within 1 year!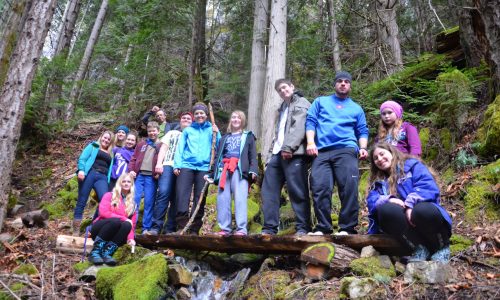 Thinking of attending one of our Leadership Retreats? We would love to have you – signup for our e-Newsletter to find out about upcoming retreats near you!
"ICD's Leadership Retreats help people like me learn how to live with diabetes and feel less alone, which is so important because diabetes can be very isolating.  I learned that stepping up can help my peers, too!"