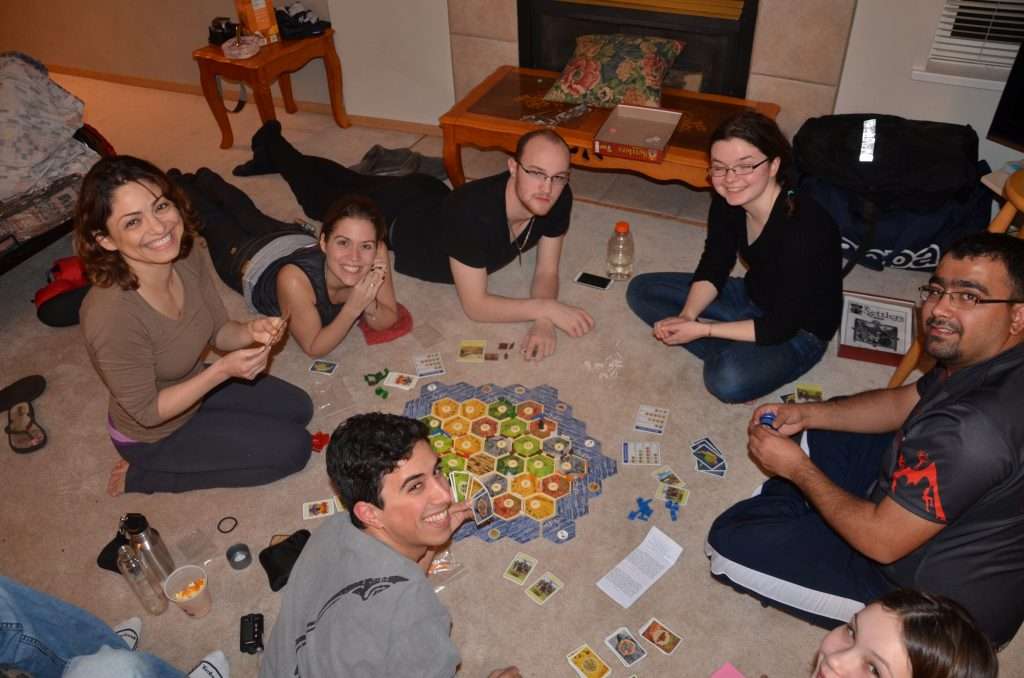 Our retreats take the form of a "diabetes vacation" with just a little time away from your busy life, you can immerse yourself in an environment that turns support into freedom. We guide you through an opportunity to form stronger connections by spending a night, weekend, or more with other people who go through the same challenges you do every single day.
While retreats with ICD serve different age categories, some serving all ages with a wide variety of people at one event, others specific to teen or adult getaways will be more exclusive, but the expectations should be the same.
We have yet to have a retreat where participants of any age are not upset when it is over…
because
it is over. The time you commit to attending a retreat with ICD is powerful and although many struggle to get the time away, all are grateful for doing so. It doesn't feel like a diabetes vacation because you get rid of the disease, but because you can feel a lot more comfortable with diabetes when surrounded by peers who understand.
ICD's founder has been responsible for almost 100 overnight retreats for people with T1D so far and served thousands across the whole age spectrum. This includes the luxurious retreats in comfy beds with heating and all amenities in addition to those in wilderness conditions where tents are carried and even those where we build our own structures.
In each case, ICD looks at both elements to ensure that each participant is well taken care of. We ensure our participants have the right gear and will even lend out proper sleeping bags and thermarests and any other equipment we can to make it a positive experience. We have also developed a lot of steps to ensure that diabetes is managed better than at home despite the unique conditions that challenge every step of the way. This includes night time sugar checks, group discussion and amazing connections.
Most people come away feeling as though they had not just achieved something during their retreat, but that they have been able to reframe their expectations and put themselves in a very positive light. We love our retreats and hope to see you out at one soon.
Will redirect to the diabuddies tour page.

Take on the Ultimate challenge! Test your mind, body and blo...

ICD's one-of-a-kind camp! 6 weeks across 4 time zones Our Vi...