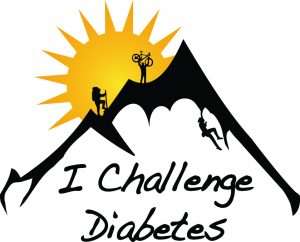 Job Title: Fundraising Assistant 
What You'll Do 
You should be energetic, enthusiastic, creative and eager to help promote our organization and bring new ideas forward. A successful hire will assist in creating empowering opportunities for all types of people to support I Challenge Diabetes. This includes educating people about who we are, what we do, why we do it and, most importantly, how they can help. 

Assist in both long and short term fundraising strategy roll out

Research grants and identify alignment between their goals and our mission

Assist in the writing, editing and submission of grant proposals

Work directly with our Business Development Officer to deliver on objectives

Assist with electronic fundraising campaigns

Assist with the feedback loop reporting to sponsors and grants with key outcomes and metrics

Assist with projects related to donor recognition and stewardship

Attend weekly staff meetings and required staff training.

Know and understand all ICD policies and procedures associated with the program.
Preferred Requirements
Registered in a University or College program that focuses on program administration, nonprofit management, marketing, communications, public relations, business and related fields

Ability to work as a member of a team and supervise/facilitate management tasks.

Strong organizational, time management and communication skills.

Desire and willingness to work in a collaborative, innovative, flexible and team-oriented environment.
Location
Work will take place remotely, and on-site if Public Health guidelines allow at ICD offices. If the successful candidate does not live in the area/province, work and supervision will take place remotely.
Compensation: $18.00/hour
Start Date: July 27
End Date: August 19
To Apply: Please Submit Resume and Cover Letter to [email protected]
ICD recognizes and celebrates the strength in diversity. Should you require accommodations during any stage of application process, please contact hr@ichallengediabetes.org