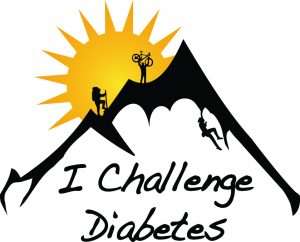 Job Title: Social Media Coordinator 
What You'll Do:
You should be energetic, enthusiastic, creative and eager to help promote our organization and bring new ideas forward. You will provide support through the creation and planning of  materials and strategies, assist in keeping the office and digital content storage organized,adding content to the ICD website communication platforms and other tasks as required. Knowledge of WordPress and website maintenance, Adobe Illustrator and Photoshop are ideal for this role along with excellent English verbal and written communication skills. Experience in content creation, and/or photography would be an asset.
Create short form shareable content in forms of photo and video

Organize and categorize all files

Take feedback notes and edit video until it meets assigned specifications

Work with footage, audio, sound effects, graphics and music to create multiple versions of edits

Use digital editing systems to create professional quality video

Follow  guidelines to achieve company aesthetic

Export and deliver all video projects with specific requirements
Preferred Requirements:
Registered in a University or College program that focuses on promotion, nonprofit management, marketing, communications, public relations, business and related fields.

Ability to work as a member of a team and supervise/facilitate management tasks.

Strong organizational, time management and communication skills.

Desire and willingness to work in a collaborative, innovative, flexible and team-oriented environment.

Compensation: $16.00/hour x 280 hours
Start Date: October 4, 2021
To apply for this position, please send resume and cover letter to [email protected] (please indicate the position you are applying for in the subject line).