ICD Empowerment Fund
EMPOWERING PEOPLE. TRANSFORMING LIVES.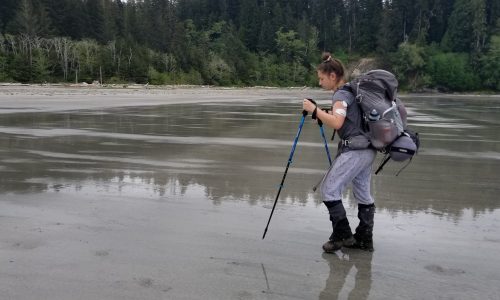 Empowering People 
Empowerment is what drives us. Our vision at I Challenge Diabetes is that people living with diabetes have the skills, support and courage to face challenge and embrace it while feeling stronger, confident, and more in control of their lives – no matter the disease.
What is the  ICD Empowerment Fund? Our Empowerment Fund is a subsidy program designed to remove financial barriers. For those facing barriers, codes are provided on our registration pages, allowing users to choose the level of empowerment needed. Our participants pay what works for them.
Our mission at ICD is to connect, empower and support people living with diabetes through mentorship and challenging programs. Together, we apply strategies to overcome obstacles and grow to take ownership for our health. We remain committed to removing financial barriers to success when and wherever we are able.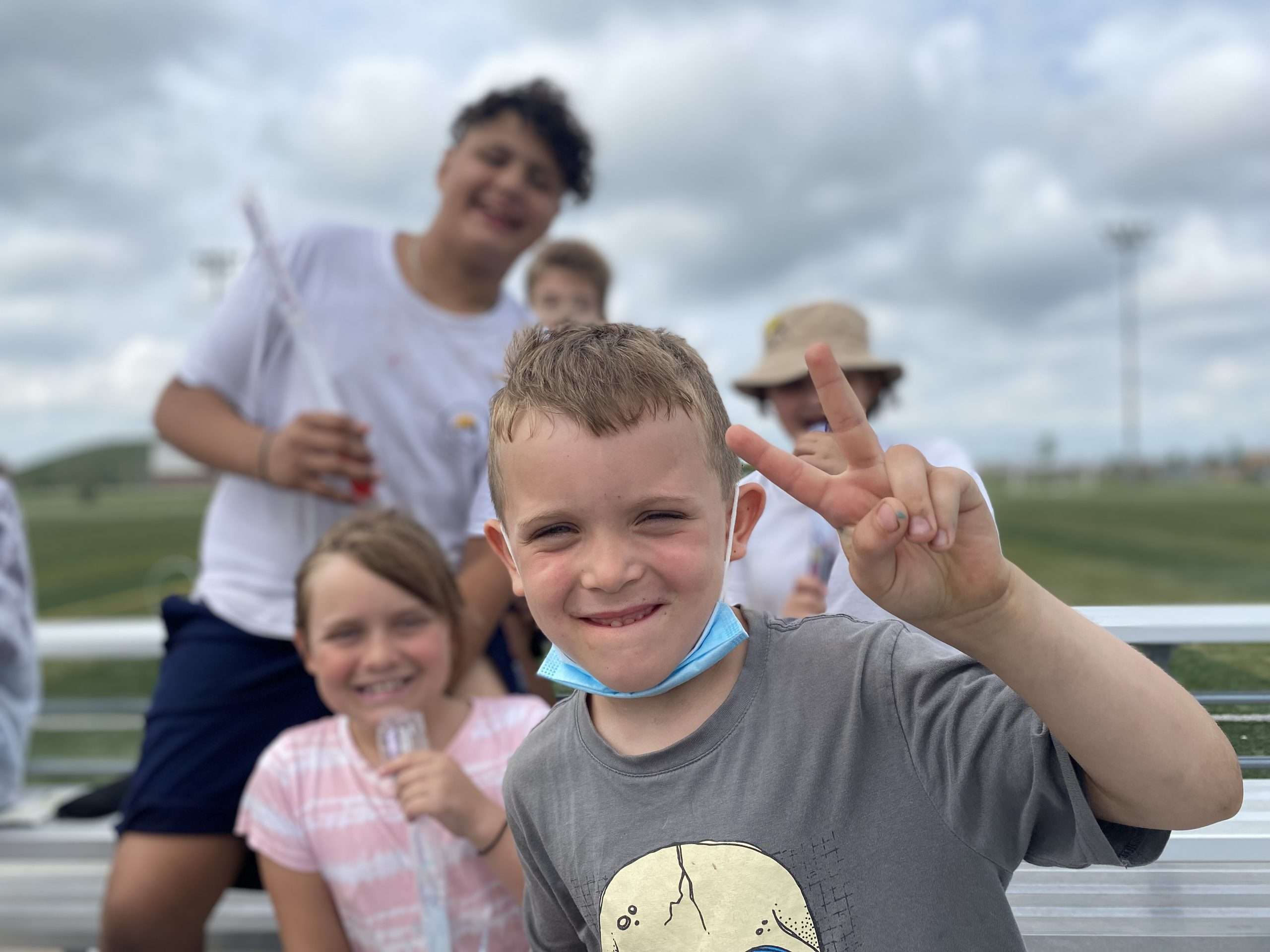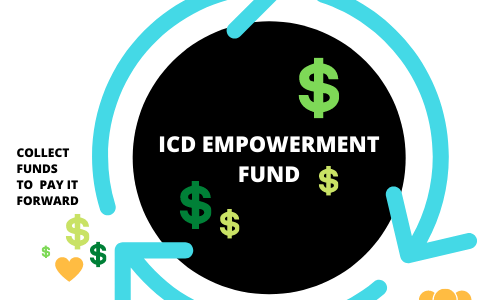 Support a Hero
 The Empowerment Fund is supported by people just like you – inspired individuals who choose to raise money for I Challenge Diabetes. Our Heroes are passionate about providing opportunities for more type 1 diabetics to connect with peers and mentors across Canada, knowing first hand the lasting impact of our programs.
Anyone can be an ICD Hero! Our past Empowerment Fund recipients often lead the way as they strive to pay-it-forward, by setting up personal fundraising campaigns on our website. As an ICD Hero, we will guide and support your fundraising, every step of the way. 
You can help our Heroes by donating and showing your support today!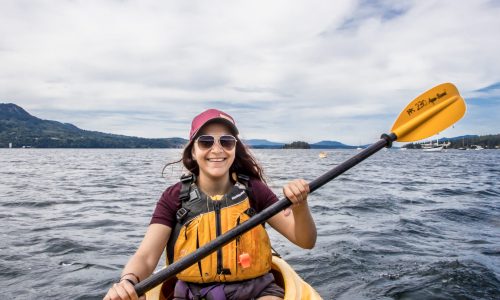 Transforming Lives

We are grateful for the opportunity to meet our peers where they are. Several key members of our mentoring team have come from a place of financial hardship and have since given back hundreds of hours in volunteer work and made donations in the years that followed.
Bursaries have led participants out of At-Risk scenarios where A1c rates have been recorded as high as >18% and into ideal ranges (healthy targets for a non-diabetic are between 4.5 and 6% and those with diabetes generally aim below 7.5% with complications growing exponentially above 8%) and more Time-in-Range.
Our community-minded approach recognizes that those with the most need at times may struggle to pay for expenses. We pride ourselves in being efficient with our funding, reducing or eliminating financial barriers while maximizing the level of support we can provide.