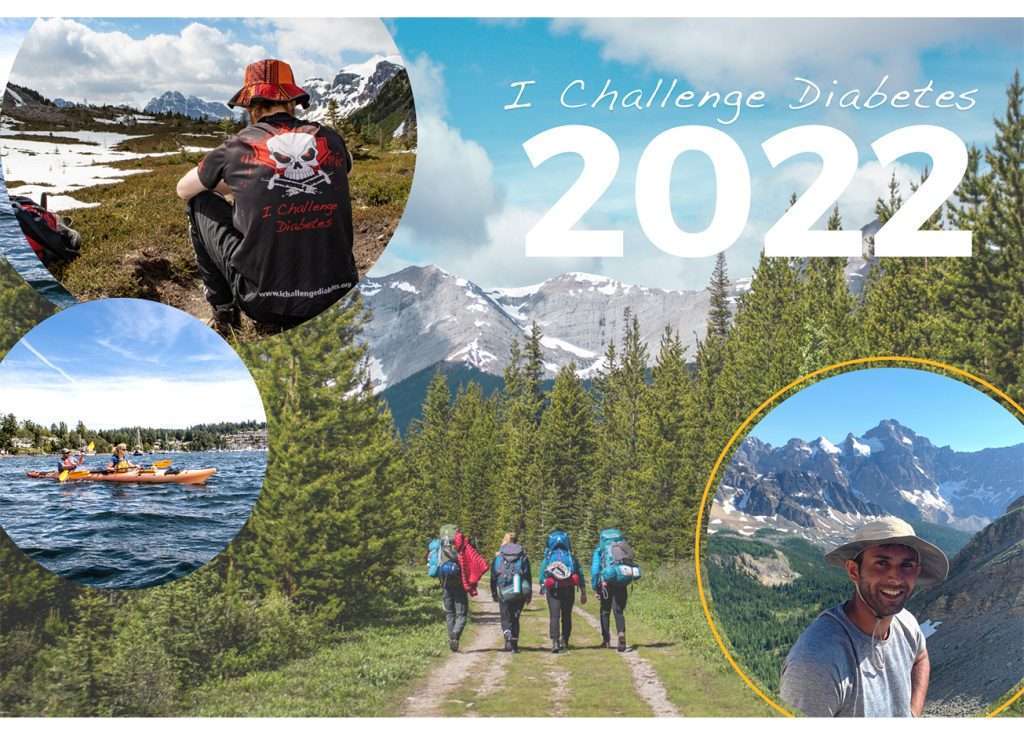 New Year's is a time for starting fresh, setting new goals, and pushing yourself to be your best both inside and out. This year, join us by participating in our monthly challenges centered around health, well-being, and self-care.
We've set out monthly themes to focus on each month as a community. These challenges will allow you to channel your focus each month on specific areas, that as a whole, will contribute to a healthy and happy year.
For each challenge, we've included a brief guide to help you understand what the challenge is, why it's important, and how to make the most of it.
Take each month as it comes and see how many mini-challenges you can complete. You can use the note section to track any important details. In addition to this, at the end of this calendar, you can find a detachable monthly challenge checklist tracker sheet. Use this resource as a visual incentive to track how many challenges you complete.
If you complete all 12 challenges, let us know! We would love to celebrate your success with an ICD Waterbottle, our gift to you!