Empower others by donating to our Empowerment Fund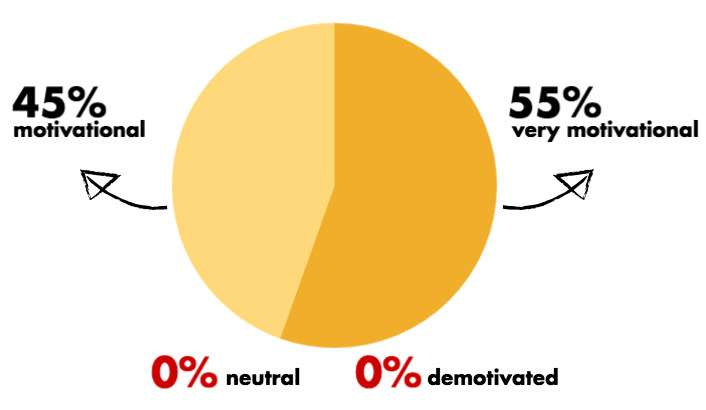 100%


of the last 100 surveyed participants have found our programs motivate them to live well with diabetes!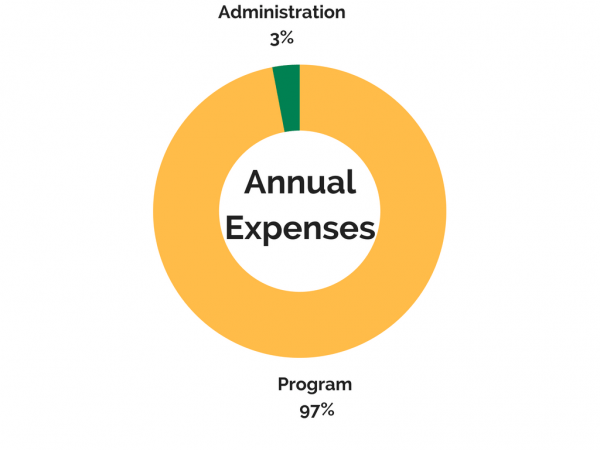 97%

of ICD's budget goes directly towards improving lives!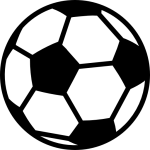 Basic Day Program
Our baseline program is incredibly efficient with funds. The formula is in providing world class support, not fancy facilities. Help someone experience one of our day programs with a donation of just $20!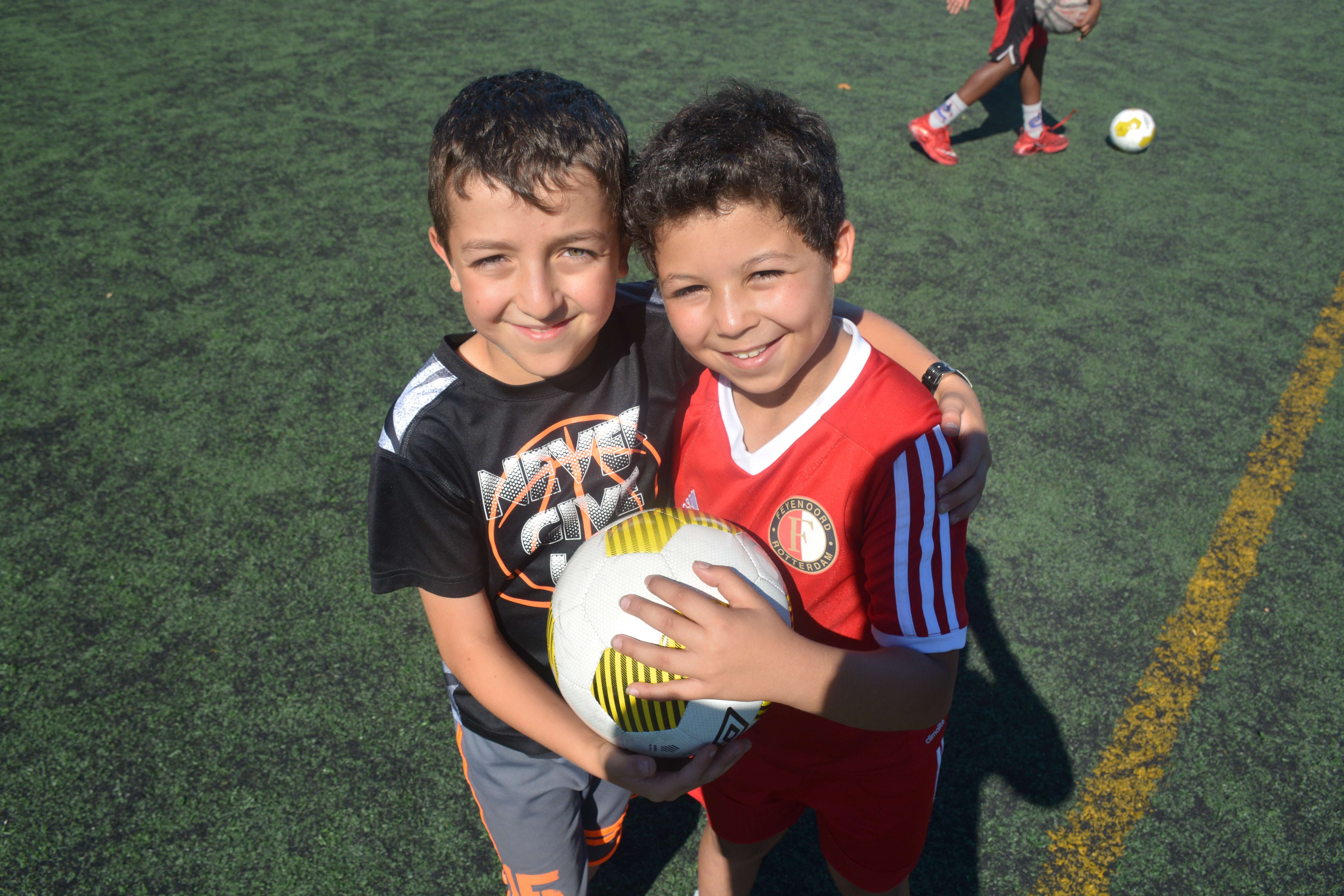 Advanced Day Programs
We also provide much more intensive day programs. These programs include activities that take participants further outside their comfort zones, serving to deepen the impact and break through to higher ground. You can send a participant to an advanced day program for just $50-$100!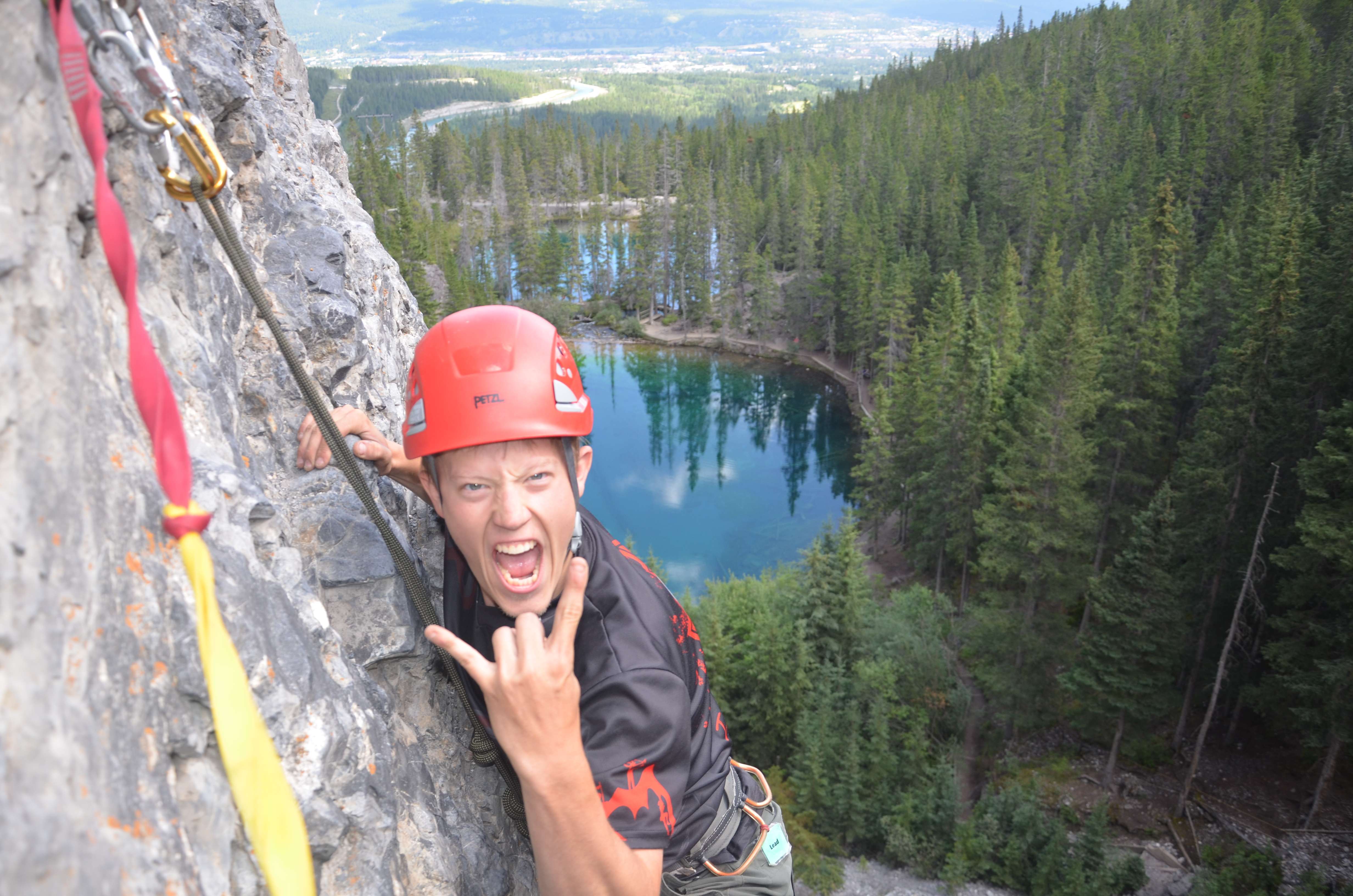 Multi-Day Programs
You can help someone attend a retreat that teaches coping skills and peer led strategies or send someone to a multi-day sports camp with elite athlete role models/scientific experts for just $250!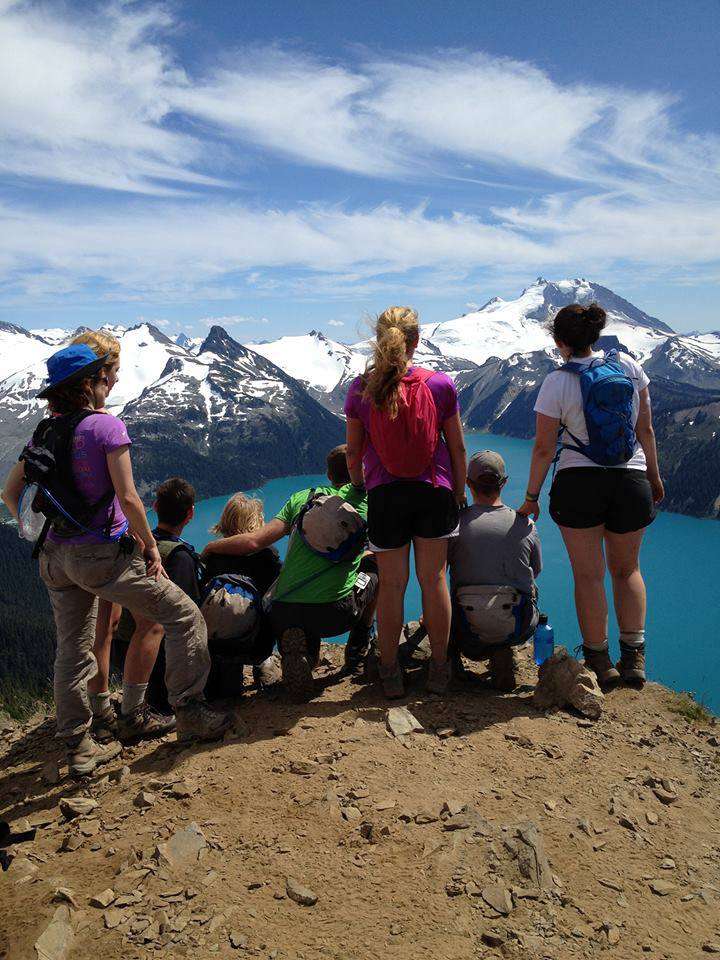 Support A Family
Giving more could mean a lot. It can mean supporting a whole family with a newly diagnosed child get the support they desperately need, to helping a tough group of teens create an extended family they will learn from and support.




It could also help to secure the future of our ICD family as we grow to support a broader community!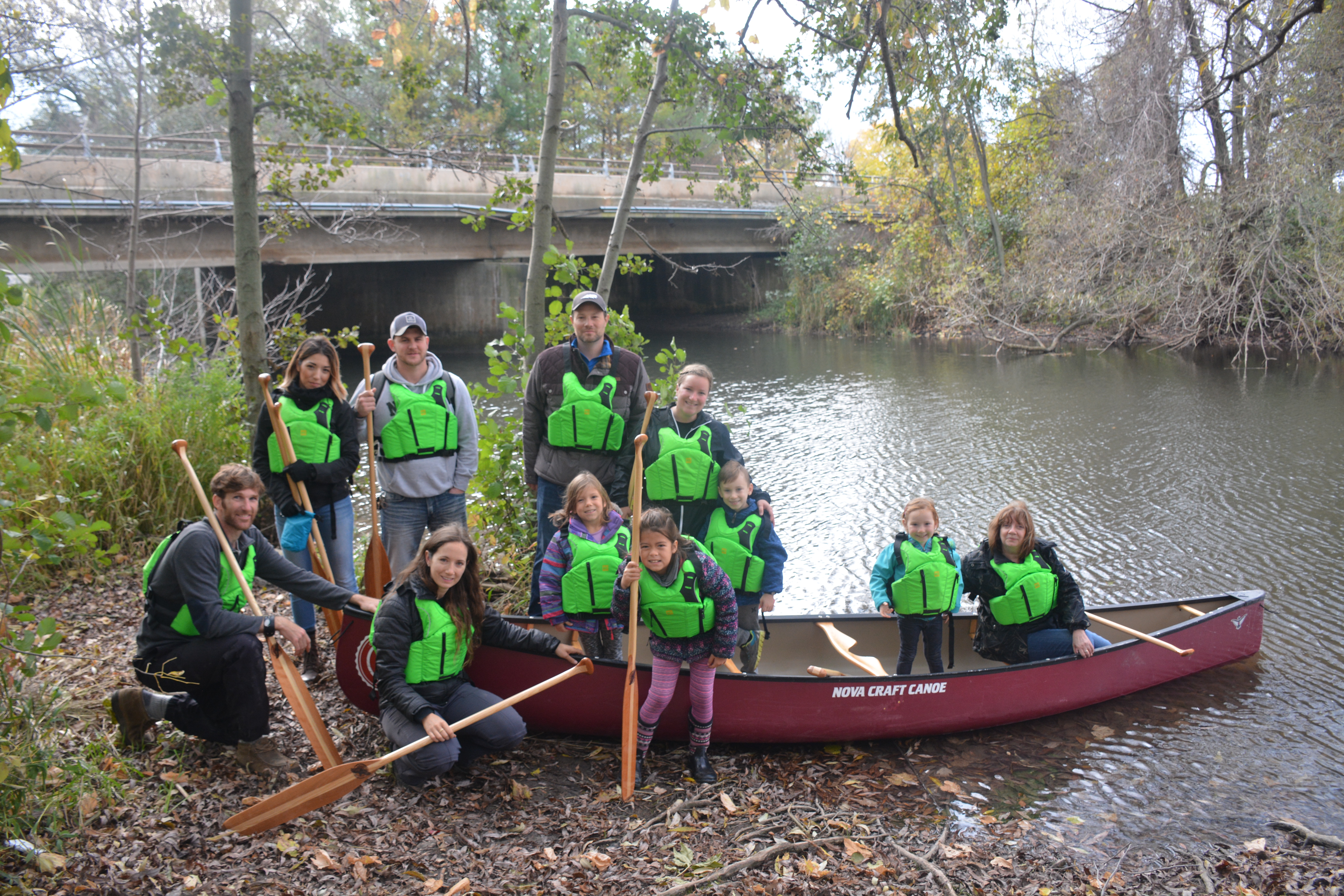 Transformation
Our extreme adventure series is facilitated with expert leadership showing what each person is capable of. It leaves long lasting memories of accomplishment and self esteem to accompany the skills developed on the trail. For $750, you can cover the cost for one week of Extreme Adventure Series for one person!