Empowerment Fund Campaign Video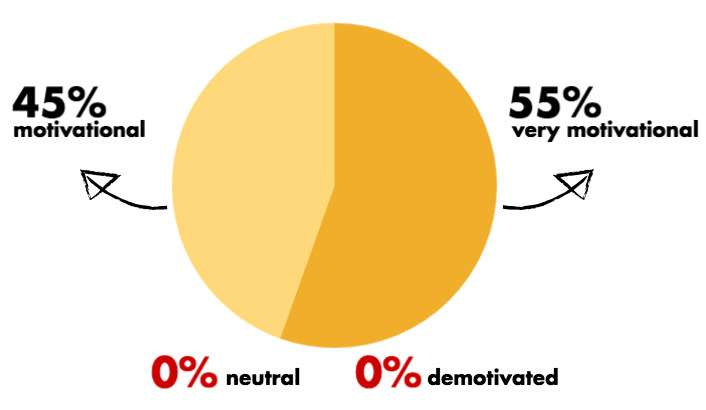 100%


of the last 100 surveyed participants have found our programs motivate them to live well with diabetes!
The Growth Factor
ICD's impact has far exceeded its foundation. The movement has been supporting thousands of people and must develop a solid foundation to support the hundreds of interested volunteers who can make this organization sustainable.
ICD Leadership Team
Our empowerment fund helps reduce the costs for type 1 role models to support the programs and to open up opportunity for leadership development programs to those in financial need.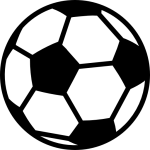 Basic Day Program
Our baseline program is incredibly efficient with funds. The formula is in providing world class support, not fancy facilities. You can help someone get that for as little as $20/day!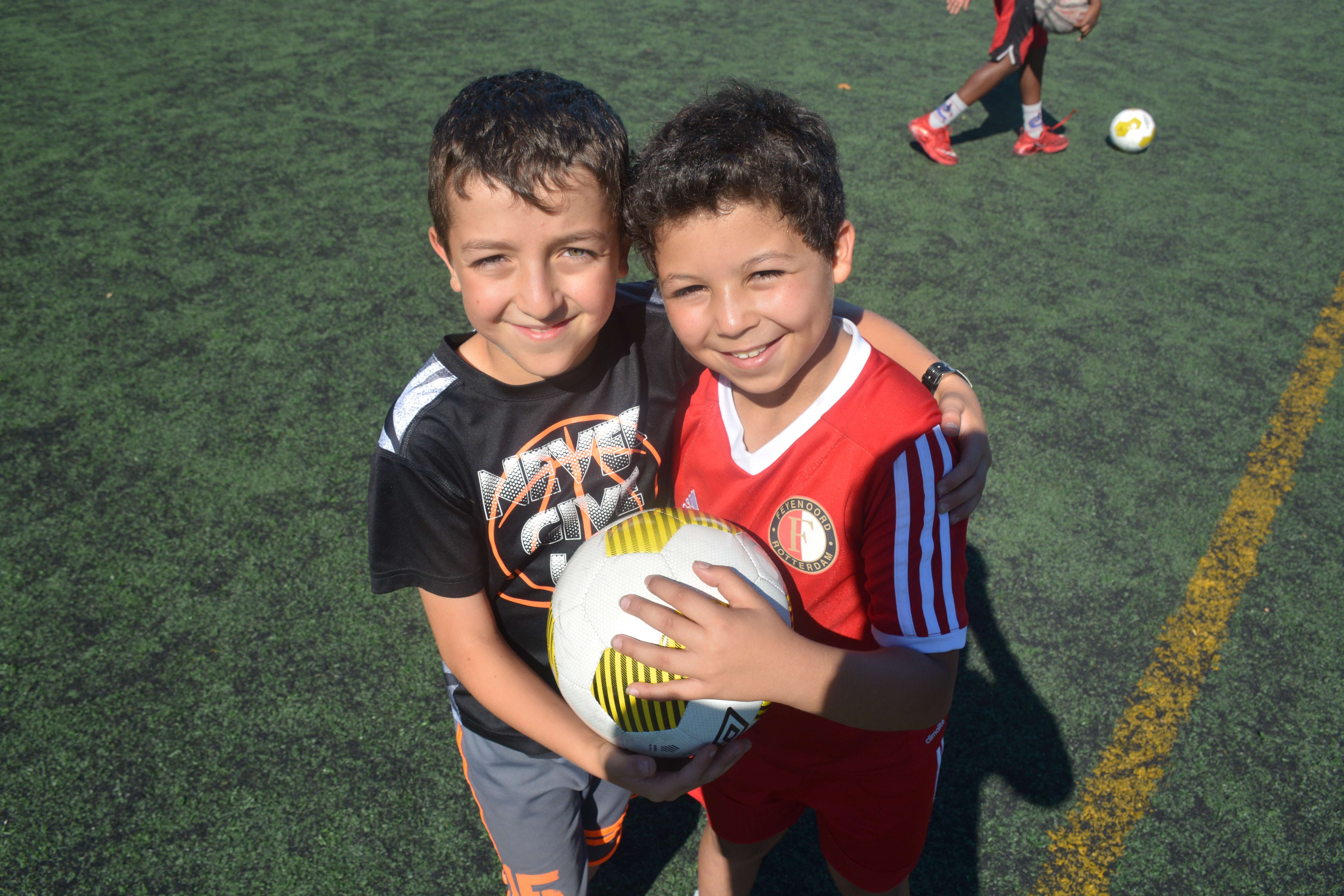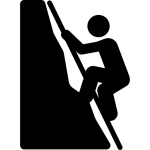 Advanced Day Programs
We also provide much more intensive day programs. These programs include activities that take participants further outside their comfort zones, serving to deepen the impact and break through to higher ground. You can send a participant to an advanced day program for $50-100/day.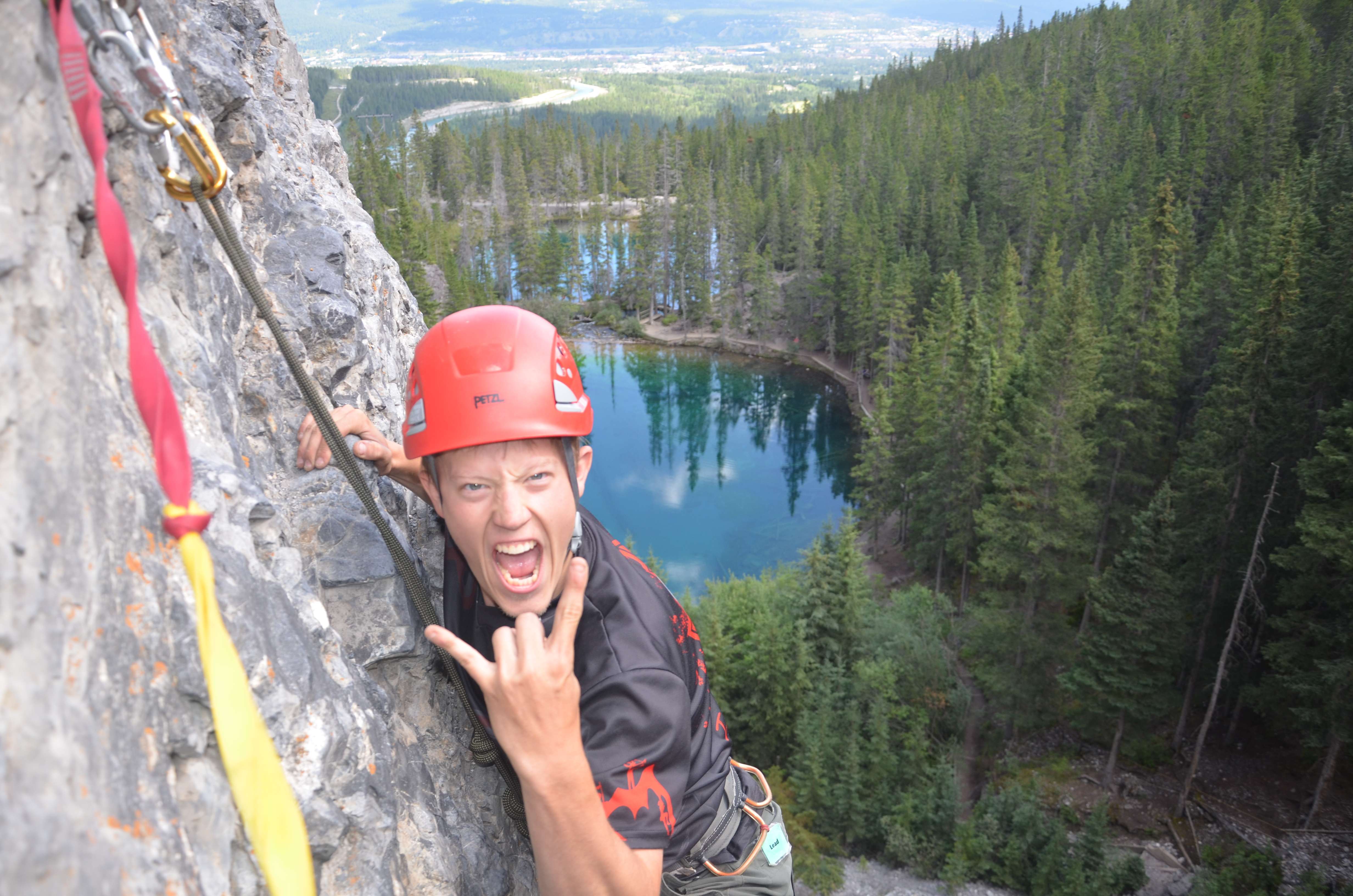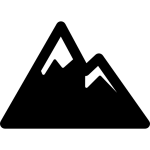 Multi-Day Programs
You can help someone attend a retreat that teaches coping skills and peer led strategies or send someone to a multi-day sports camp with elite athlete role models/scientific experts for just $250!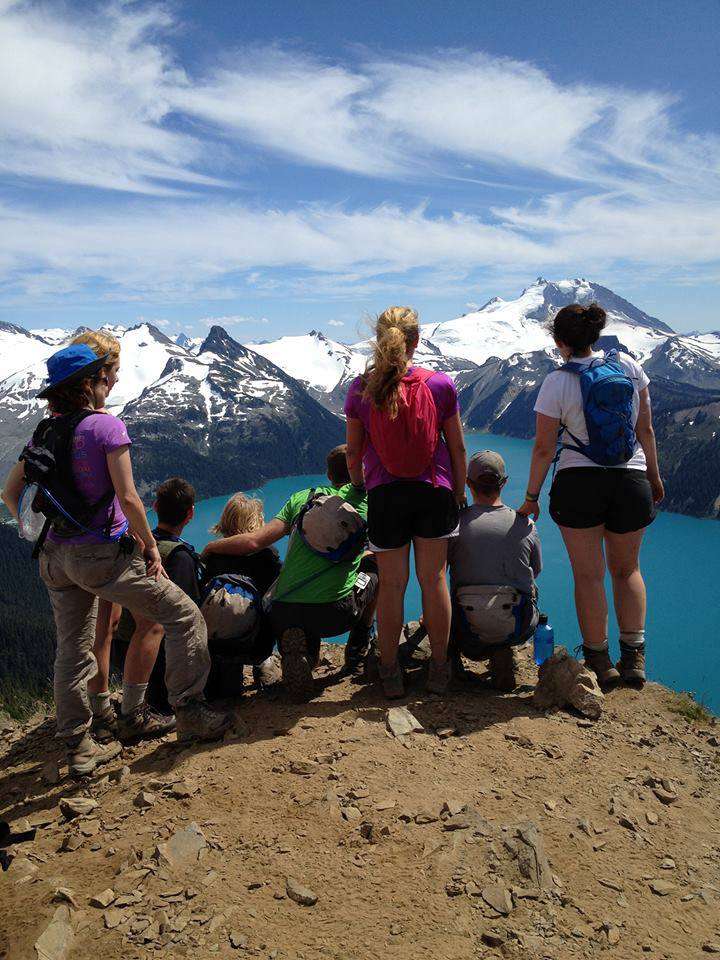 Support A Family
Giving more could mean a lot. It can mean supporting a whole family with a newly diagnosed child get the support they desperately need, to helping a tough group of teens create an extended family they will learn from and support.
It could also help to secure the future of our ICD family as we grow to support a broader community!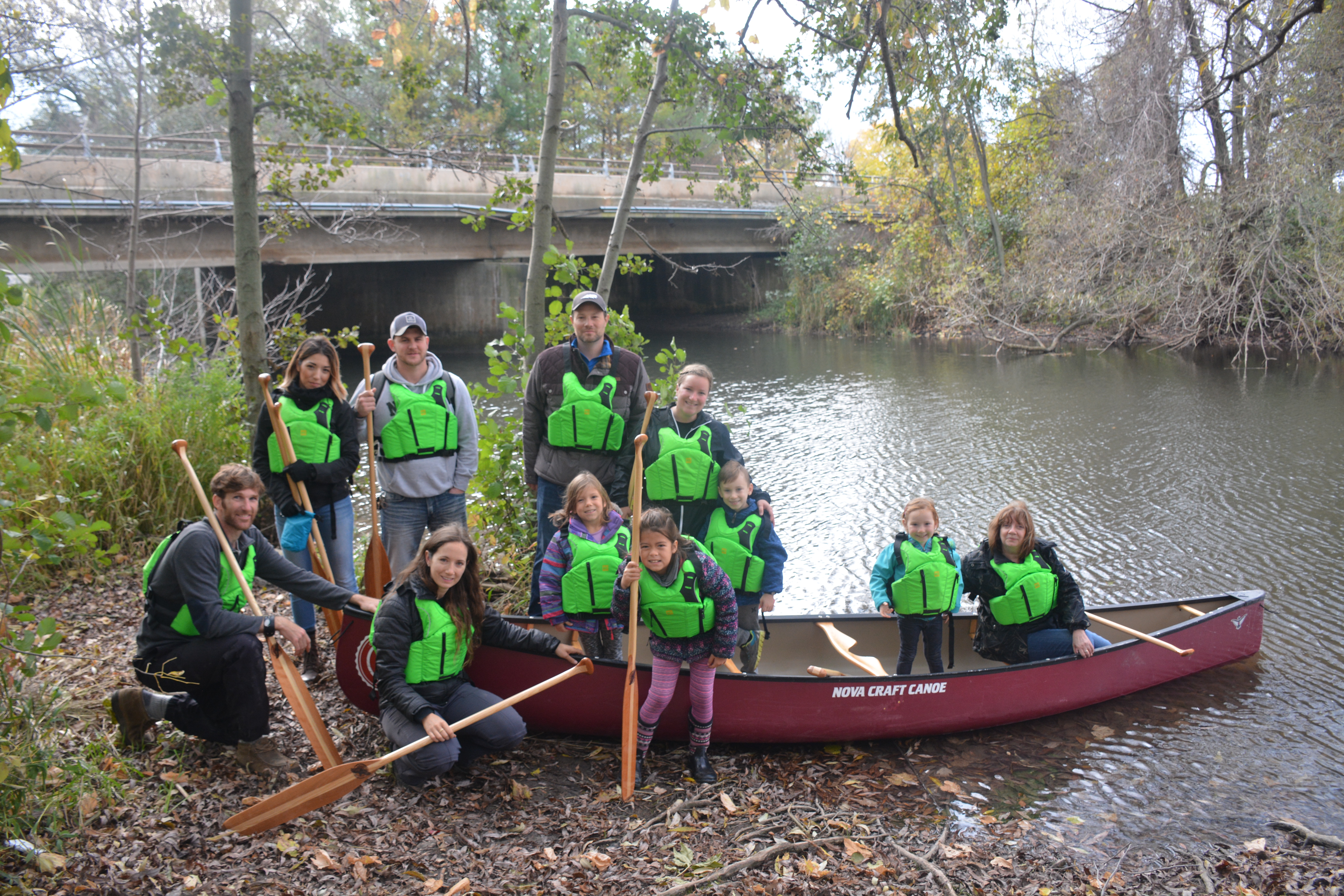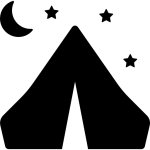 Transformation
Our extreme adventure series is facilitated with expert leadership showing what each person is capable of. It leaves long lasting memories of accomplishment and self esteem to accompany the skills developed on the trail at an average of $750/week.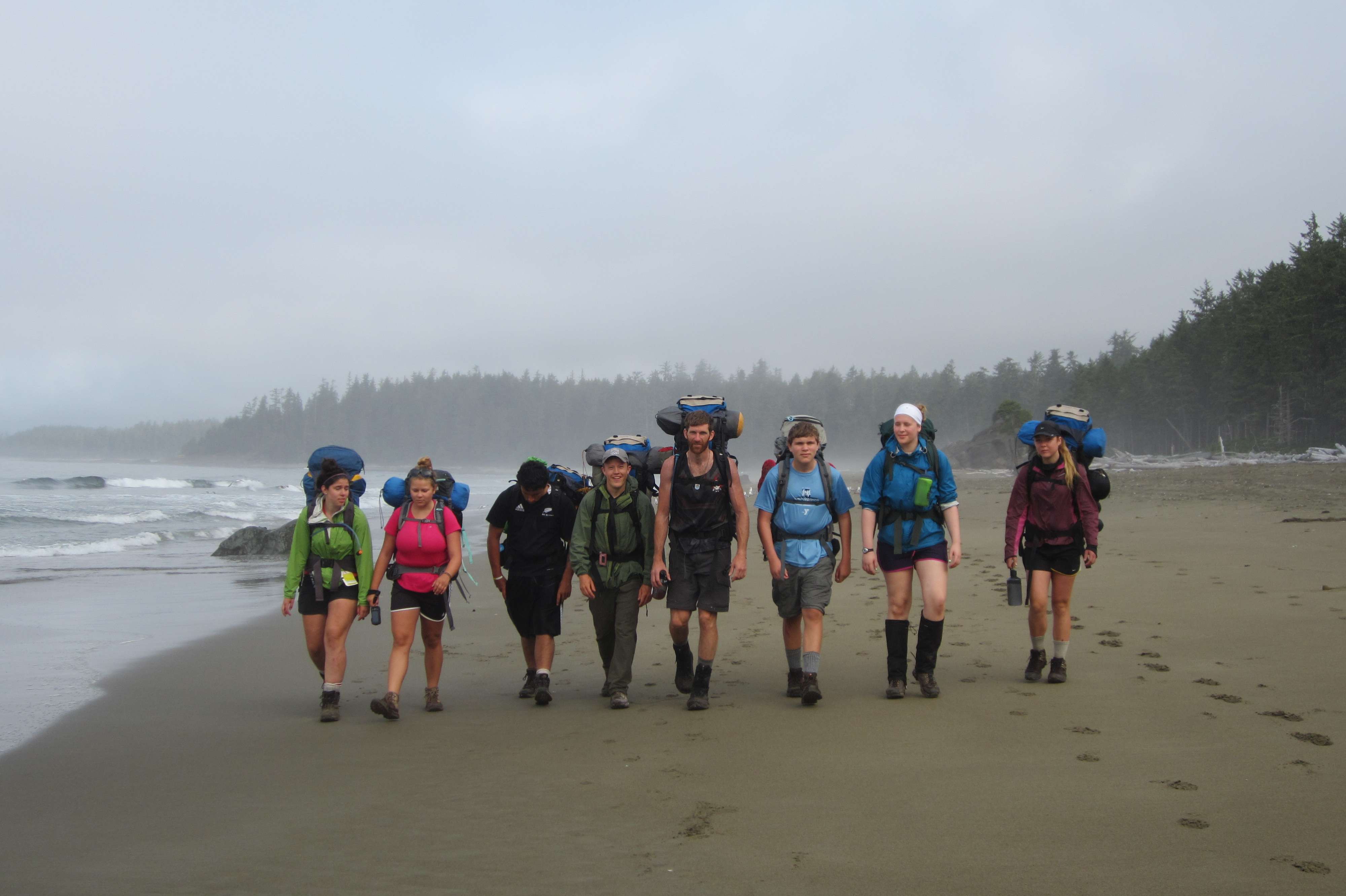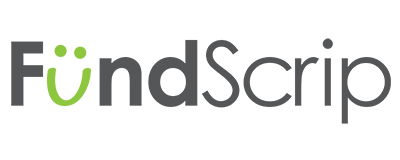 FundScrip is a Canada-wide fundraising program in which ICD supporters can pay for their everyday shopping (i.e. groceries, gas, gifts, and household items) with gift cards bought online from FundScrip. Gift cards are available for 170 different Canadian retailers and mailed out to you within 7-10 days. When you purchase one online through the link above, a percentage of the sale is donated to ICD! Next time, instead of paying with cash, credit, or debit, please use a gift card purchased through our Fundscrip page and help support ICD!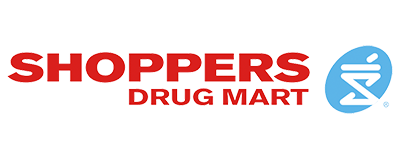 Thanks to Shoppers Drug Mart, you can now support ICD through the Optimum Points Program. We welcome any and all amounts that will be used to help pay for supplies for all of our events and programs! If you are not currently a Shoppers Optimum Member, you can sign up free in store or online and start collecting across Canada!
In order to donate your Optimum points, please log on to your Optimum account. Once logged on, under the "Optimum" tab, select "Donate /Transfer Points".  You will then be able to select I Challenge Diabetes from the list and put in the number of points you would like to donate before clicking on "Donate Points" to complete the donation.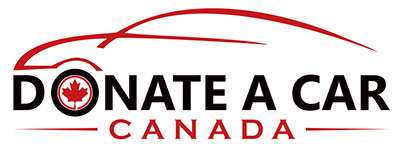 Donate A Car Canada accepts vehicle donations across the country to be recycled or sold at auction. With free towing or drop off in many areas across Canada, it's incredibly easy to donate your RV, boat, motorcycle, or vehicle. Donate A Car Canada will turn the donor's car into a cash donation to then be forwarded to ICD. They look after all the details to make sure that ICD benefits from your generous donation. Once the donation is processed, ICD will send you a tax receipt within 4-6 weeks. The funds will help to keep us running our excellent programs and events for everyone!