Empower others by donating to our Empowerment Fund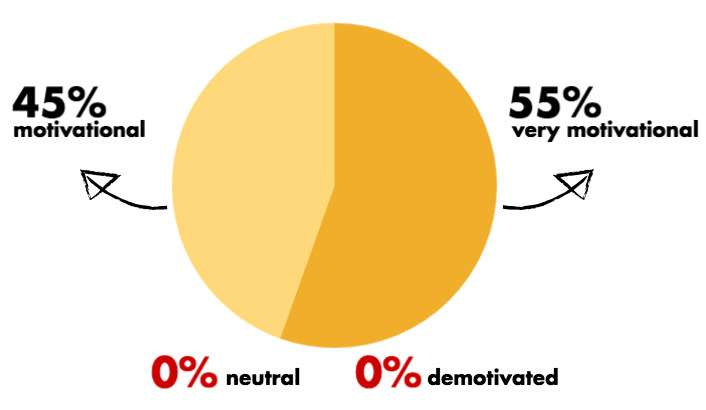 100%


of the last 100 surveyed participants have found our programs motivate them to live well with diabetes!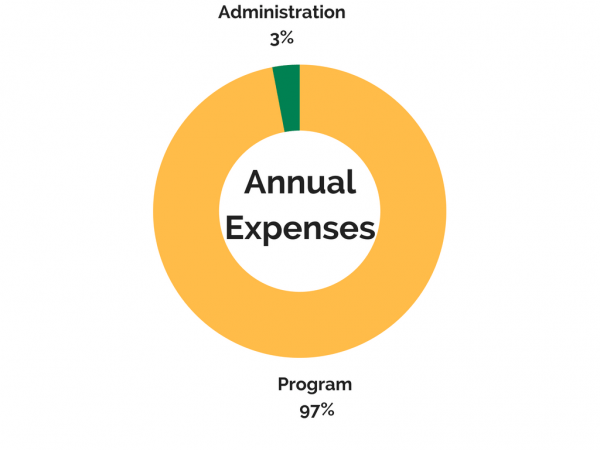 97%

of ICD's budget goes directly towards improving lives!

Donate a Car Canada accepts Vehicle Donations for I Challenge Diabetes.  Free towing is provided in most areas across Canada, or you can drop off your vehicle to maximize your donation. When you donate your car, truck, RV, boat, or motorcycle to I Challenge Diabetes through Donate A Car Canada, it will either be recycled or sold at auction (depending on its condition, age and location). Donate a Car Canada will look after all the details to make it easy for I Challenge Diabetes to benefit. After your vehicle donation is complete, our charity will send you a tax receipt and will put your gift to good use. Please click here to donate a vehicle.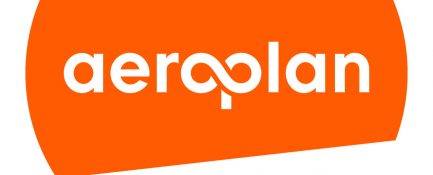 Aeroplan wants to help you make a difference.
Since 2006, they have been helping members give back to causes that are close to their hearts, like I Challenge Diabetes. The Aeroplan member donation program helps members support Canadian-based initiatives that are working to improve lives and assist communities locally, across Canada and around the world. Individual members can make donations on a one-time basis or on an ongoing basis by earmarking 2% of their miles automatically every time they earn by updating their profile on Aeroplan.com.