What are Intro to Adventures?
Intro to Adventures with I Challenge Diabetes are an amazing experience that unites T1Ds and their families and friends that want to build their outdoor skills while being led by an experienced leadership team.
Our Intro to Adventures are open to all ages, seasoned campers and beginners alike! We are fully prepared to support participants with camping and hiking/paddling as well as diabetes management: carbs, sites, troubleshooting, etc.  Build connections with our supportive T1D community, and stay motivated and inspired with memories of a beautiful location and the new friends you've made.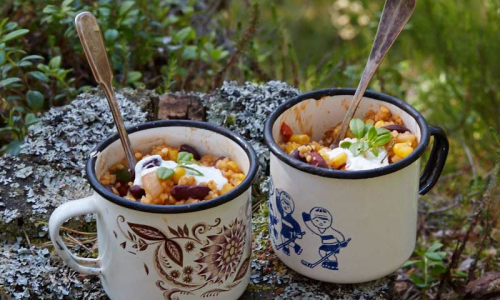 Why We Do This

Our Intro to Adventure programs are shorter in duration and intensity than our Extreme Adventures and are a great opportunity to get experience with outdoor adventures and skills!  They are challenge by choice program –  you don't have to hike to the top of the mountain if you don't want feel up to it, but it's an amazing opportunity to be inspired and involved in a supportive community that you won't find anywhere else!
2020 Intro to Adventure Line-Up
Juan de Fuca, BC
September 11 – 13th
Enjoy ocean views and beautiful hiking trails on the Juan de Fuca Trail, less than 2 hours west of Victoria. We will be staying at an easy-access hike-in backcountry campsite and exploring the beach and forest trails.