At Risk Youth
Together, we can be strong.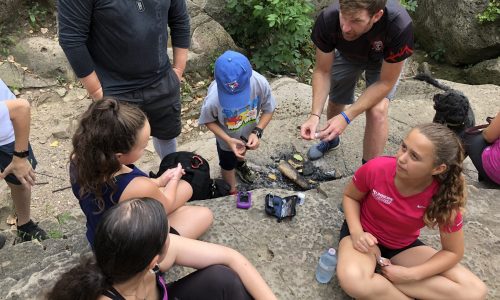 To ICD, at-risk youth speaks more to a distinct vulnerability in learning both to manage diabetes and to take on the responsibilities of an emerging adult at the same time. Parents find this time one of the hardest to responsibly release control as the added fears of their child's health often complicate the struggle for all parties.
Our team has long been involved in supporting these youth through focused retreats where they can identify the challenges they face with their peers, validate them, and beging developing their toolkit to overcome them. As mentors who have gone through this ourselves, we are able to build trust quickly and establish open communication to tackle personal and group issues.
We often partner with clinics for these events, extending many benefits to the participants and extending the programs impact.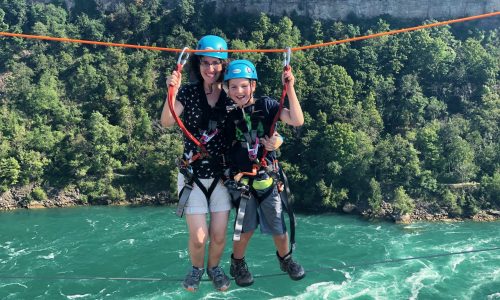 Our Methods
Our founder recognized that the ability to work through his challenges of diabetes often felt like he was on his own. Even on his Olympic rowing team, there were those who were ignorant, and others with good intentions but little knowledge to add. So each day of practice he could increase his skills in rowing, his physical and mental strength but any slip in his diabetes control would impact all he had worked for. Read more about "The Birth of ICD" for his story and to understand why we created this team environment.
So what we do is develop a supportive team environment to ease the transfer and application of knowledge. Experiential education is a luxury of many top secondary education programs that teaches students how to apply knowledge while gaining confidence, leadership and communication skills. When peers with type 1 diabetes connect, there is an exchange of knowledge that is missing in their regular classroom or peer circles. 
We feel ICD's teen retreat should be a universal experience. It is intensive with world-class mentors assisting students to learn critical skills in self-management. Participants have various needs and we aspire to meet those at any ICD program but a retreat gives more time to connect and go deep. Most participants continue with ongoing friendships and realize diabetes has helped make them stronger.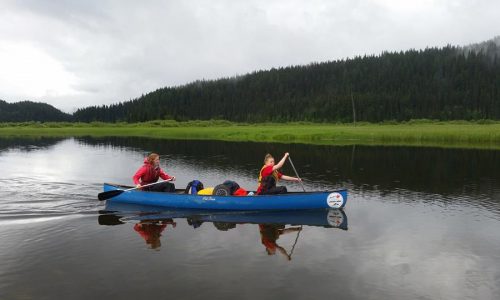 Are You Nervous?

It is quite common for both parents and teens to be nervous going into something like this.
First off, for parents, there is no need for concern regarding the safety of your child. This program is supported by an experienced leadership team with hundreds of teens having come through our programs. Wether it be the health and safety of your child or being able to manage a large teenage personality you are concerned about rest assured.
Secondly, and most importantly, it is important for us to share that many teens are either not interested or are nervous about spending a weekend away with people they don't know. It really is a valid concern and doesn't make any sense when you look at it, there are likely many better things you could be doing. However, we'd like to share with you that there have been many before you who have felt the same way and have all recommended this program to their peers.
That's right, every one of our surveys says you should try it and if you think of how often you are around people who don't know what it's like to live with diabetes, maybe it's about time you got a chance to expand your circle of friends just a little.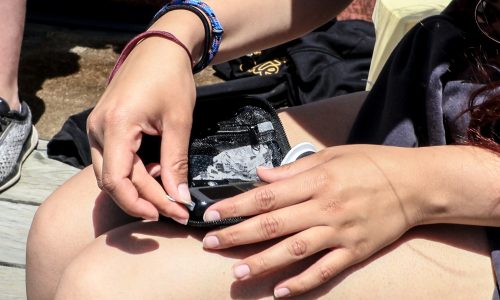 Reaching Out

We know if you have just looked and did not see a program like this on our events list we can understand the disappointment. We do not label any programs as this but integrate this extra level of support into all our programs when you give us notice of the need. We also recognize there are often not enough programs to cover this great country and that's why we started ICD.
We also recognize there are often not enough programs to cover this great country and that's why we started ICD. We encourage you to reach out and let us know what you need and maybe together we can make something great happen. We take every request seriously and will do our best to ensure we are offering the most support we can. Don't feel guilty, we appreciate your help in accomplishing our mission.