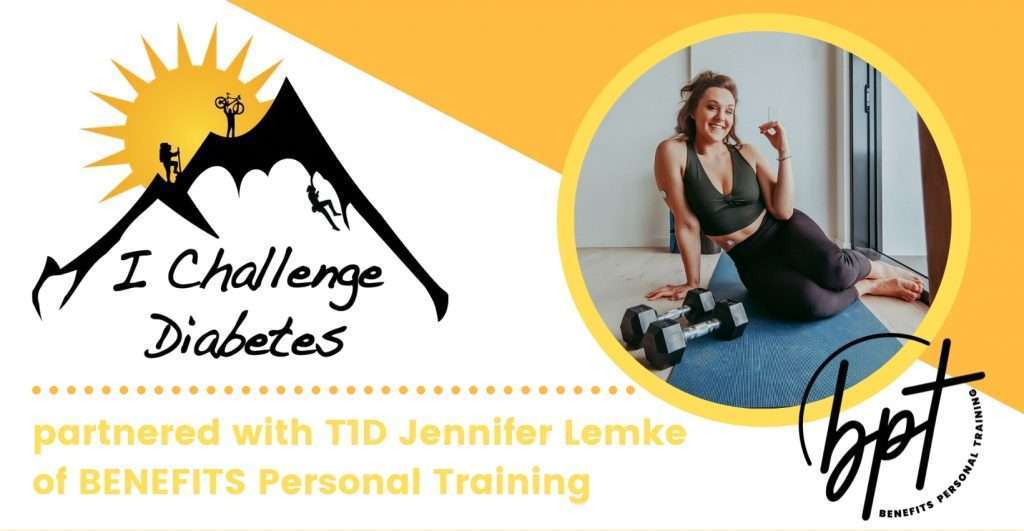 I Challenge Diabetes is excited to be collaborating with T1D Jennifer Lemke of BENEFITS Personal Training to offer the Beyond Barriers Workout Series!
Scroll down to choose which workout you'd like to do!
Want to stay accountable?  Click the link below to download our Fitness & Workout Tracker.
This is a friendly reminder to take these workouts at your own pace!  It's okay to approach these workouts in a safe and slow way until you feel comfortable and confident to push yourself a little more.
Remember to go at your own pace, pausing as needed (especially to check your BG!)
Any action is better than no action, and we are here for you every step of the way! Let's go Beyond Barriers and improve our fitness together.
*weights not required – bodyweight or household items such as milk jugs or cans will suffice if you want extra challenge.  And if not, that's okay too!*
Follow along with this lower body workout to improve the strength, endurance, and tone of your legs and lower body muscles!
Improve the strength of your upper body muscles with this awesome chest & back workout you can follow along from home.
Week 3: Biceps and Triceps
Time to strengthen our arm muscles with this targeted biceps and triceps workout!
Week 4: Shoulders and Core
Week 5: Bodyweight Cardio
Who said you needed to leave your living room to get a good cardio workout in?  Not us!
Week 6: Full Body Strength and Endurance
Cover all the bases with this full body workout that will improve both your strength and endurance!
Week 7: Full Body Foam Rolling Routine
Discover all the ways you can use your foam roller in this full-body foam rolling routine.
Week 8: Full Body Stretching Routine
Release tension and increase your whole body's flexibility with this stretching routine!
BONUS: Gym Workout Guides
These are bonus resources to the ICD Beyond Barriers Workout Summer Series. While there is no supporting video resource, this guide can function independently, providing you the instruction and expertise you need to feel confident during gym sessions!  Featuring special guest T1D Callum Leong.
SHORT & SWEET WORKOUTS (7 min or less!)
About Jenn
Beyond Barriers Workout Creator
My name is Jenn, I'm a Type 1 Diabetic, Canadian, who loves travel, photography, good vibes, and great naps. I am the fitness, nutrition & wellness coach behind BENEFITS Personal Training.
Encouraging people to pursue their best selves is at the heart of everything I do. It's my joy to provide the knowledge, accountability, and support that you need to discover a healthy lifestyle that is nurturing, sustainable, encouraging and empowering.
I've been in business since 2013 helping people become the best version of themselves through personal fitness training, outdoor group training, and online fitness & nutrition coaching.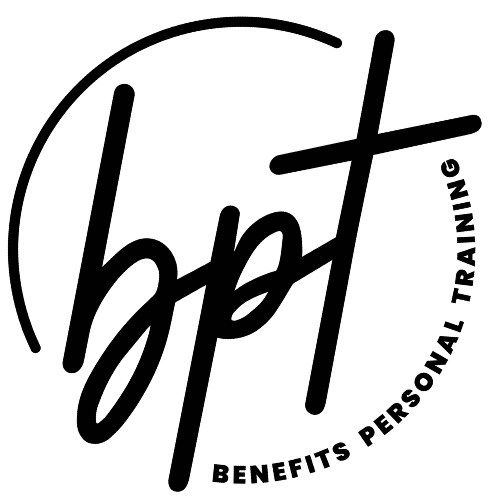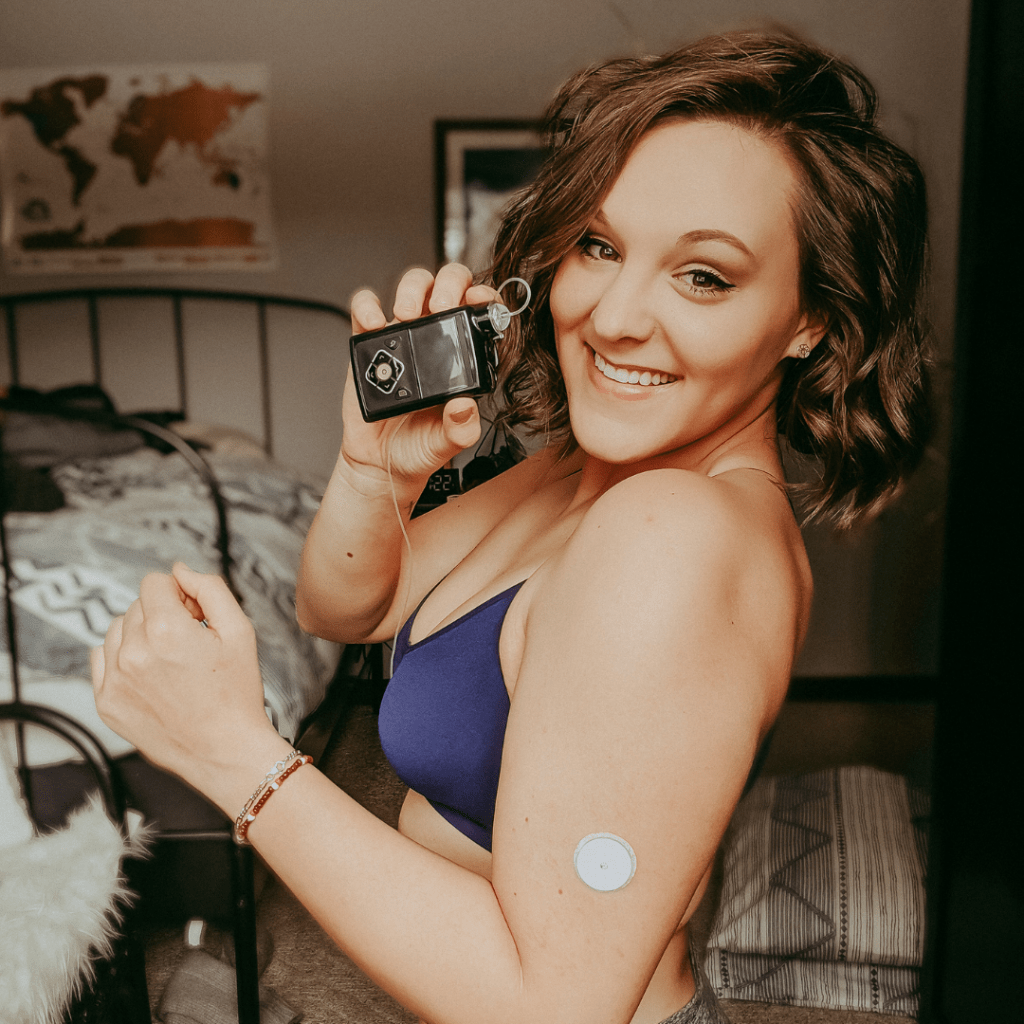 Have you gotten your Workout & Fitness Tracker yet?