Connect. Challenge. Explore.
Creating opportunities for people with Type 1 Diabetes of all ages to overcome challenges and find the support.
I Challenge Diabetes fosters a community of people with Type 1 Diabetes who, through experiential education and adventure, provide each other with the skills and confidence to overcome the daily challenges and create a new expectation for what we can accomplish.
We focus on how to manage diabetes effectively in the midst of real life challenges and use active programs to bring strategies to life.
We've hosted thousands of type 1s in everything from a fun day of hiking or paddling to week-long sports camps and extreme adventure challenges.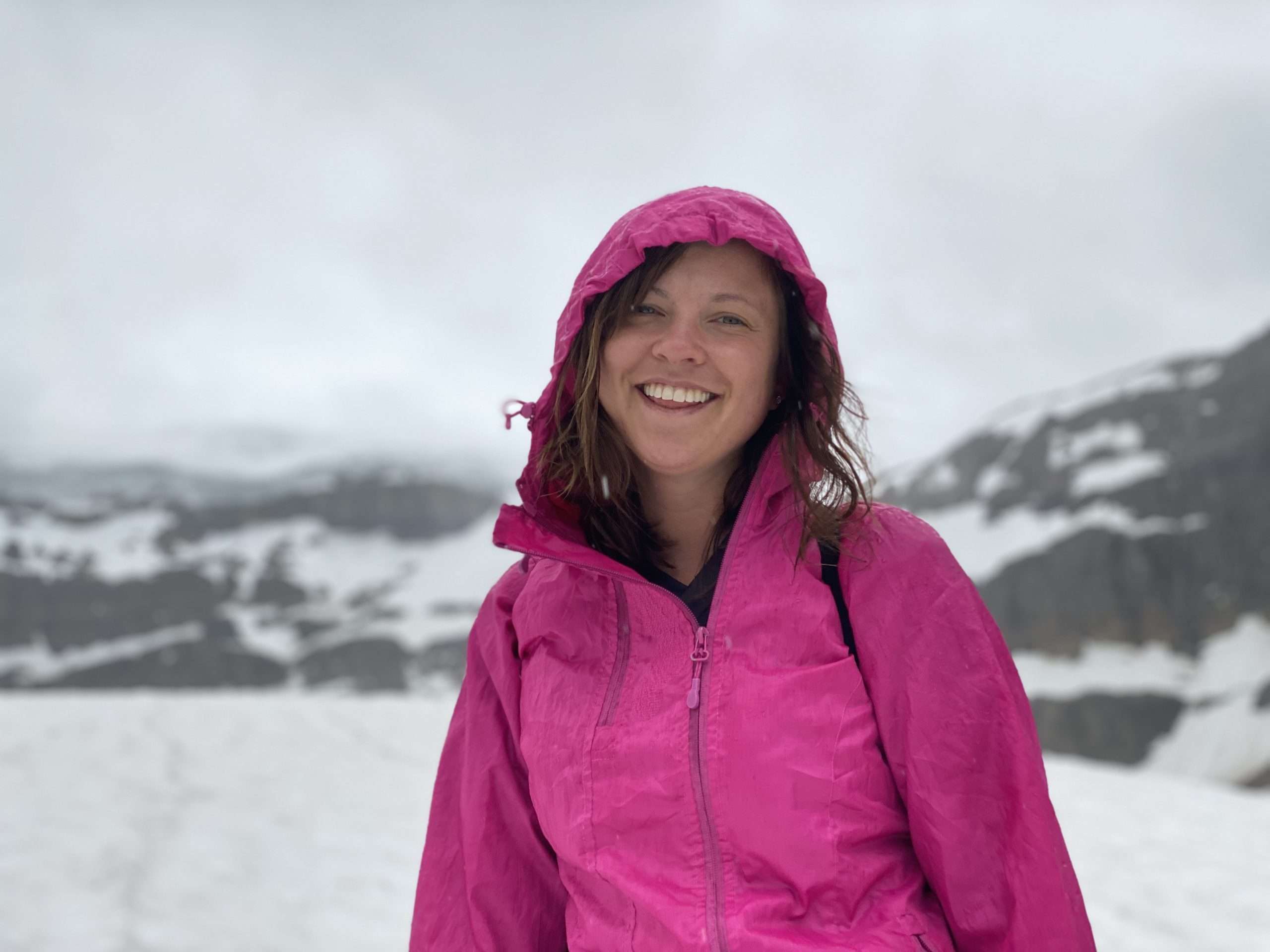 I Challenge Diabetes' Mission is to connect, empower and support people living with diabetes through mentorship and challenging programs.
Our Vision is for people living with diabetes have the skills, support, and courage to face challenge and discover new levels of what is possible for them. Together, we apply strategies to overcome  obstacles and grow to take ownership for our health.
Each individual may have a different starting point and we meet there to create and celebrate goals together. Life with diabetes demands a lot of us, but the resulting strength gained can expand our horizons.
New! Under The Insulin Podcast!
We are so excited to launch ICD's Under the Insulin podcast just in time for Diabetes Awareness Month. Season 1 has an incredible lineup of topics and guest interviews you won't want to miss! Under the Insulin has been proudly put together & co-hosted by 4 of ICD's dedicated Youth Council members, Julia, Maryna, Madison, and Emilee. Hit that subscribe button so you don't miss an episode.
Our Reach
The below numbers are taken from events facilitated by members of ICD's team since 2011. Because of the depth of resources put into making deeper impacts in many organizations like ours, a standard calculation called "participant days" is used to fully account for multi-day programs.
127
unique Canadian cities served