I Challenge Diabetes has recently come out with a 2017 calendar to motivate and support hundreds of individuals and families in the community. This beautiful calendar came together through the efforts of passionate volunteers who gave their time, talent and energy. Those volunteers are Gisele, Emilee, Erika and Elyse.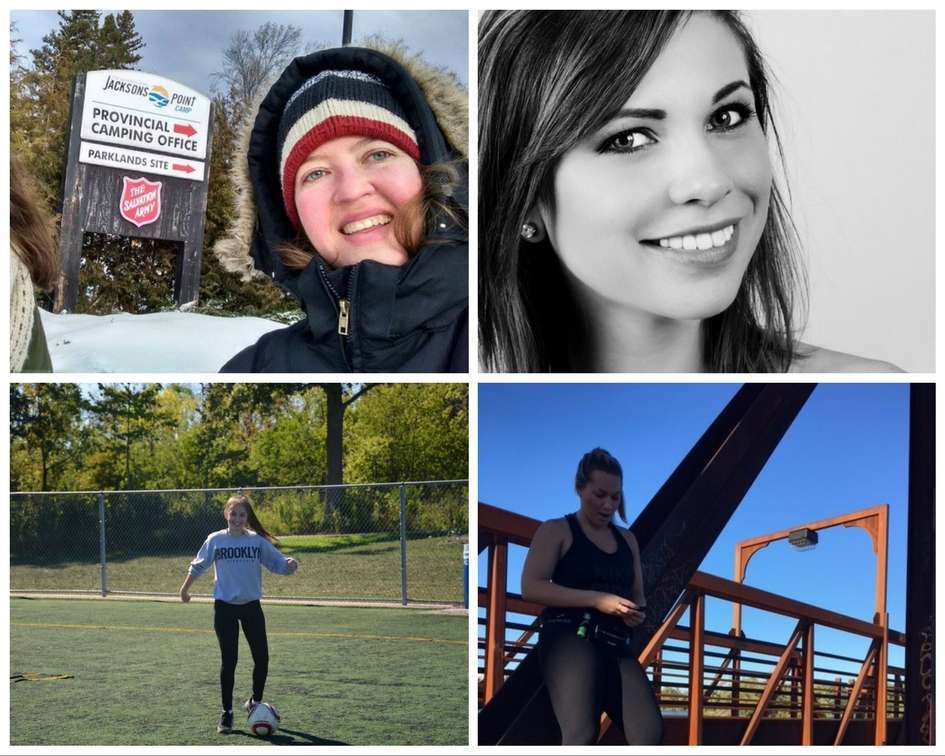 When we first decided to create a calendar with ICD we knew we wanted to make it more than just a calendar. Many hours went into deciding what sort of themes individuals with diabetes could connect on and some of the struggles and celebrations that go into everyday life. Erika and Emilee were major drivers from the start to keep this project moving forward, both making 2 hour trips and calling into the office for meetings. They worked off detailed notes to develop the intentions behind our monthly themes along with the pictures and quotes that would support them.
Emilee ensured that nobody would be left out and that anyone could connect with these goals. Emilee is incredibly kind, and genuinely wants everyone to feel safe, supported and able to keep working towards becoming the best version of themselves no matter where they are starting from. She took it upon herself to create a template for this calendar at a critical moment when the rest of us were quite overwhelmed. She was involved in every part of the process from selecting a font to envisioning what the final picture should look like.

Erika breaths organization and has created a lot of radical methods to track her success and struggles. She is organized, honest and brings humour and energy to every project she takes on. Her passion for tracking her diabetes management was a major inspiration that lead to a sticker package ICD includes for anyone interested to track goals, insulin/site changes, etc.
Gisele came in with a level of commitment and engagement that you would think she's been working with us for years. Gisele came into the office to volunteer for 10 hour days and has been thoughtful, generous with her time and incredibly patient. Her expertise in design has been a massive help.
Elyse served up a fresh young perspective, 5 years younger than the next on our team, she ensured that what we were doing would resonate with the community. She gave us a boost of energy in the final stages and helped us select quotes and photos that would truly connect with the larger themes.

ICD is what it is today because of the selfless commitment of volunteers. This month we thank these ladies and hope that no matter where you are at in your walk with diabetes, you think of the constant proof that kindness, energy, and support is all around us!

If you still need a calendar, just ask!