"Newly diagnosed with Type One Diabetes on May 24, 2019 at the age of 12 years old. I am determined to make the best of my diabetes and maintain a normal, healthy and active lifestyle. I am raising money for I Challenge Diabetes in support of my first back country hike with my Auntie Jessica and cousin Hailey." Savannah
Our 2020 Assiniboine Adventure is a real family affair for the Barber-Steele Family! No strangers to adventure, they have, between them, hiked Juan de Fuca, Rockwall, Manchu Pichu, and the West Coast Trail. In fact, Savannah's plans to hike the WCT for the first time were interrupted due to her diagnosis of Type 1 Diabetes, last spring.
Savannah's mom, Erin wrote to us. "Savannah has always shown interest in doing hikes, however she was diagnosed with type one diabetes we had to cancel them along with 4H Camp and other events. Until we could get her numbers under control."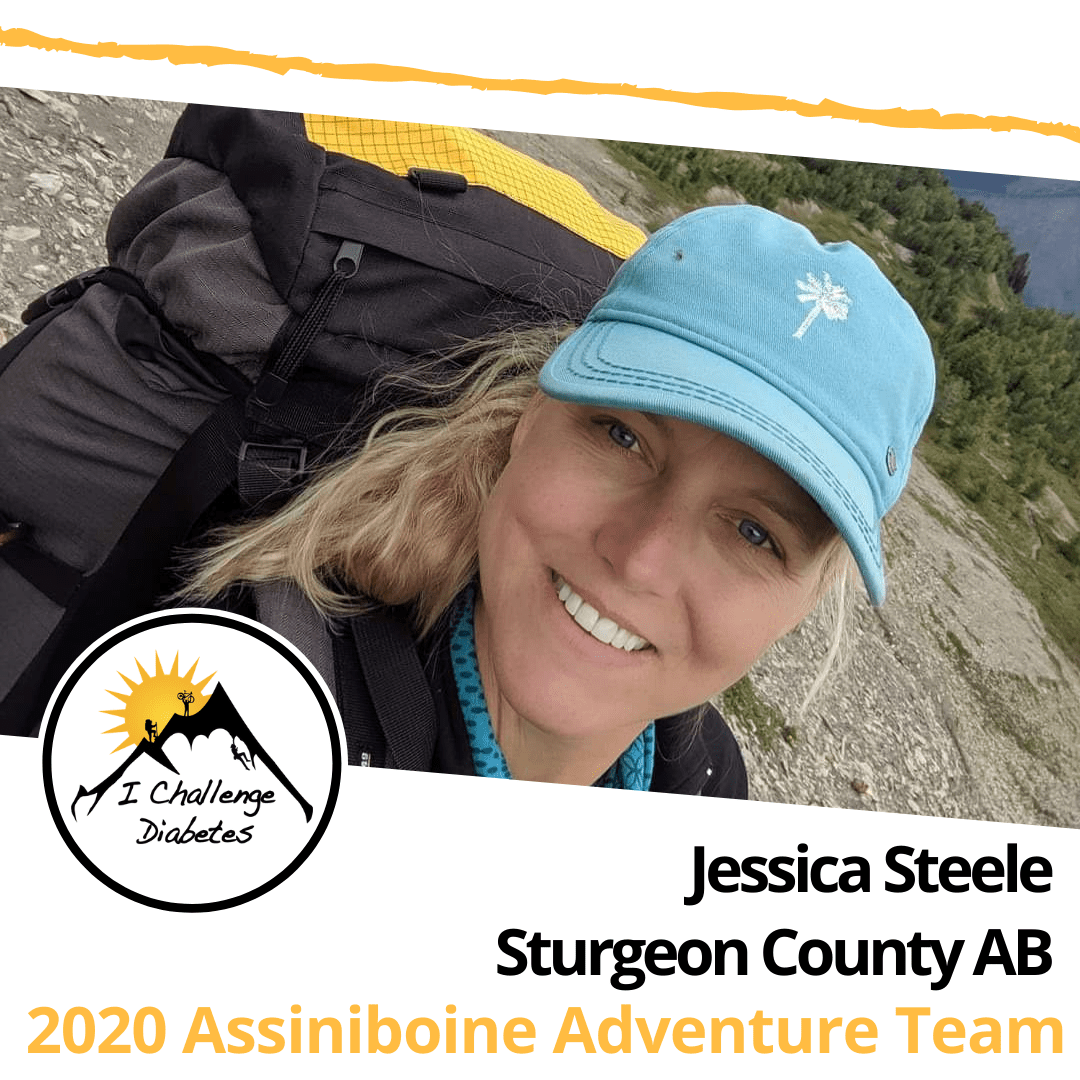 Aunt Jessica found ICD through Hike Alberta! "I absolutely love the outdoors. I want to share my love for the outdoors with my niece who has T1D and I think this group would be the perfect fit. ICD is a well run organization with a lot of passion. They truly care about kids with T1D and want to help them open up their world to opportunities and adventures. This is an amazing group, I love what they are doing." Jessica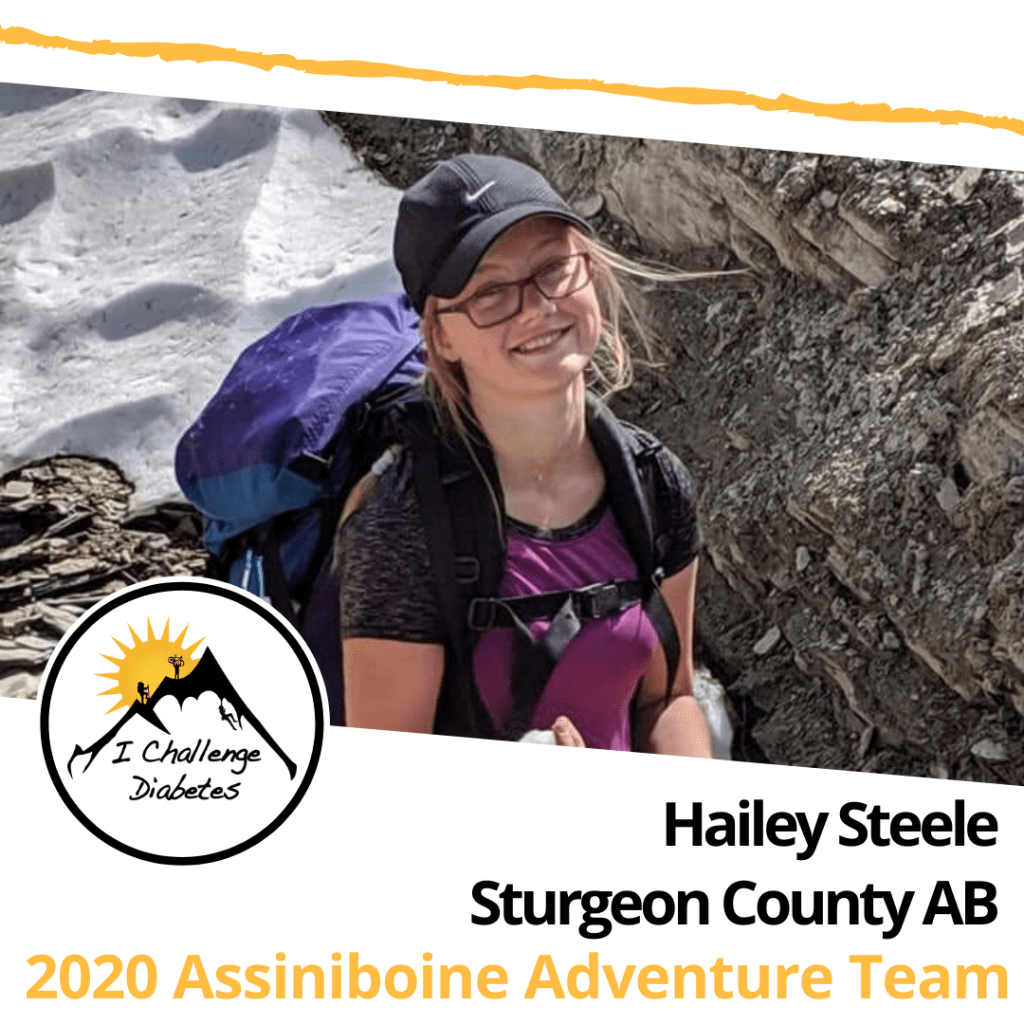 "I love to hike, I'm positive and really want to share in this experience with my cousin who has T1D." Hailey
We couldn't be more excited to have these warriors on our 2020 team, and to support Savannah as she heads determinedly back out on the trail. Not only is this family braving this rugged mountain trek, they are also very successful fundraisers! All funds raised through this trip go directly to ICD's charitable programs, so no one misses out due to financial barriers.
Think you have what it takes? Are you up for a solo hike, a helicopter ride in or out, or would you rather bring a friend or family member? You can CHOOSE YOUR ADVENTURE when you join I Challenge Diabetes and the Assiniboine Adventure Team!
You can read more about all of our incredible hikers and donate to their campaigns here.
Or SIGN UP HERE!